Remember the days when you had to go out to buy your groceries or clothes? You had to travel to get to a store, try on products, and pay with cash. Recently, that's not the case. Everything is online, including businesses. Everything that you can see online may be attributed to information technology. There's not a single aspect that you see on your mobile or laptops screens that aren't powered by information technology.
With the massive shift to how businesses work, it is expected that these would also rely on information technology. But if you're one of those people who's still unsure of how IT is affecting businesses and its importance, here's a list of what it can do to help.
1. Provide tools for easier handling of tasks
There are Customer Relationship Management (CRM) tools that can be used to track sales and analyze trends in the market. These are tools that were brought about information technology that is now proven to be useful in businesses. If you own a retail or service business, it will be helpful to use a CRM system. This software can help streamline your employees' tasks, give you real-time data on the growth status of your business, and can even be used to automate repetitive tasks.
Indeed, information technology has helped a lot in collating information needed to make this software possible. Without its innovation over the years, it won't be possible to have the advancements in technology that we have today.
2. Provide information for better decision-making
All businesses run on money. Sales can give variable data on how well the business is performing. Information technology provides business owners with the tools to get related data to improve their business. If you want to run an advertisement for your products, there are a few factors you have to consider. One will be on what platform you should run the ad, and two is how long will the ad last. These two factors cannot just be decided upon by intuition. If you want your advertisements to turn into sales, then you should base it on data.
What you can do is to look at your business' reach across your social media platforms. If it has a high reach and engagement on Facebook, then running an ad on it can possibly lead to higher success  For the length of the ad, you can look at the data that gives off numbers on how well your ad is performing. You can have it run just for 3 days or extend it up to a week if it's performing really well. All of these are brought about by information technology.
3. Improves customer support
With the traditional way of handling businesses, should a customer want to return a product for exchange or refund, they would have to go to the store physically and state their concerns. However, with information technology, everything is accessible with a push of a button.
Nowadays, it's easier for customers to communicate with businesses. They just have to go to their website, click on the contact us page and they're good to go. They can also expect faster responses. There are even some businesses that extend their customer service support beyond office hours or 24/7. With information technology, communication is faster and more accessible.
Bottomline
It's undeniable that information technology has contributed so much to innovate the business tools there are today. It continues to be a part of its progressive approach to keeping having new and improved tools that can be used along with the advancements in technology. This is the reason why, as a business, you have to see how important its contributions are. Without it, it won't be possible to grow your business in ways that you can't even imagine.
If you're looking for professionals who are experts at handling information technology, we have the right people for it. You might be needing help in tasks such as project management, website SEO optimization, or web development. We offer flexible IT solutions to your needs. Don't just outsource it, Flexisource IT!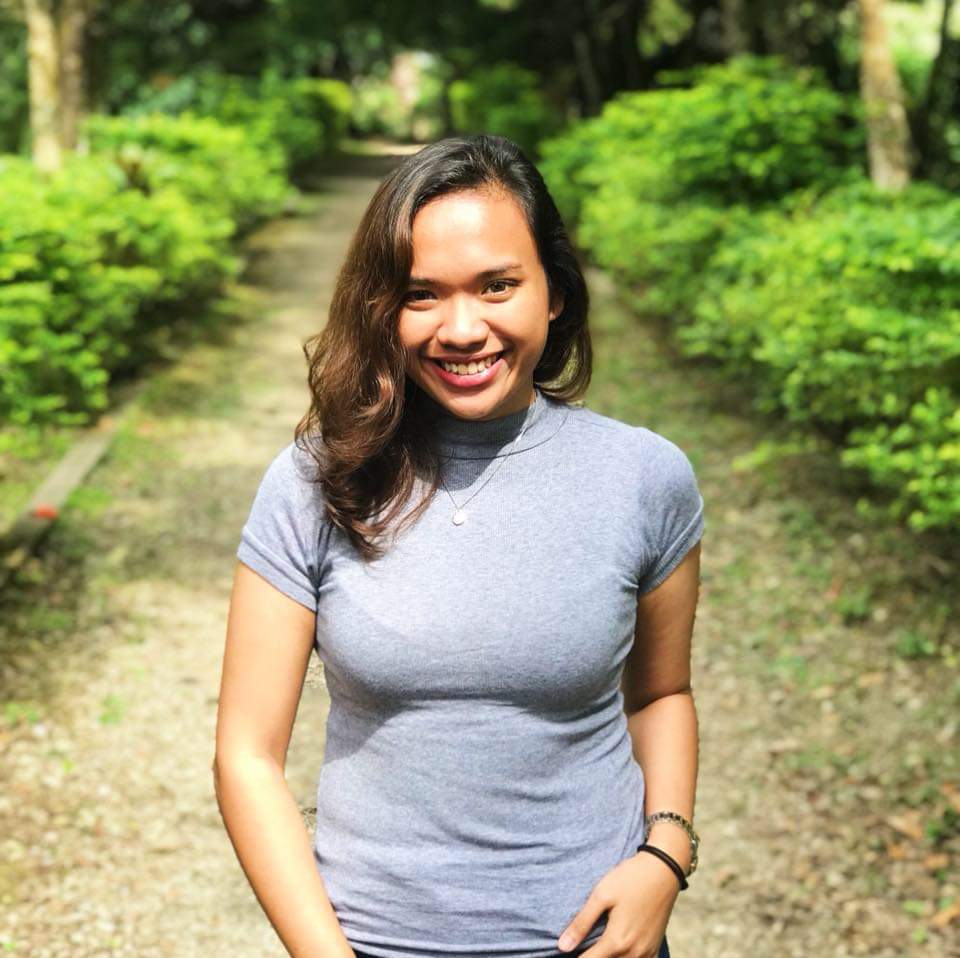 Jessa is an SEO content and press release writer for various websites about tech, digital marketing, law, and medicine. She also manages her own blog and writes lifestyle articles in her spare time.