You might be needing an application or a certain framework to run your business. It may either be created starting from scratch or just needs to be maintained for the duration of your business operations.
Whatever its purpose may be, it's undeniable that you'll need one to make sure that your business will go smoothly.
Investing in these developments will make things a lot easier for the business. You can have these systems specified by helping increase your website's foot traffic, manage the queries of your customers, or effectively arrange all the shipping needs for your products.
Software development on its own is already a hard job to do in an office-based, full-time setting. Due to lower labour and operation costs, many companies choose to work with offshore software developers rather than to have it in-house.
With that, you can say that outsourcing software developers to handle your software development needs can significantly contribute to your business' growth.
As great as this opportunity may sound, there still might be some inhibitions on your part. Given the nature of the job, you'd think that it's hard to manage the team from far away.
You might consider communication and time difference to be some challenges of hiring offshore software developers. In reality, it takes effort and right individuals to make sure that the job gets done properly.
Here are some effective tips that you can do to manage an offshore software development team.
Share your business vision
You may not be able to see offshore software developers face-to-face, but that doesn't mean that this will be a hindrance to communicating your goals and vision for the company. This is probably the most important part and the foundation of the whole project.
As the owner, you will have to share your business' vision to your development team. This is so they could understand where you're coming from and what you're trying to do for the business. You can think of it as a step to make sure that you and your offshore software developers are on the same team. It will also help that you work with a developer that shares the same vision as yours. Doing so will definitely create significant impacts on the results of your project.
Create an open environment
It's true that one of the greatest barriers to working with offshore software developers is communication. It shouldn't be a deal-breaker for you. Better communication will help bridge this gap. The more open the lines for communication are, the higher chances that you and your team is going to succeed in this project.
To do this, you have to make sure that the method of how you're going to communicate ideas, problems, and other related things are clear to your developers. Communication goes both ways and it should start with you as the boss. Once you made your thoughts clear to your software developers, they should be able to translate your vision into outputs.
Even if you're the owner, you should be able to be flexible in terms of learning from your team. Besides, there's quite possibly a lot of technical things that you're not familiar with.
With that, you would want to build a working environment wherein everyone can pitch in their ideas. It will help to keep your communications line open, and for you to vocalize that every person can share what they think will be beneficial for the business. After all, what makes a good team, may it be offshore or not, is proper communication among its members.
Provide all the tasks
You might not know it, but oftentimes, offshore software developers can work really fast. Use this to your advantage by giving your team a full list of tasks. While giving out two to three tasks a day is a great management strategy, you don't have an exact method of checking how much time they spend in doing these tasks. You can also utilize project management tools like Asana, Slack, or Trello to help streamline the given tasks. This will also be an advantage to you since you get to check their progress.
So, just to make things a lot easier on both ends, you can provide them with a full list of what they will have to do for the week. It also saves you a lot of time giving them new sets of instructions every now and then. It's also a good thing for your business since it increases your employee's productivity and efficiency.
These are just some simple yet effective ways on how you can manage offshore software developers. If you need one, Flexisource IT has a great set of skilled offshore software developers. We see to it that they are the best in what they do so you won't have to worry about it. Contact us today to know which service will be suited for your business needs!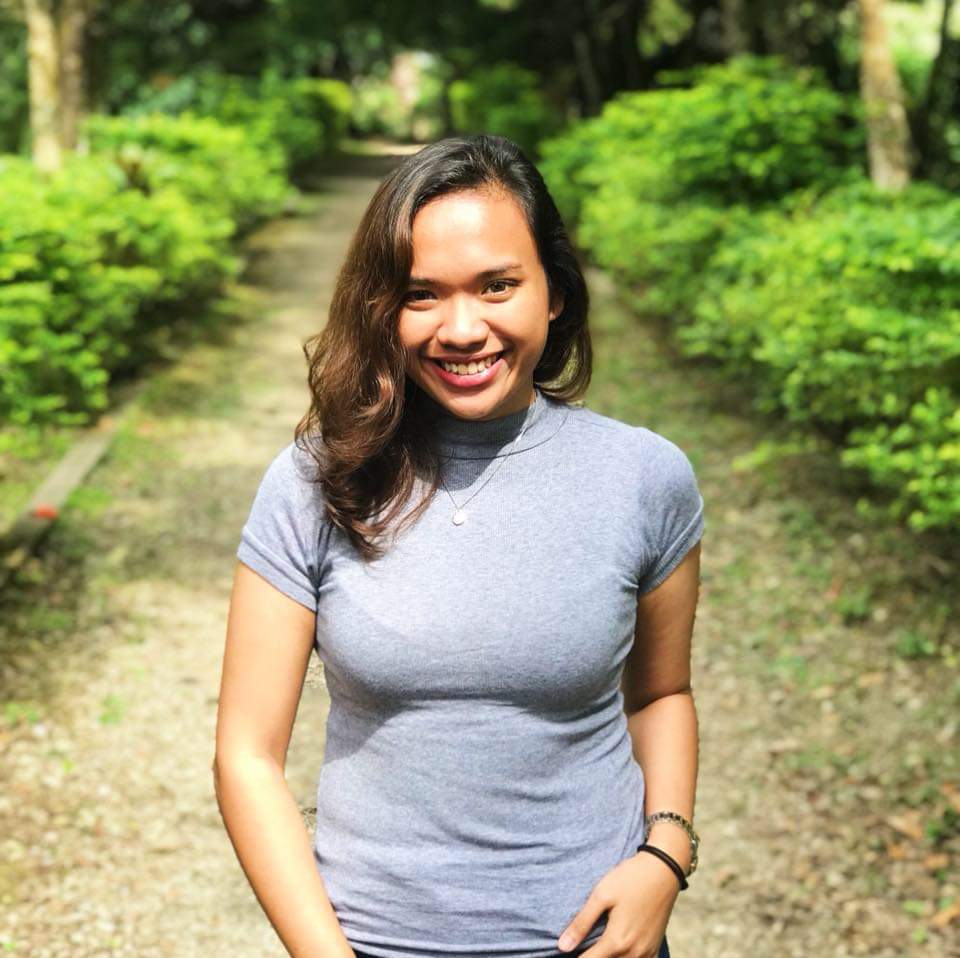 Jessa is an SEO content and press release writer for various websites about tech, digital marketing, law, and medicine. She also manages her own blog and writes lifestyle articles in her spare time.