Many executives are familiar with the concept of digital transformation. Some companies may not have begun the initiative of transformation yet, but they might be on the planning stages and strategies already.
More than 60% believed that traditional businesses that will stay as it is and not adapt to a successful digital transformation will become irrelevant and will probably cease to exist in two to four years, according to a Couchbase survey of 450 technology executives.
In an effort to keep up with the fast-changing sphere of businesses, companies often mistake digital transformation to digital optimization. They can 'digitise' and improve certain processes of their organisation but digitisation is not transformation.
Change is inevitable and it is constant. What sets apart change from the actualisation of transformation is the result; it is the change that replaces old systems into a new one.
However, even when directors, CEOs, and senior executives consider digital transformation as a primary concern in 2019, 70% of their digital initiatives fail to attain their goals.
Digital transformation is a continuous process that needs proper planning and strategy, leaders willing to lead by example, and clear communication of the bigger picture with colleagues.
Learn the best ways to ensure the effectiveness of your organisations' digital transformation. Whether you're in the process of digital transformation or you're in the works to one, there are ways to positively do it. We listed five guidelines for a successful digital transformation of your company.
Change begins with the Cultural Shift
When implementing change, you need to break away from the status quo. Before, companies are satisfied with just providing high-quality products and services that gave them huge profits and great customer reception.
However, this reached a plateau and was no longer enough to maintain businesses for a long time. Consumer behaviour also changed and customers have become more connected and concerned with the products and services they are buying.
With the disruption of the digital world, companies began to leverage digital technology and aimed to utilise it for innovative services.
However, some companies mistake digital transformation with hiring IT professionals to magically do it. Often, the IT experts are caught up in the operations, while they should be consultants in this transition.
A paradigm shift should occur not only in terms of operations but in the culture as well. And this comes with the leadership by example of the organisation's leaders.
Seeing the leaders change and implement new strategies moulds a new culture in your company.
Let everyone know why
You cannot just enforce new processes and directions without notice and expect everyone will comply. Doing so will give you immediate results, but it can't be a long-term success.
Leaders need to communicate why these changes are going to take place, why it's necessary, and why it's important to have everyone's participation. Otherwise, it's hard for them to realise and imagine why they need to change.
Communicating the objectives and reasons for this change, as well as showing the bigger picture, will make the employees more accepting and comfortable with these changes.
By showing the road map, vision, and mission of the organisation, people can understand and align themselves to this change.
Let people know that competitors are moving ahead with their digital transformation. You can encourage and motivate them to be with you and be part of the process. This will help them in acknowledging the alternative process to meet the objective.
Create Value
It's important to note that you're moving to digitalization with creating value or adding value as one of your objectives.
Companies that add value to their customers and audience are more likely to be successful in the long run than those who are purely selling their services and products.
By adding value, customers see that you as a company really care for their welfare and you're ready to solve their pain points.
Ensure Collaboration
Not only organisations should facilitate the collaborative culture internally, but they should also ensure collaboration with their customers.
Collaborate with your customers by understanding their needs and concerns, as well as how they would use and benefit from the new solution. Getting customer feedback is important and improving the end-to-end customer experience will help you in succeeding.
Another key to a successful digital transformation is the seamless collaboration between companies and their external service providers. Both needed to closely work with each other in implementing the projects that the business approves and funds.
Set Key Performance Indicators to measure the effectiveness and monitor progress in achieving the objectives.
Source an Innovative Service Provider
In finding the best outsourcing provider for you, you need to know the pros and cons of getting these service providers.
Make sure that they are aligned with your goals and objectives, trustworthy, and really capable of implementing the plans with you.
Find an outsourced provider that gets the bigger picture and direction you're going for. Don't choose service providers just for cost reduction, but get those capable IT leaders that have proven track record like Flexisource IT.
With Flexisource IT's years of excellence in providing top-calibre talents and business solutions to global companies, digital transformation is achievable.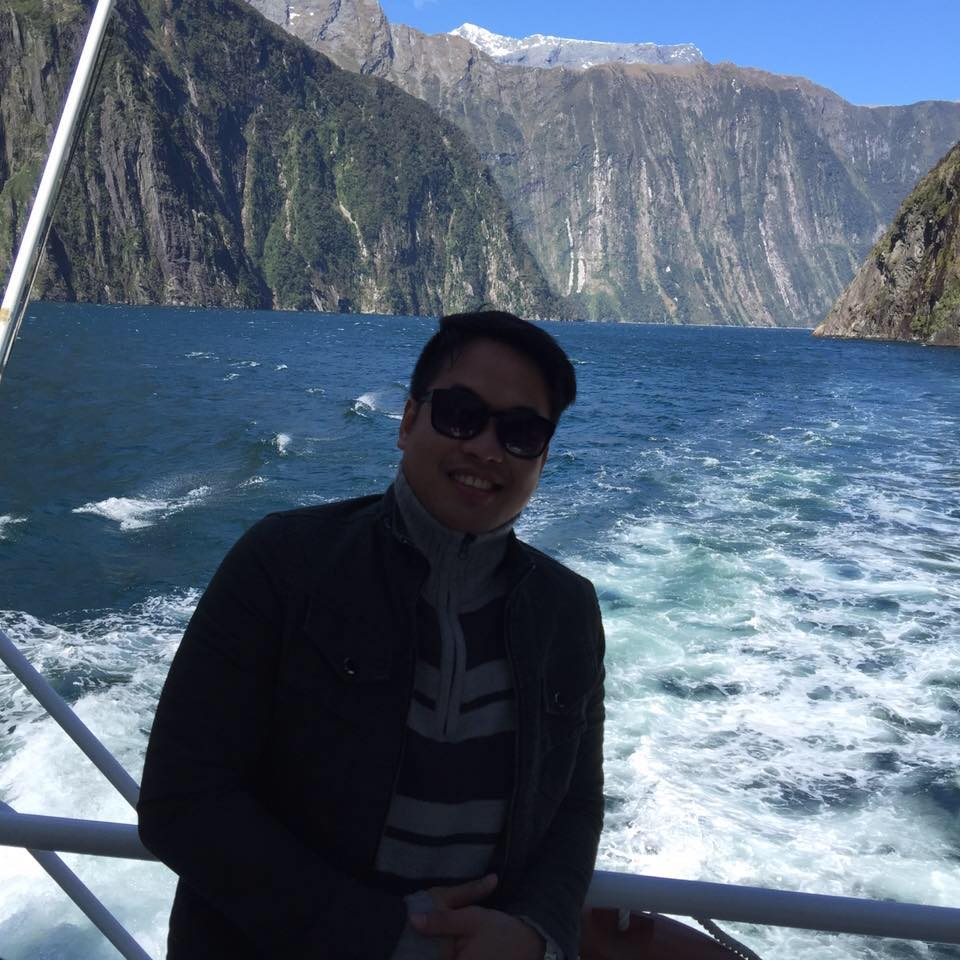 Bernard is a well-motivated and hardworking person who has acquired extensive training and experience in digital marketing. His broad experience in working with various international brands has helped him developed a strong capacity to manage multiple projects on strict timelines that adhere to brand identity and values. With his years of experience in digital marketing, he goes beyond the average marketers to help businesses achieve outstanding results.