Flexisource IT's executives, project managers, and developers showed full-force support for the first-ever OutSystems Philippines Meetup.
Attended by around 80 IT professionals, the pilot OutSystems Philippines Meetup tackled the latest innovations in OutSystems and a live demonstration of the mobile apps built using the platform.
"Flexisource IT would like to show its support to the number one low-code platform and establish its presence to the growing community of OutSystems in the Philippines," said Christopher Bautista, Flexisource IT's own OutSystems developer.
The OutSystems Philippines Meetup was headed by Geraldine Ablaza from Transnational E-Business Solutions, Inc. (TESI).
The event's high-calibre speakers John Alvin Salamat (Technical Architect at OutSystems Philippines) and Riva Uy (Senior Solutions Architect at OutSystems Singapore) led the discussions. OutSystems Customer Success Manager Jhen Gonzales also joined the talk.
Attendees were encouraged to network with fellow participants over pizza and beer.
What's new with OutSystems 11
In its 11th version, OutSystems released an update focusing on bypassing the "legacy system gridlock" and aligning monoliths with modern microservices architecture and Agile. John discussed the advantages that the new version offers, as well as the expansion of the platform's security, analysis, monitoring, and continuous delivery.
Demo of applications built using OutSystems
Meanwhile, Riva demonstrated sample applications that are built using the platform. The event also featured an Events App with QR Code used in the event.
Flexisource IT's Knowledge-sharing Initiatives
Flexisource IT is driven to cultivate a collaborative community of developers in the Philippines through knowledge-sharing. By attending and organising developer-centric events like this, we can lead the way towards innovation in the Philippines.
In line with this, Flexisource IT is also spearheading ReactJS Meetup 2019 on July 4 at its head office in Makati. More IT-related events by Flexisource IT are coming to support and cultivate the IT community in the country throughout 2019.
The first OutSystems Philippines Meetup was held at TDG In Hub Building, AFP RSBS Industrial Park, Taguig City last June 25.
Photos courtesy of OutSystems Philippines Meetup Group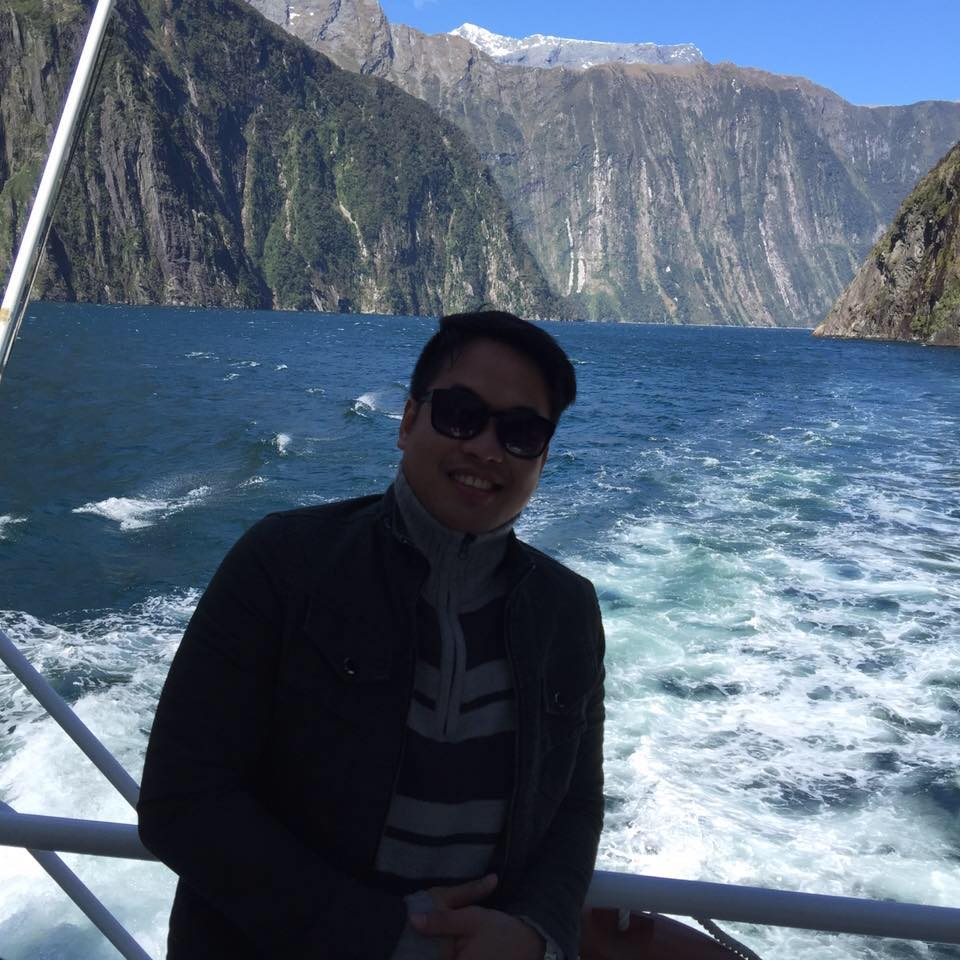 Bernard is a well-motivated and hardworking person who has acquired extensive training and experience in digital marketing. His broad experience in working with various international brands has helped him developed a strong capacity to manage multiple projects on strict timelines that adhere to brand identity and values. With his years of experience in digital marketing, he goes beyond the average marketers to help businesses achieve outstanding results.