Cybersecurity and data vulnerability raises significant concerns in our transforming digital society. As people become digitally interconnected and technology becomes more sophisticated, These are not just the concerns of large corporations but for every digital citizen who shares information online.
Cybersecurity and data vulnerability is everyone's business, especially because cyber attacks are also getting more and more vicious and complicated. The technological trend is the focus of companies in 2019, along with the increasingly relevant machine learning and Artificial Intelligence (AI).
Fundamental challenges in cybersecurity involve the complexity of enterprise network and connected infrastructure, the viral nature and speed of new-age attacks, and the strain of overwhelmed incident responders.
Every entity can be a potential victim of a cyber attack. Australian businesses and their government have shifted their focus on cybersecurity after falling victims of cyberattacks. Australia's 2019 budget provides for a government-wide "cyber uplift" and Cyber Security response Fund. Australian Cyber Security Centre (ACSC) crafted eight essential steps for cybersecurity.
Malevolent hackers will not give up hacking and illegally accessing your data. Soon, they will continue to find ways to get through even the strongest security measures. Because of this constant threat, more and more companies move to strengthen cybersecurity measures to protect confidential business and client data against cyberattackers.
Advancements in Cybersecurity
Potential threats to cybersecurity have driven the technology to evolve and defend against hackers. There are several improvements to strengthen the current security measures we implement.
Hardware authentication
It's a known fact that most passwords and usernames used by the majority of users are weak. This enables hackers to access information systems and compromise sensitive data of establishments and institutions.
Tech experts and companies developed a solution in the user authentication process with a Core vPro processor which combines various hardware components with enhanced factors simultaneously for user identity validation purposes.
Tech corporation Intel has used previous experiences and mistakes to build a portion of the processor, making the device a part of the entire authentication process. Hardware authentication will be relevant when it comes to the Internet of Things (IoT).
Cloud technology
Many businesses are currently using cloud technology in their operations. Enterprises and government agencies embraced the technology to store a vast amount of information they generate.
More information security systems will be developed using the cloud and techniques for on-premise data storage (such as virtualised intrusion detection systems, firewalls, systems security, etc.) are migrated in the cloud.

Deep learning
Detecting anomalous behaviour in a system is one of the strengths of deep learning technologies. Machine Learning systems and AI can detect potential security threats when fed with the right and ample data.
As they detect the anomaly, they can make decisions in preventing the hacks which depend on their immediate environment without human input. AI-based tech can autonomously defend the system on cyber attacks.
Big Data and Behavioural Analytics
When cyber intruders have gone past the defence wall, what happens then? Enterprise security has a blind spot in identifying a legitimate user activity and an activity from a compromised user.
However, when big data analytics is used to identify anomalous behaviour via user behaviour analytics, then it can trigger a red flag to system defenders.
Peer analysis also helps in comparing the behaviour of the account to the same manager or department, which can indicate whether the user is doing something they shouldn't be doing or someone has taken over their account.
DevSecOps Integration
Development Security Operations or (DevSecOps) is an evolution of security, privacy, policy, and controls integrated with DevOps culture, processes, and tools.
DevSecOps improves security and compliance maturity levels of an entity's DevOps pipeline alongside boosting quality and productivity and shrinking time-to-market when used strategically.
This integration evolves the compliance-based activities cyber risk management into essential framing mindsets across the product journey. In addition, it enforces a shared responsibility of the entire IT organisation in security through codifying policies and practices into tools and underlying platforms.
Need for Cybersecurity Experts
More cybersecurity experts are needed more than ever. Cybersecurity-related jobs are growing three times faster than other IT-related jobs.
According to a report from Cybersecurity Ventures, global spending on cybersecurity will exceed US$1 trillion between 2017-2022. In 2018, the Victorian government in Australia supported cybersecurity startups with A$450,000.
The need for better, more efficient security systems is highly significant in the evolving technology we have today. Consistent efforts to further utilise the latest trends and technologies can help secure systems and data of individuals, establishments, and institutions.
Through advancements like hardware authentication, cloud technology, deep learning, big data and analytics, and DevSecOps, many of us can protect ourselves in constant threats and cyber attacks.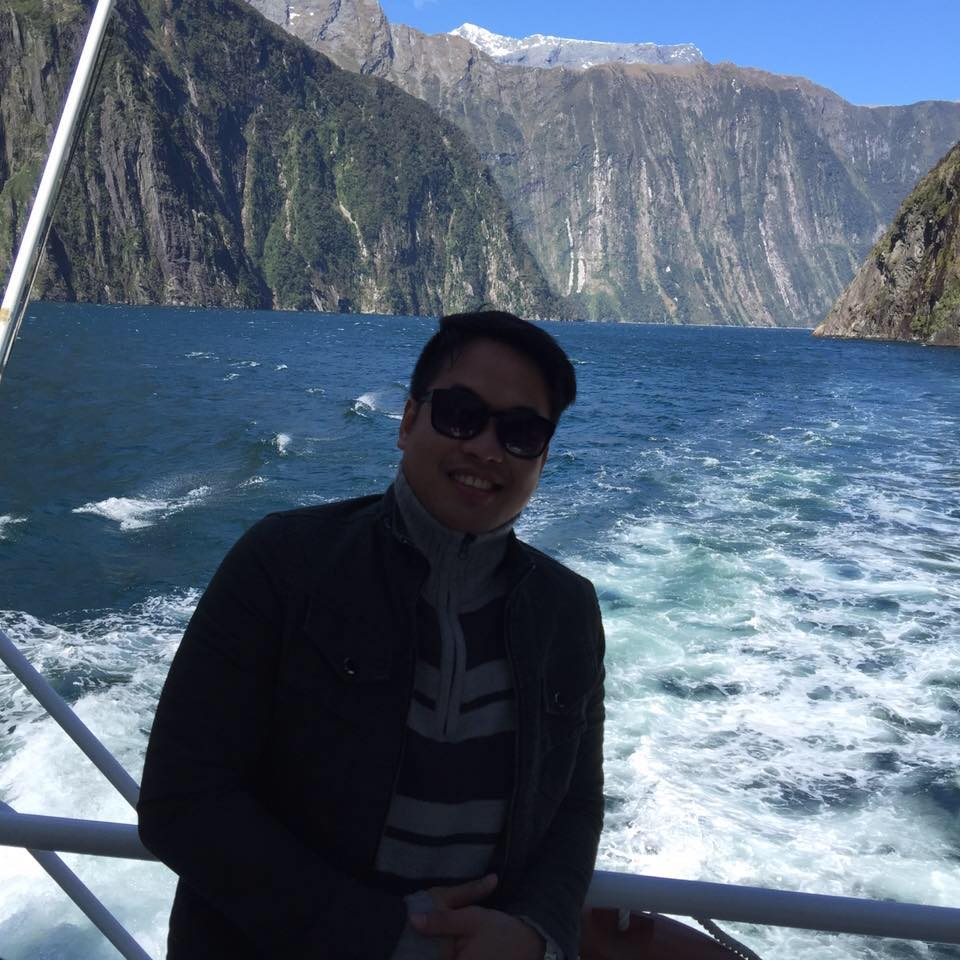 Bernard is a well-motivated and hardworking person who has acquired extensive training and experience in digital marketing. His broad experience in working with various international brands has helped him developed a strong capacity to manage multiple projects on strict timelines that adhere to brand identity and values. With his years of experience in digital marketing, he goes beyond the average marketers to help businesses achieve outstanding results.