Emerging technologies and innovation have driven interest of many people to study and learn about information technology (IT). The rapid growth of tech comes to a point that we almost cannot live without using computers and the internet.
Many companies leverage available technology to boost their business. One of the most in demand jobs in IT is web development.
Various organisations need to have a creative, user-friendly, and aesthetically pleasing website. A company's website is the first touch point of businesses with its potential customers online. 
This is the reason why the demand for excellent web developers is high. Web development can be done in an office by teams, but it can also be done anywhere, as long as you have the right tools and access to the internet.
What is a remote web developer?
A remote web developer is an IT professional who builds a customised, functional website that performs a set of particular and defined actions. The role may include web development, network security, web design, web content development, web publishing, database management, among others. 
(If you're interested in becoming one, here's an ultimate guide you can use.)
Benefits of being a remote web developer
It's an in demand, high-paying job
Web development is one of the most in demand jobs today. Many businesses are also available online via website, so there is a need for skilled remote web developers. It's also a competitive market because employers and companies can seek global talents who can satisfy their IT needs.
Working in the IT industry has its perks. Being a web developer offers a lot of possibilities, especially for people seeking a higher income. IT-related jobs are one of the highest-paying jobs in the market.
You can work independently, anywhere
One thing many developers want is having autonomy at work. Being a remote web developer helps you to be more independent in working. You can avoid micromanagement of tasks and constant monitoring of your superiors. Since you can work remotely, you may have the chance to have more flexibility in terms of work schedule.
You can also work anywhere you want as long as you have the right equipment and internet connection. As long as you can do your responsibilities without a hitch, you can work anywhere in the world or even in the comfort of your own home.
Improves your problem-solving skills
Another benefit of being a remote software developer is the enhancement of problem-solving skills. Most remote developers are self-starters who love to take on a challenge and help solve problems. Logical thinking impacts how developers write their codes and handle bugs. Working remotely also helps you to improve how you approach complex problems.
It improves your creativity
Since you're independently working on your tasks, you can develop resourcefulness and creativity. Being creative is important for the job of a web developer. You will need to come up with various ideas to help you solve issues and challenges that may arise in the job.
It can be a long-term job opportunity
With the growth of computer and internet usage globally, there will only be more opportunities to come in the years ahead. As the internet and technology become integrated in our lives, more and more projects will need the skills and expertise of remote web developers.
Being a remote web developer helps businesses to create creative, user-friendly, and functional websites. With a remote setup, developers have more autonomy to work on tasks in the best way that they can. 
What are other benefits of being a remote web developer? Let us know in the comments!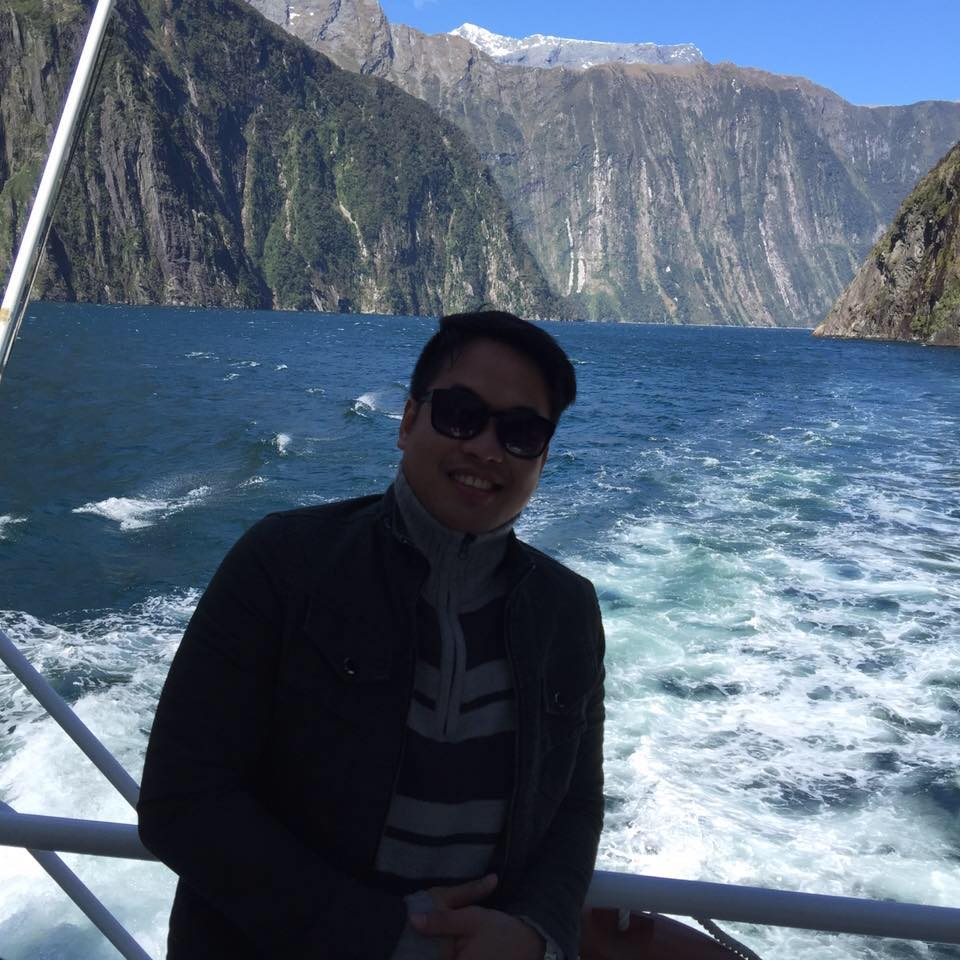 Bernard is a well-motivated and hardworking person who has acquired extensive training and experience in digital marketing. His broad experience in working with various international brands has helped him developed a strong capacity to manage multiple projects on strict timelines that adhere to brand identity and values. With his years of experience in digital marketing, he goes beyond the average marketers to help businesses achieve outstanding results.