Keeping up with the competition and demand from customers will drive a company to set great goals that may not be attainable with the limited number of people in the company.
To ensure you are innovative and up to date with the current industry standards and trends, you would need to constantly build your products, modify services, and improve your processes.
But innovation needs foresight and velocity. With the limited number of employees working on their day-to-day tasks, it will be challenging to add more to their current workload because it will affect their performance.
You might also need experts who can help you develop your products and services with skill sets that your current team do not have. Access to talent and the development of core capabilities you might require is not easy to set up and could become costly for the company.
This is why many businesses explore outsourcing talents. Whether you outsource IT onshore or offshore, there are various benefits in hiring extra hands to support you in achieving your business goals.
Here are some benefits available for companies outsourcing IT:
Speed up the development process
Scalability
Geographic Flexibility
Better developed products
Cost reduction
Outsourcing IT can provide you with the right talent with technical expertise that could handle projects correctly. Many organisation might still be wondering when and how they will manage to outsource IT services.
If you're still unsure whether you need IT outsourcing, here are four signs that can help you.
Sign #1: When there is a skill gap
As a startup, there are moments that you will definitely come short –and this includes an inevitable skill gap. Most often companies cannot afford to hire highly-skilled specialists, so their plans for developing transformative projects might be halted. Outsourcing IT bridges that gap in terms of skill and it ensures quality results.
It is also challenging to hire new team members, especially because it will take time and effort in integrating them within the current process and the time needed for them to keep pace with the current team.
So if you would need highly specialised people to work beyond your scope of expertise, it would be better to outsource that aspect of the business.
Sign #2: When IT is not really your company's core competency
When IT is beyond your field of expertise, you must find a trusted third-party vendor to help you scale and grow your business. Website development, for example, it is better to divert your time and energy to other aspects of the business and let outsourcing providers do the work for you in the most efficient way. This kind of approach not only saves cost but also ensures transformation, faster turnaround time, and quality.
Sign #3: When you need to quickly market your products or services
It might be time to consider outsourcing IT when you need to quickly market your products and services that you won't have the time to do the work yourselves. This is especially true for companies developing applications, continuously pushing for new features while working on other verticals of the business.
When you outsource your IT to providers, they could potentially accelerate the time-to-market of your project. You can get started in building your product right away since you would be hiring highly-specialized professionals to do the work for you.
Sign #4: When your project requires niche expertise
IT is required to swiftly respond to business needs. Software products should be developed as rapidly as possible, developers are onboarded and be productive quickly, and they must possess the expertise you need for your projects.
When the demand for work increases and you find it hard to accomplish them because of several reasons, you could consider these signs to know if outsourcing IT is the solution to your problem.
If you're looking for a reliable, dedicated, handpicked IT team to accomplish challenging tasks and help you build your products and services, go for Flexisource IT.
Flexisource IT is your gateway to accessing top-calibre offshore talents in the Philippines and is the ONLY staff augmentation company specialising in Agile software development particularly Scrum and Kanban.
Level up on building your IT team! Don't just outsource it, Flexisource IT!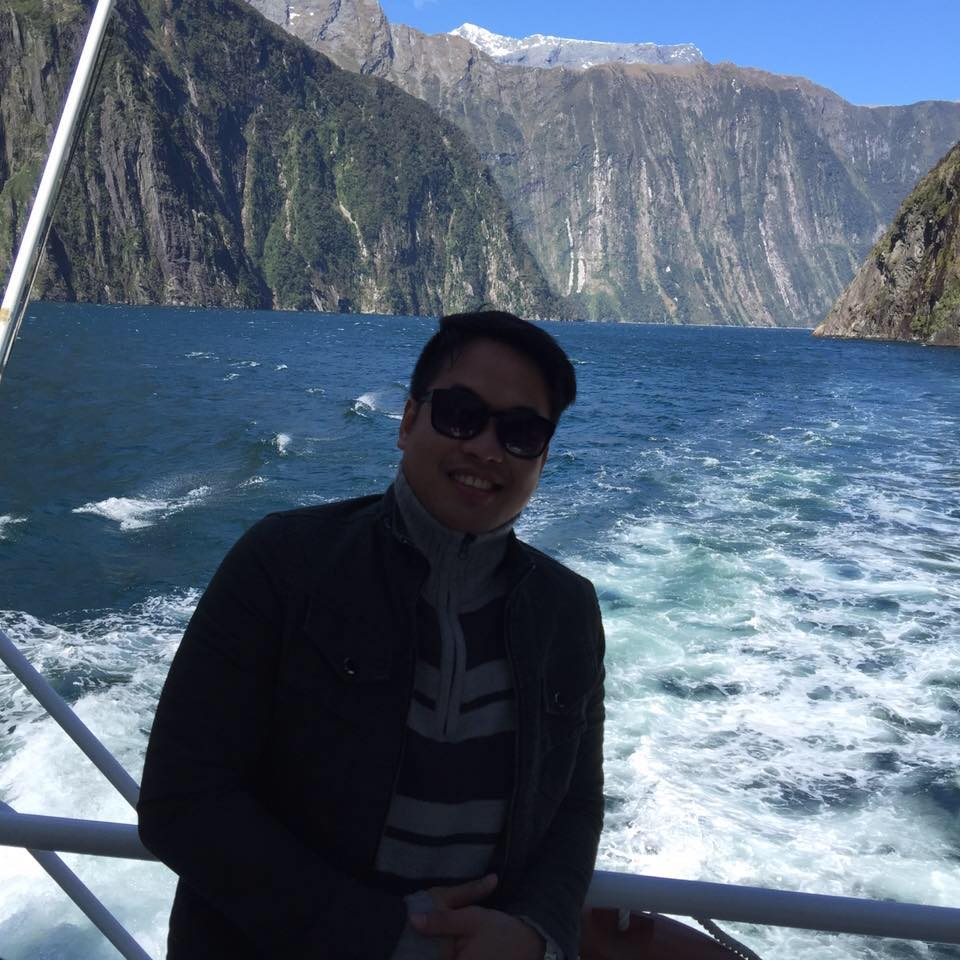 Bernard is a well-motivated and hardworking person who has acquired extensive training and experience in digital marketing. His broad experience in working with various international brands has helped him developed a strong capacity to manage multiple projects on strict timelines that adhere to brand identity and values. With his years of experience in digital marketing, he goes beyond the average marketers to help businesses achieve outstanding results.