You may have finally expressed your interest in getting outsourced web development for your business. If that's the case, then know there's going to be a significant amount of workload taken off from your plate. The next thing that you have to do is to choose which web development outsourcing team you should work with. 
There are a lot of outsourcing companies that can offer their web development services to you. However, you must be keen on choosing which will deliver the most work and at costs that will be beneficial for your business. With that, here are some of the factors that can help you in choosing the right outsourced web development company.
Experience
One of the most important factors that you should consider is the company's experience. The more experience they have with similar outsourced web development projects, the more familiar they are with how the industry works. You can expect that they know how to handle technical concerns, and could cater to your specific web development needs no matter how hard it may seem to execute.
This will be beneficial to you since you have more seasoned professionals working in your web development department. You can be assured that they know most of the problems that this job could entail, and already knows how to handle it all thanks to experience. You might want a specific look for your website. When you're working with these professionals with a lot of experience with them, you're guaranteed that they will be able to achieve what you're looking for.
It is important to note that experience does not equate to the company's length of stay in the business. Start-up companies can be experienced with web development projects, too. So when you're looking for the right web development company to outsource, tt's best that you ask them the volume of projects they are working with on a specific time frame rather than the number of years they have been working in the industry.
Portfolio
Another way for you to gauge a company's capability when it comes to outsourced web development is by looking at their portfolio. Through this, you will be able to get a glimpse of the projects they have previously done and seen the results yourself. It also increases their overall credibility, seeing that they have solid proof of work.
While this might not be a sure-fire way on how you can say the company's performance is when it comes to giving web development services, you will at least have a clue of how they work. Also, a portfolio will help, especially when you're torn between two or more outsourced web development companies. This will help you gauge whether one has a significant advantage over the other.
Competence
If there's an important skill one must have when working for web development, it will have to be their competence. The more competent they are, the higher your level of confidence in these people will be. With web development, anything can possibly happen. For this, you will need competent people to be able to push through with the demands of the work.
It's great that in getting outsourced web development, you work with a business that's highly specialized in this department specifically. However, you should also ensure that they are capable of dealing with possible innovations and changes in the IT market. By ensuring that you have a competent team, to begin with, you will not have to worry that much about them being able to cope with the workload.
These are three important factors that you should consider when you are getting outsourced web development. When you're looking for the right outsourcing company to do these services for you, you shouldn't compromise these factors. These will make a significant impact on the final output. So before you start with the web development process, you should have the right team under your wing first.
With this, it should be noted that skill shouldn't be the only thing that you're looking at when you're employing the right outsourcing company. Instead, you also have to consider how much work they've dealt with previously and how competent they are to get the job done efficiently.
If you're looking to get outsourced web development, Flexisource IT can handle it for you.
Our professionals are highly trained at web development, and we see to it that we combine function and design when working with websites – all of these will be catered to your personal needs Don't just outsource it, Flexisource IT!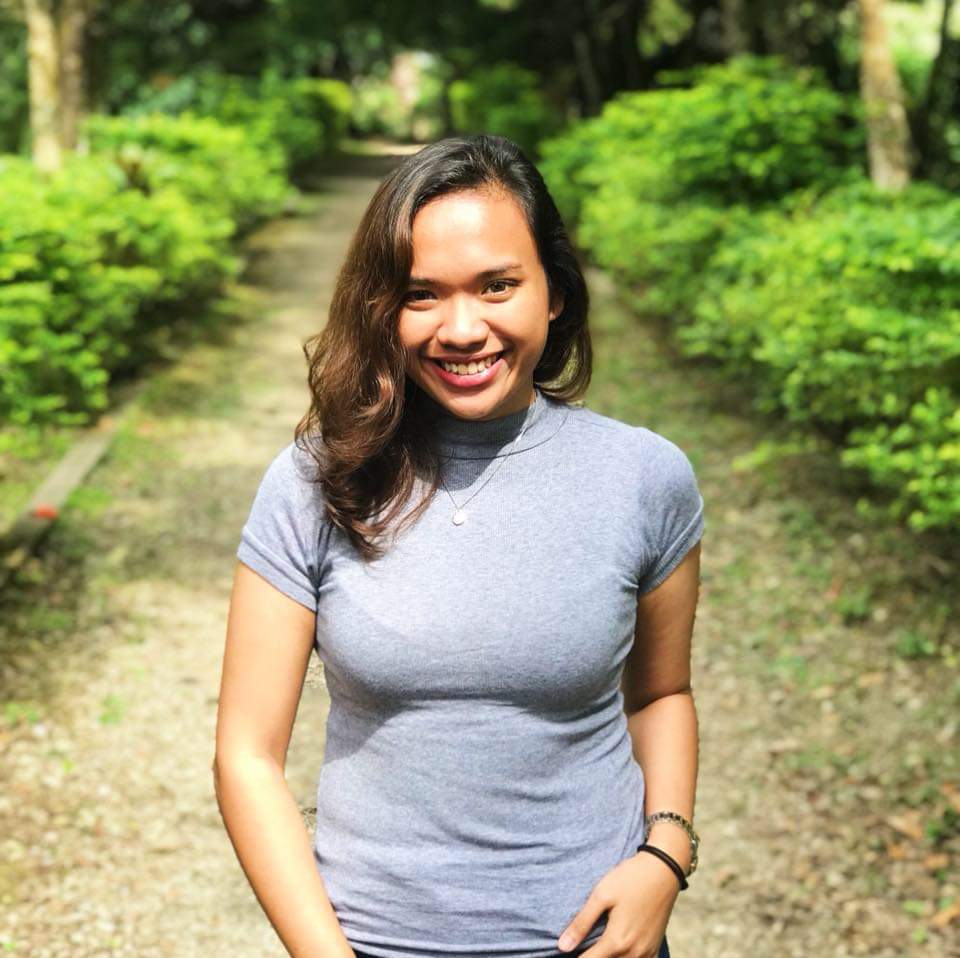 Jessa is an SEO content and press release writer for various websites about tech, digital marketing, law, and medicine. She also manages her own blog and writes lifestyle articles in her spare time.