Over the years, the Philippines has been
one of the world's biggest outsourcing hub
, serving a lot of companies with high-quality service and output with reduced costs.
Wide-scale outsourcing in the country has been around since the 2000s, and a lot of companies have ventured and explored the opportunities to lessen their operating costs by in the country.
A lot of familiar brands even outsource their services here. It's no denying that the country is home to professionals with world-class talents and expertise. Here are the 10 Most Outsourced Services in the Philippines:
10. Research and Development
With the need to keep up with continuous innovation in the competitive market, global companies pour their resources and investments in research and development. One of the most outsourced jobs in the Philippines is related to research.
This is advantageous since companies can reduce costs and English-emerging countries like the Philippines can provide high-quality services at lower prices.
9. Drafting (Architects, Scientists, Engineers)
Innovation is present not only in Tech but also in various aspects of life too. More and more countries are driven to improve transportation, infrastructure, and architectures. These large-scale projects need designers who can draft the designs so they can be put into action.
Cost reduction is always one of the main reasons why companies outsource services, but getting professionals that specialise in drafting is better. Getting experts drafters that use CAD (Computer Aided Drafting) removes the burden to your onshore staff that is loaded with other business functions.
8. Graphics Design
Another of the most outsourced jobs in the country is graphic design. The designers, along with their creative flair, create visual representations for messages that companies want to communicate to their market. Graphic designing can range from brand development, web design, and creating marketing collaterals to even shirt designs.
Many companies look to outsource offshore outsourced talents to complete their graphic design needs. Since the job does not involve direct customer interaction, communication will be easier.
7. Personal Assistance
A lot of business owners, from startup founders to CEOs, would need assistance fleshing out their daily activities to maximise the use of their time. Owners, managers, and investors of large corporations can afford to have their own set of assistants, but startup founders don't really have such a luxury because they devote most of their time working on building their business.
Having virtual assistants aid these founders and small business owners in managing their daily activities. They can moderate their emails, arrange meetings and phone calls, and many more so these entrepreneurs a huge workload on their hands and just focus on building up their company.
6. Writing
Even when there is a steady decline of the media industry (particularly in newspapers), writing is still as relevant as ever now that the new media (internet and online) paved the way to creating more jobs for writers.
Most publications are switching to digital content, but more than that, most companies are looking to outsource writers for various writing output. Companies look for various writers specialising in various writing styles and industries. The jobs can range to writing company profiles and reports, copywriting, scriptwriting, content and blog writing, and even academic writing.
Companies commonly outsource writing-related jobs since the job can be done anywhere. Writers would just need proper coordination with them about the specific requirements of their tasks.
5. Accounting and Payroll
Another outsourced job in the country is accounting and payroll. Knowing all the tax laws in the country as well as the detailed financial information of the company or its staff are the things an accountant should know.
Small companies and startups usually outsource accounting and payroll since these may not be fundamental in its current operations. Outsourcing accounting and payroll can be advantageous too because outsourcing companies have their own programs to use for computing. Business owners and managers can relieve themselves of the burden of accounting and payroll when they outsource these services.
4. Human Resources
Human resources department covers a huge chunk of managing an organisation's operations. They cover everything from recruitment, compensation and benefits, performance management, organisational development, employee grievances and well-being, to communication and administration.
Ideally, it is a function that should be present in the office most of the time, but small companies and startups cannot afford (in terms of time and resources) to go through the process of hiring, firing, or dealing with issues with their day-to-day functions. So companies opt to hire outsourced HRM offshore to alleviate them from these time-consuming tasks.
3. Business Process Outsourcing
Companies want to take away the hassle of miscellaneous business tasks that do not necessarily need office-based workers. This desire drove the rise of Business Process Outsourcing (BPO) in the country. Various industries can explore outsourcing these tasks to save costs, time, and efforts which could be more useful in growing the business.
2. Phone and Customer Support
The Philippines is known as the World's BPO Hub and currently holds the title of being the best country to outsource support. Aside from being the 4th country with the most English speakers based on population, Filipinos have a neutral accent which is beneficial for companies outsourcing their voice support.
Another advantage is the time difference. The Philippines can cover 24/7 shifts for clients in Australia for day shift, the United Kingdom for mid shift, and the United States for the night shift. Companies targeting support including after office hours can rely on the stellar talents of the Philippines for its customer service and support.
1. IT and Computer Programming Jobs
The high-calibre IT professionals in the Philippines is probably the reason why outsourcing IT services is the most outsourced service in the country. Compared to the other developing countries in the region, the Philippines is ahead of the rest in terms of skills and capabilities.
Whether there is a need for a website, desktop and mobile application, and many more, the IT professionals are ready to provide quality output and insights on a lesser rate than the onshore costs.
Outsourcing lets businesses focus on more important tasks at hand, and employees can focus more of their efforts into helping the business grow. If you're looking for a partner in the Philippines that delivers excellent results, go for Flexisource IT.
As your gateway to the rich pool of talents in the Philippines, Flexisource IT provides assistance in IT, Support and Digital Marketing with dedicated Project Managers to manage the progress of your project. Get started in offshoring today.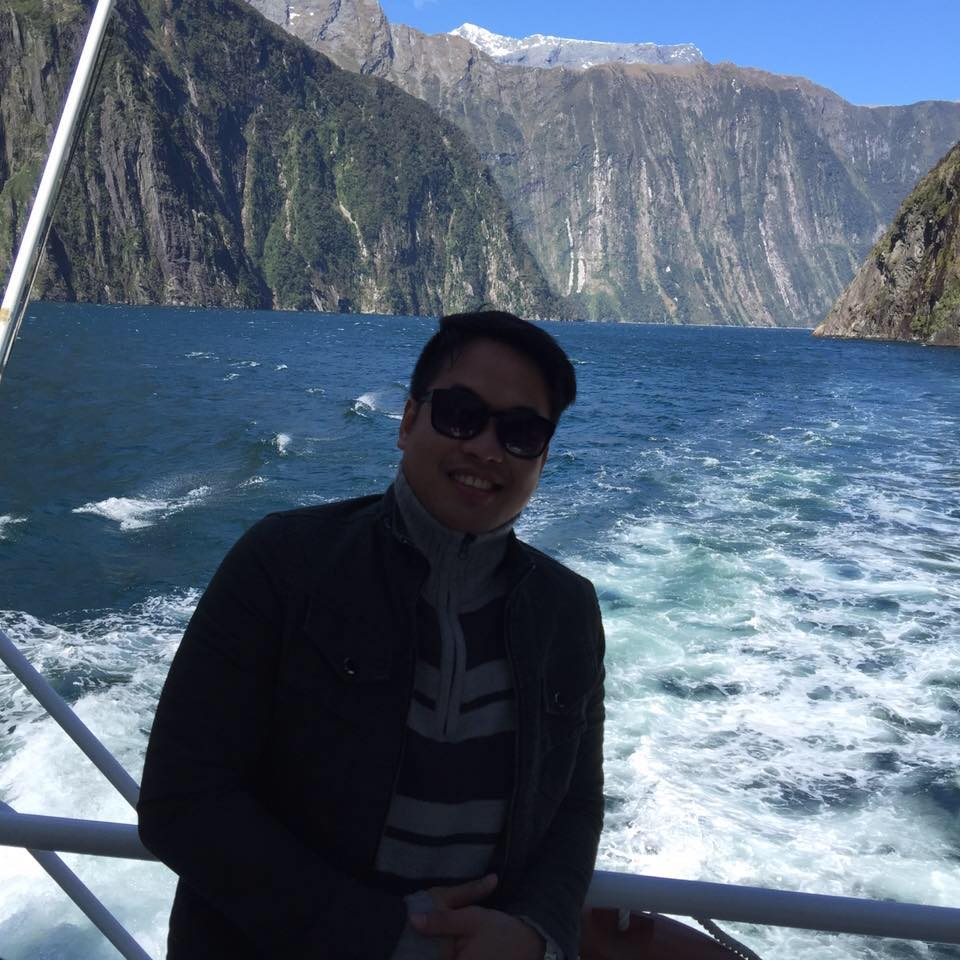 Bernard is a well-motivated and hardworking person who has acquired extensive training and experience in digital marketing. His broad experience in working with various international brands has helped him developed a strong capacity to manage multiple projects on strict timelines that adhere to brand identity and values. With his years of experience in digital marketing, he goes beyond the average marketers to help businesses achieve outstanding results.