Corporate Social
Responsibility
At Flexisource IT, we envision co-create
an equitable and brighter future.
Through Flexicare, Flexisource IT goes above and beyond in creating an impact on the communities where we live and work.
From caring for our environment to carrying out donation drives and outreach programs, we take pride in what we do.
We create value through responsible business by helping and building trust in society by solving significant problems in their area.
We live by our core values of Passion, and we wish to
alleviate the pains of those in need in the way we can.
Help keep your Flexisource IT employee and resources safe from COVID-19! Donate today!
Where we focus our effort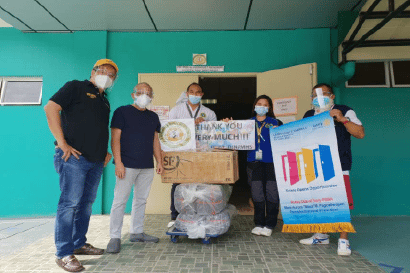 COVID 19 Initiatives
We want to ease the uncertainty brought by the pandemic. This program aims to help the community fight against the COVID-19 virus.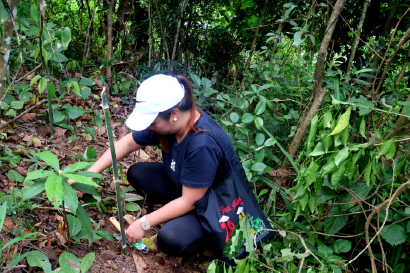 Environment
We are passionate about protecting our planet. This program aims to educate society on environmental care and to help promote a greener future.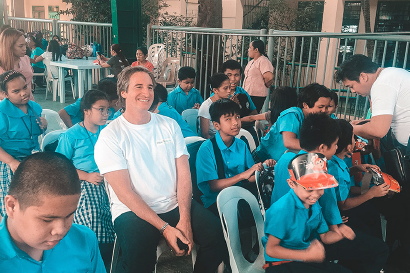 Youth and Education
We are committed to helping the children have a better opportunity. The program focuses on promoting the welfare of children and youth in the Philippines.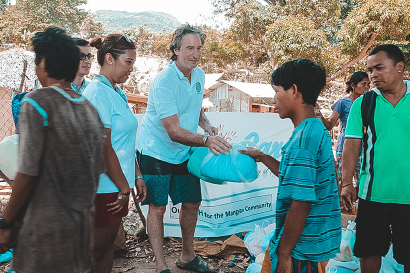 Community Outreach
We are dedicated to helping those in need. The program focuses on identifying and assisting the specific needs of the community and its people.
Want to help the community?
Australia
Suite 181, 585 Little Collins St. Melbourne, Victoria Australia 3000
(within Australia) 1 300-775-200
(outside Australia)
+61-420790775
PHILIPPINES
Unit C 26th Floor Trafalgar Plaza 105 HV Dela Costa, Salcedo Vil. Makati City, 1227
02-88392814
EMAIL
For employment verification, please send an email: