If you were looking up what responsive web design meant about ten years ago, there wouldn't be something useful coming up your searches.
The reason behind this is that it's just recently or over the last five years that responsive web design became a trend in web development. Its rise can be attributed to the fact that web users have learned how to utilize mobile and tablet applications to view web pages.
Basically, responsive web design is designed and developed the simplified and efficient viewing of web pages using desktop applications. It is also optimised for viewing using mobiles and tablets. This is made possible by optimizing the web page so that it will render well on different devices, its orientation, and screen sizes.
Why Is It Important To Have A Responsive Web Design?
It is a known fact that there are millions of web pages on the internet. When putting up any website, no matter what the niche is, it's important to make sure that the design and content of it will drive traffic. Traffic should be your main goal; without it, your website will be nothing.
Overall, the principle of having a responsive web design is simple. It's aimed towards your viewers' convenience and accessibility. The more accessible your website is, the more likely it is to drive new and returning traffic. However, this is not just the reason why it's important to have a responsive web design. It can also affect your website's overall speed due to its simplified design. Having this feature will decrease your bounce rate, and facilitate the return of your viewers. Aside from these, here are some other reasons why.
Lower costs for mobile development
Making a responsive website for mobile users takes less time and money than developing a stand-alone mobile application. Not all websites need a dedicated mobile application, especially if it's more of a personal or business website. What it needs is an optimized mobile site to cater to those users who use their mobile smartphones and tablets to visit the site.
Lower maintenance needs
When a website has responsive web design, it has the same content, layout, and design. The only difference is that its design is optimised to fit in whatever device the user is viewing it at.
With that, it's just one website that you will have to maintain. Compared to having a separate desktop and mobile application, having a responsive web design for your site will need less maintenance, and it can save you money. It also significantly reduces the time needed to maintain two or more different platforms for the same content.
Faster web pages
Research suggests that mobile users have a shorter attention span. With that, they tend to leave pages that load slower than usual. Having a responsive web design solves this problem as it enables faster loading speed on your web pages.. Since it's designed and optimised to load on smaller screens, it loads significantly faster compared to that of a website that doesn't have a responsive web design.
Optimized for better SEO
When it comes to building websites and its content, search engine optimisation, or SEO is the main guideline that should be targeted by web developers and content creators. A better SEO score will rank your website pages higher than competitors in the search engines, making it more discoverable by new viewers. It will also merit increased traffic.
Having a responsive web design also contributes to the website's SEO status. While including the right backlinks and targeting the right SEO keywords will be a huge factor for your website's SEO, having it optimized for mobile sites will earn you extra credit points.
Bottomline
If you're planning to build a website or retrofit an existing one, it's best to have a responsive web design for it to be able to cater to all users. Doing so will not only boost the traffic to your site, but it can also translate to your business' sales and engagement.
Flexisource IT can provide the responsive web design you're looking for. Our web design team sees to it that the functionality and content of your website won't be compromised. Don't just outsource it, flexisource it!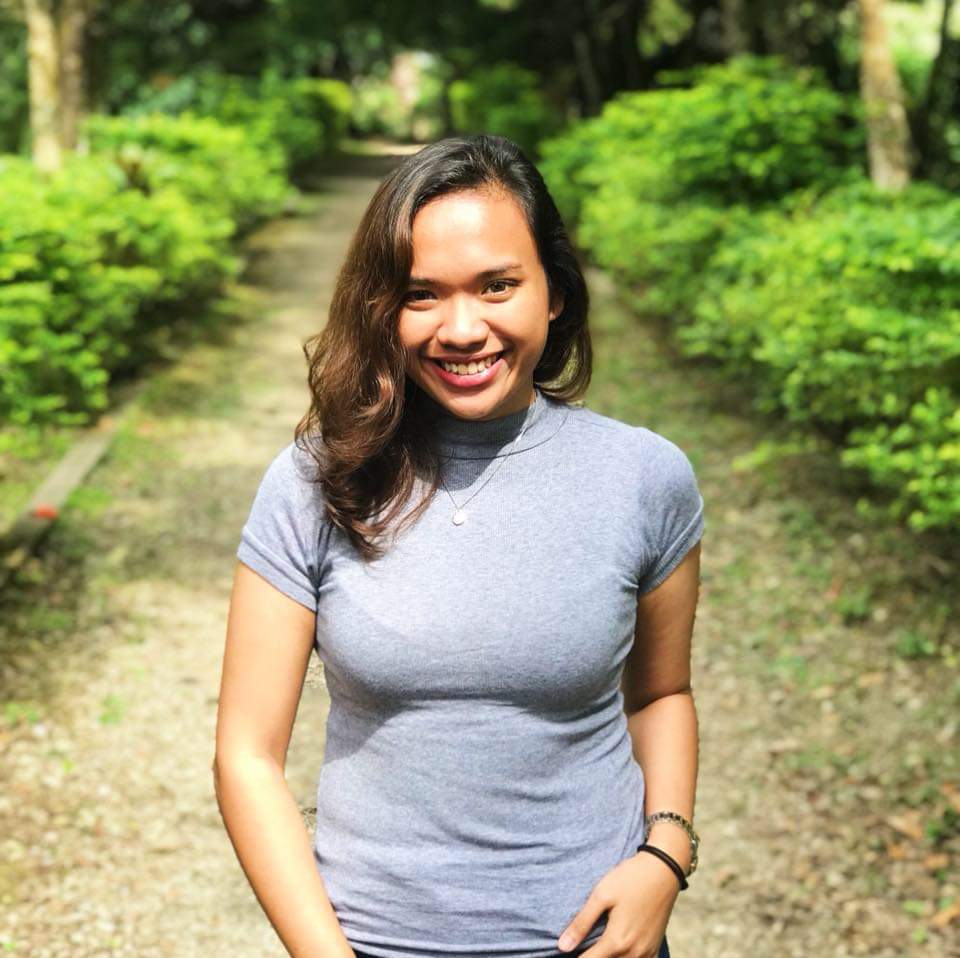 Jessa is an SEO content and press release writer for various websites about tech, digital marketing, law, and medicine. She also manages her own blog and writes lifestyle articles in her spare time.