If there's one thing that most employers doubted back in the day, it's how employees can be productive and produce quality output without their bosses around.
For some, it can be a trust issue, but it can also be associated with problems with communication.
However, with the help of the Internet, everything has changed. All of these possible hurdles that an employer might come across by hiring someone that they can't see personally can now be bridged by the use of social networking and media platforms.
This is why hiring offshore IT developers, along with various outsourcing jobs, has been hitting the charts lately. 
You might be planning on building your own website or application. The good thing is that you don't have to go through the lengths of personal interviews.
Skip the hassle of setting up a meeting time and place just to build your own team! You can do this easily with just a click of a button.
You can outsource offshore IT developers right away without having to go through the stresses you usually will encounter.
With your virtual team with you, you can skip all of these and get on to doing work. Besides, that what's your IT developers are looking forward to doing from the other side of the world –it's doing business with you.
That's just one of the significant advantages of hiring offshore developers. Take a look at some more reasons.
Other reasons why you should hire offshore developers
Lowers fixed costs
When you're building your own team, you would want the cost of labour to be justifiable.
Comparing the cost of building an in-house team with hiring offshore IT developers, there's a significant difference when it comes to the cost you would need to invest.
There are two factors that you should consider –one is the labour costs, and the other is building the infrastructure.
To have an in-house IT team has its advantages, but these come with a price. Your team will need to have a physical infrastructure that they can work with, and the labour costs should follow the local standards wherever your in-house team may be.
Tax regulations apply to in-house talents, too. So, if you come to think of it, there are a lot of considerations that should be first taken care of before finally deciding whether or not it's a great idea to push through with creating your company's own in-house IT development team.
On the other hand, hiring offshore IT developers will eradicate this problem. Chances are, they have their own equipment set-up at home, and the labour costs can be based on where they live, which might be significantly lower than that of a local team.
Wide range of talent to choose from
When building an in-house IT development team, you will have a very limited pool of talents to choose from. This is due to the constrictions of the location where the company is going to be based in.
You can expect that the professionals that you're going to work with life closely around the area or within plausible travelling distance. That's how limited your possible team may be.
Unless the company is in a prime location with a great diversity of talents, then you would have a problem in hiring capable talents.
With hiring offshore IT developers, however, you will have access to a wide pool of global talent. You can get talents from all over the world. Taking the Philippines, for example, the country has an outstanding workforce that can cater to your IT development needs.
Quickly get products out to the market
Given the different time zones of customers, there's a possibility that an in-house team couldn't get out of the needed outputs as soon as possible. This won't be a problem when you're working with offshore IT developers. You can rely on these developers to work non-stop, while still ensuring the production of quality content. They work even on holidays, and rest days! There's no time being wasted here.
While time zone differences may be a barrier to communication, you can turn this around by using this to your advantage. Having people working in different time zones means the business produces outputs 24/7. Basically, there's no such thing as downtime. You don't have to worry about the developers being unproductive since their work is based on outputs anyway. These things that might have been a disadvantage can completely be turned around and used to your advantage.
Focus on the other areas of your business
For every business, the last thing that the owner has to worry about is the minute details that operate the company. While these are considered to be essential, it takes time off from focusing on other important things. As a business owner, you should be focusing on the other aspects of operations, making sure that everything is running smoothly.
You should focus on overseeing the whole team from the administrative perspective. All of these will only be possible if you take the time to take a step back, and trust that your dedicated offshore IT developers will be able to deliver what they are expected to do.
When outsourcing the IT development team, you are guaranteed that they have their own projects that they could focus on. Some even having team leaders direct on what the team should do. At least with this working scheme, you won't have to worry about micromanaging your offshore IT developers.
Flexisource IT provides different IT development services that your business might be needing. If you need help with web development, desktop, and mobile applications, enterprise, and CRM, check out our service page!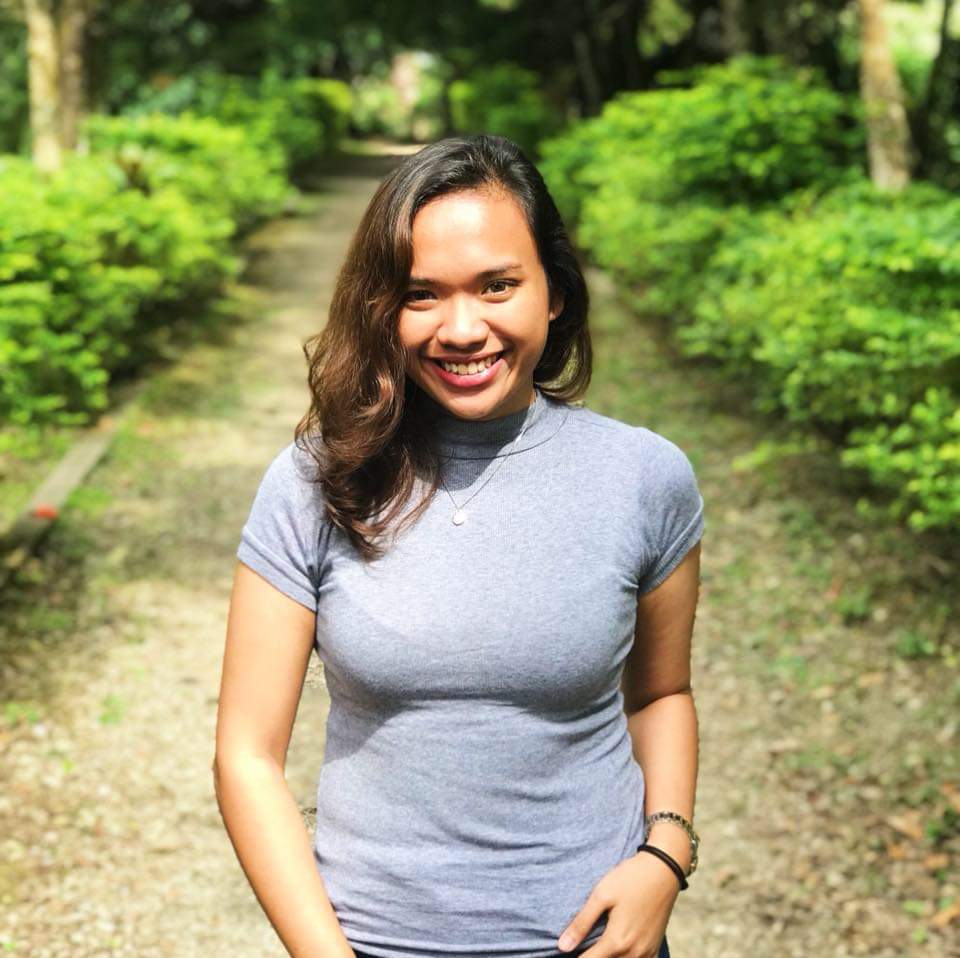 Jessa is an SEO content and press release writer for various websites about tech, digital marketing, law, and medicine. She also manages her own blog and writes lifestyle articles in her spare time.