Businesses around the world have been employing outsourced talents for a long period of time. It's no surprise that managers and owners venture into tapping other viable professionals offshore.
Companies looking to outsource an offshore team should know hacks in selecting the best candidate that fits on the job. Offshore teams provide higher productivity and better skillset with lesser costs which is beneficial to companies, especially for startups.
Here are some hacks in screening your offshore team that will come in handy in finding the best person for the task.
Know what you want
One of the hacks is knowing what you want. You should have an idea of the type of offshore employee you want to hire. Part of the hiring process is finding the right person with the right skills that fit the bill.
Establish the services and skill set you need. Let your outsourcing partner know so they can provide the best candidate that can contribute best to your company.
Have a personalised screening process
Once you know the traits and skills that you want from your potential hires, you should prepare your own company's personalised pre-screening process. Human resource can be tricky, especially offshore, so it will be a little bit seamless if How do you want to filter the candidates?
Applicants on developer posts can be tasked to decode encryption or to create mock-ups. An examination would be a great screening procedure, too. These personalised screenings can fast track your hiring. Finding the right offshore candidate early means a faster improvement in your operations.
Give focus on communication skills
Make sure you also consider hiring in a foreign land where you can communicate clearly. Since English is the universal language, offshore employees should effectively express themselves using the language so onshore and offshore teams can collaborate effectively.
Choose an outsourcing destination that also speaks and comprehends English such as the Philippines. The country is the fourth country with the highest number of speakers in the world and the best option, especially in the BPO industry.
Use video interviews
Another hack is to get to know your candidates more carefully through video. Video interviewing the candidates can be a deciding factor in finding the right fit to your company.
By being on video, you can get to see how they behave and articulate their thoughts while on interview. Video chat interviews can also aid in gauging the skills and potential of your employee as well.
Hire an expert
Last but not least, partner with a reputable outsourcing company in the country you're trying to set up your business with.
You can never go wrong with an experienced outsourcing company that has access to a pool of talents, an established reputation in the industry, and credibility when it comes to supplying high-quality teams.
An outsourcing company can help manage your remote team as well. Find a partner that can do all the legwork for you. If you're looking to hire top calibre talents that suit your company's needs, you can rely on Flexisource IT.
Flexisource IT is a Philippines-based company that caters to all sorts of business needs. Our high-calibre team of experts in IT, support, and digital marketing are driven to improve and innovate your business using the best practices in the industry.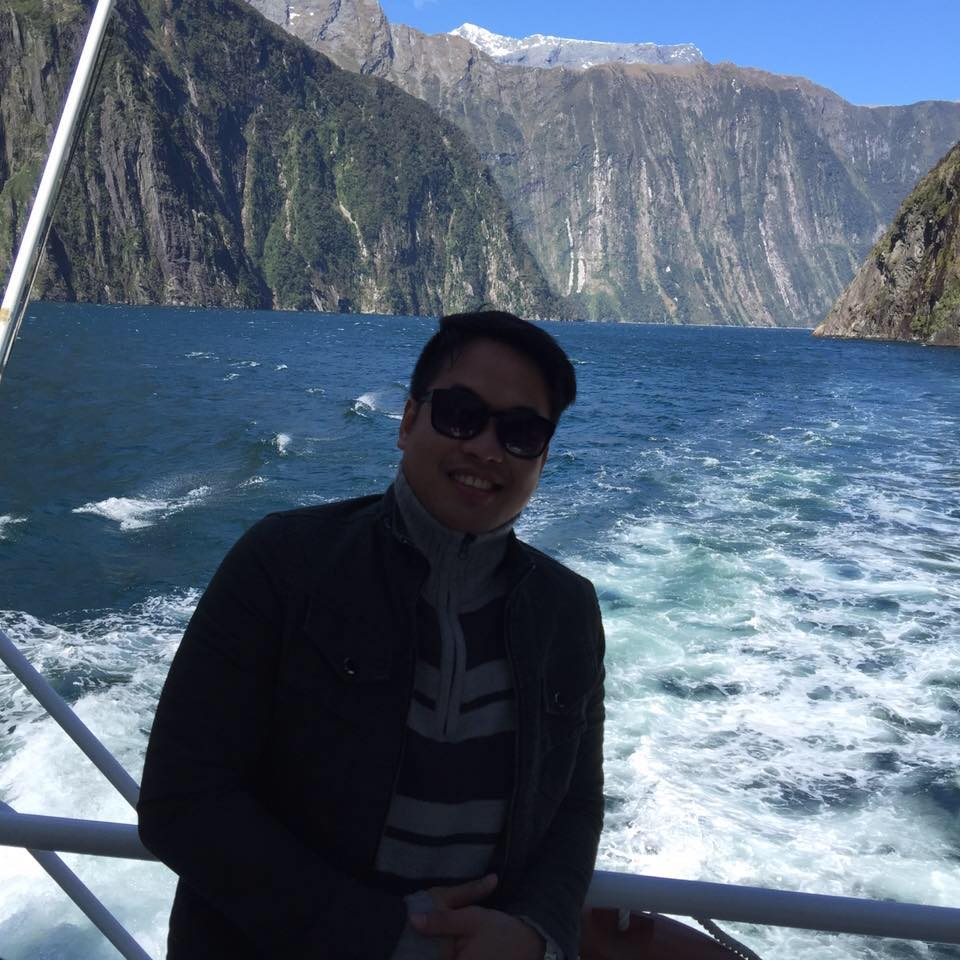 Bernard is a well-motivated and hardworking person who has acquired extensive training and experience in digital marketing. His broad experience in working with various international brands has helped him developed a strong capacity to manage multiple projects on strict timelines that adhere to brand identity and values. With his years of experience in digital marketing, he goes beyond the average marketers to help businesses achieve outstanding results.