Content is everywhere in our daily lives. We are interacting with a variety of content, even in mundane activities. Reading a news article, watching videos on YouTube, viewing photos on the internet, and checking out discount deals on newsletters –are some examples of how we interact with content.
Digital marketers use content to capture their audience and turn them into customers through content marketing.
What is content marketing?
Traditional marketing becomes more obsolete. Gone are the days where you directly tell your customers to buy your products or subscribe to your services. Marketers become more creative and they think more from the customer's point of view.
According to the Content Marketing Institute, an online resource for information on all things content marketing related defines content marketing as:
"Content marketing is a strategic marketing approach focused on creating and distributing valuable, relevant, and consistent content to attract and retain a clearly-defined audience –and, ultimately, to drive profitable customer action."
So, in this sense, the practice of pitching your products and services directly to your consumers is gone. In content marketing, you are providing more relevant and useful content to your prospects to solve their issues.
The majority of marketers utilize content marketing as a tool to connect to their prospects and customers.
Why should you focus on creating your content?
There are various reasons why digital marketers utilize content marketing in their marketing efforts.
Better brand awareness –

If you're creating useful, relevant, and consistent content to your targeted audience, you get to be more visible. Instead of pouring your resources to advertising alone, you can raise brand awareness through content marketing.

Cost savings –

Content marketing can be cost-effective in a way since you would only need to invest resources on creating content, unlike PPC and other forms of paid advertising. Through creating valuable content, you can save costs because content can also serve as subtle advertising of your business –including your product and services.

Increase in sales –

Since content helps you reach more people by providing valuable content, you can be more likely to convert your audience into quality leads. Higher online visibility and more industry-related content help you establish your credibility and authority. When your audience trusts you, they will likely buy your products or subscribe to your services.

More loyal customer base –

When you produce valuable content, more people will be encouraged to know more about your business. Google prioritizes the EAT (Expertise, Authoritativeness, and Trustworthiness) signals in your content. When you'r content contains those traits, the audience will likely trust you and be advocates for your business.
Content marketing is a great inbound strategy for better brand awareness, increase potential customers, and build a strong connection with your customers. By addressing their pressing issues and concerns, providing valuable content, you create a long-term relationship with the people your business ought to serve.
Content marketing can be easy as 1-2-3 if you have the right team. If you're looking for a team of capable content marketers go for Flexisource IT.
Flexisource IT is your partner for innovation, championing Agile practices in the field of digital marketing, including content creation. Our team of content marketers are ready to help you in planning, strategizing, and creating content that will convert your prospects into loyal customers.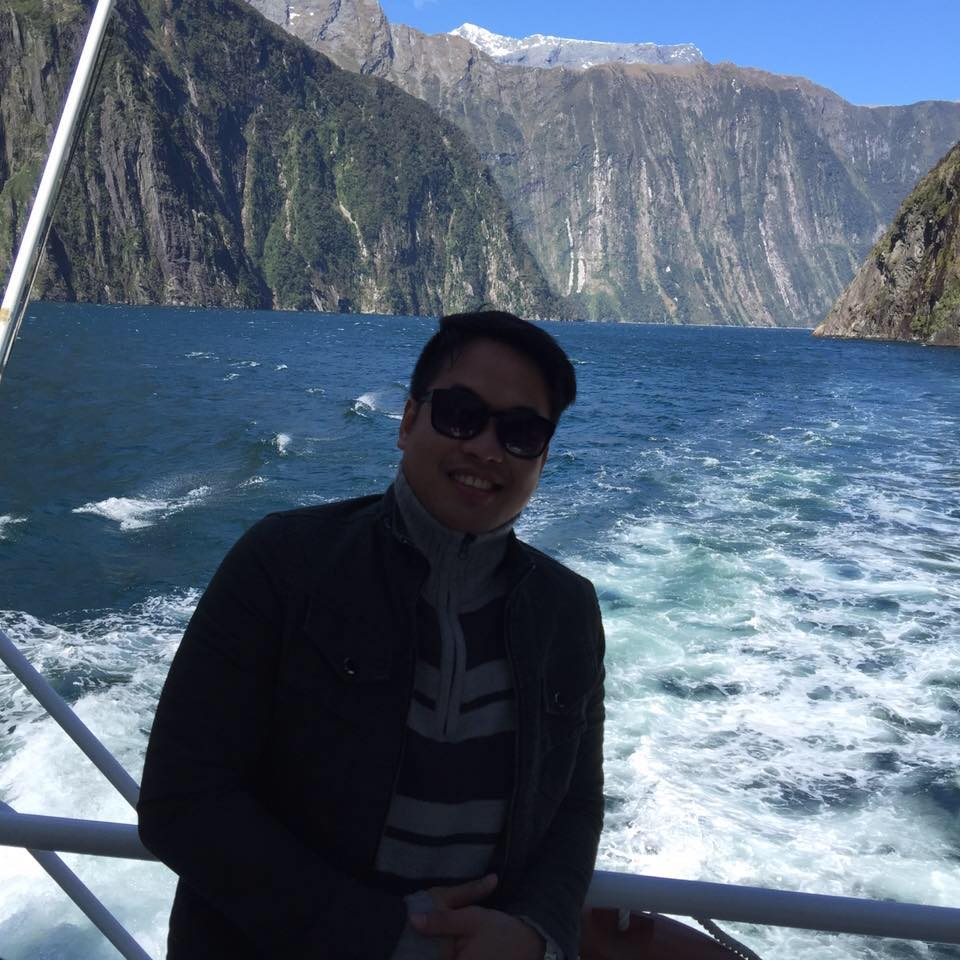 Bernard is a well-motivated and hardworking person who has acquired extensive training and experience in digital marketing. His broad experience in working with various international brands has helped him developed a strong capacity to manage multiple projects on strict timelines that adhere to brand identity and values. With his years of experience in digital marketing, he goes beyond the average marketers to help businesses achieve outstanding results.