Many companies create content to deliver a message to their target audience –whether they aim to inform, persuade, engage, or entertain. Engaging your audience in various types of content helps in creating and maintaining a strong relationship with them.
In addition to that, your audience may provide feedback that can help you improve. Their response to your products and services may help you gauge their demands. Comments , suggestions, and inputs by your audience can be used as inspiration for your content.
User-generated content (UGC) is a type of highly-engaging content usually provided by your audience. Focusing on UGCs might be the most beneficial way for the development of your product and services. After all, you create a product or provide a service to help people solve their problems.
The feedback provided by your audience lets you know what topics and content are in-demand which can help you win on search rankings. When you listen to what your audience says, you will shift your content production towards a user-first approach to search engine optimisation (SEO).
If you have not paid attention to your UGCs yet, here are some of the reasons why you should focus on a user-first approach to SEO and some tips on how you can do it.
Higher Engagement Rates
Whenever you see the comment section of articles and social media posts, you will observe people are commenting about your content, whatever it may be. For e-commerce, food and beverage, travel and hospitality industries, this is prevalent.
Many customers also leave reviews about your products, services, and company in general. For B2C companies, it's important to have a good number of reviews to convince customers to trust you. Likewise, for B2B businesses, it's important to have client reviews and a good public impression for potential clients to trust your company.
Listening to what your audience has to say is key to higher engagement rates.
Identifying and addressing their pain points + listening to the input of your customers = better services.
For example, Company XYZ offers an online platform for grocery shopping and door-to-door delivery in Melbourne. Their audience will expect content related to navigating their platform, the products available on the platform, availability of delivery in areas in Melbourne.
Higher Search Rankings
Comments, inputs, and suggestions of your audience will mould how you create content. Instead of thinking about the features and flexing on the capabilities of your offerings, you will focus on the benefits of your products and services. Always think how you can add value to your audience and how you can help them solve their problems.
Most likely, your audience are searching for answers to their problems on search engines already. Shifting to a user-first approach to SEO –listening to their problems and offering solutions to their pain points, will help you land higher in search rankings.
Tips in Optimizing Engagement and User-first Content
1. Always encourage your audience to comment in your articles through a clear call-to-action (CTA
In every article, encourage your readers to leave their thoughts and ideas in the comments section of your articles. This is a clear next step to encourage your audience in conversing with you.
I recommend this formula:
"Which productivity tool was the most helpful for you? Share your experience with us in the comments below!"
"What other helpful productivity tools did we miss? Let us know in the comments!"
2. Always share your articles across your social media accounts and email
Your content can be maximized in various places aside from your own website. Social media platforms can be the best places you can organically grow traffic. Cross-channel promotion encourages discussions and comments from people who are already engaged with your brand.
3. Analyze comments on your articles and social media post
Monitor your social media and website comments and read through them. Take notes on what you find and pay attention to the ideas your audience has to say. You may take these as your next content.
4. Create content incorporating the ideas of your audience
Collaborate with your audience in the process of content creation. For example, you can conduct a survey, ask for some people willing to be interviewed, create a hashtag campaign where they can contribute their stories, etc. These can diversify your content and increase your engagement. It's hitting two birds with one stone.
5. Include feedback optimization on your content marketing strategy
Shifting your focus and listening to your audience is not a one-time event. Listening is a continuous process. Therefore, you should include their feedback in every marketing strategy you're creating. In time, you will see changes and increased engagement with your audience as you continue to listen to their ideas and feedback.
Maximize the engagement on your content with the user-first approach to SEO by listening to them and involving them in your content creation process. If you're looking for experts in creating engaging and interesting content, go for a reliable partner like Flexisource IT.
Achieve success in digital marketing with Flexisource IT's reliable, hand-picked, dedicated digital marketing team. Our team of digital marketing experts can help you in SEO, PPC, Graphic Design, Content Creation, and Social Media.
What other ways can companies do to practice a user-first approach in SEO? Share your thoughts in the comments!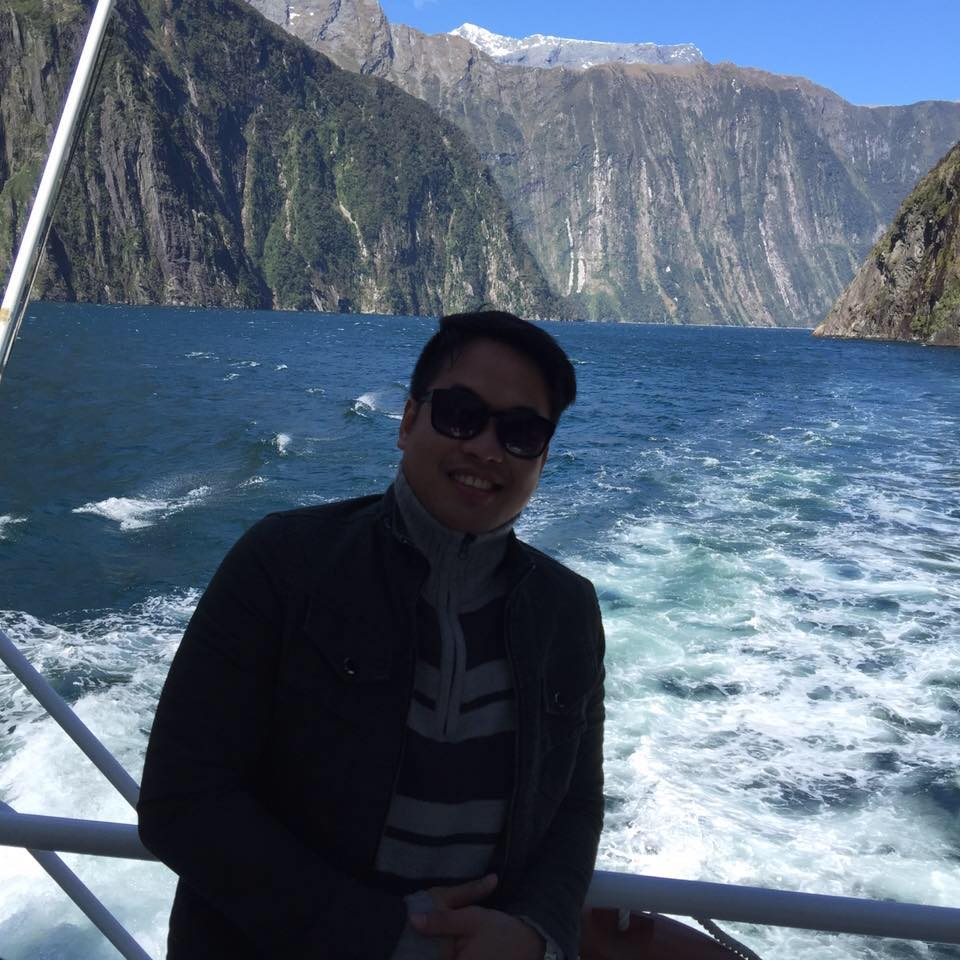 Bernard is a well-motivated and hardworking person who has acquired extensive training and experience in digital marketing. His broad experience in working with various international brands has helped him developed a strong capacity to manage multiple projects on strict timelines that adhere to brand identity and values. With his years of experience in digital marketing, he goes beyond the average marketers to help businesses achieve outstanding results.