When running a business, there's more than what the customers can see on the surface. It's more than the marketing and sales team. What makes up a business is the back-office support, along with the IT professionals that help make sure everything flows smoothly.
As a business owner, it is important to foresee the possible problems your business might come across with. This includes the technical problems in your IT-related hardware and software. It's also the reason why you should get IT helpdesk outsourcing.
Sure, you can get an in-house team to work on your IT helpdesk. But there will always be a need to train and invest in this team. This is the main reason why several businesses and companies prefer to get IT helpdesk outsourcing services rather than to build an in-house team.
However, this is just what's on the tip of the iceberg. There are many more benefits that you can get should you choose to get IT helpdesk outsourcing rather than build one yourselves. Here are some other reasons why businesses choose to outsource IT helpdesk services.
Frees up time and workload
Employees are hired to be on your team to work for a specific job. In fact, they are hired because they do best in what they are doing. Take that time off from their daily tasks, and you will get fewer results. Instead of having your employees worry about how they're going to deal with IT-related problems, getting an IT helpdesk outsourcing company to handle these concerns will definitely help.
It will be beneficial to everyone since the problems are going to be handled by highly skilled professionals. At the same time, employees can focus on their job and be more productive. In return, you'll get the issues resolved quickly, and get an output from your employees.
Most business owners skimp on investing in IT helpdesk support, thinking that their employees have enough knowledge to fix IT-related problems. While it's possible that some individuals can do it, the same can't be said for everybody. Hence, working with an IT helpdesk support is still the best way to go.
Support even after working hours
The good thing about most IT helpdesk support outsourcing companies is that they render services even after working hours. Aside from the flexibility of the service agreement, the hours can be negotiated, as well. Most businesses wouldn't want to have downtime during their working hours. So they have their IT-related problems fixed off-hours when everyone else is not working. In this way, it's more efficient and productive for everyone on the team.
There are also some IT helpdesk support outsourcing companies that render their services should the business need it. Basically, it's in an on-call agreement. The moment that something goes wrong in the office, the IT helpdesk support can be someone they can rely on.
Data-driven support
One major benefit of having an IT helpdesk support service work on the business' IT problems is that they also collate the data. This is usually done by running different performance reports to show how well the computer and its software are doing.
Any errors encountered along the way are filed and taken into consideration. These professionals don't just fix the problem. Instead, they collate information and analyze any possible trends. These data can then be reported to the business owners to warn them of possible problems and threats in the future. It's a proactive way of intervening.
Quick turnaround time
In every business, time is money. When an employee loses time in being productive, the company loses money. IT problems can significantly affect the productivity of a business, especially now that almost everything is being done with the help of a computer. Computer and software fixes, should these be placed in untrained hands, can take forever to finish. At the same time, it can also worsen the problem.
With IT helpdesk support outsourcing companies, businesses won't have this problem. The people working on these teams are professionals and have managed to work on various projects. It can be expected that they would know what they are doing and can quickly act on it. As a result, these IT help desk support professionals fix the problem right away, significantly decreasing the downtime. Employees don't have to wait for a whole day for some minor issues to be fixed. Instead, they will just have to wait for a couple of minutes or hours and go back to work.
Bottomline
These are just some of the key reasons why businesses choose to get IT helpdesk outsourcing companies for this kind of job. Aside from the expertise, they can also get flexible service arrangements, which allows them to just get what they need during the time they need it.
If you're looking for this kind of flexibility, Flexisource IT provides no-strings-attached IT help desk services. You don't have to worry about the future. All you have to do is to worry about what's happening now. Check out our services page to know more about the IT solutions we offer.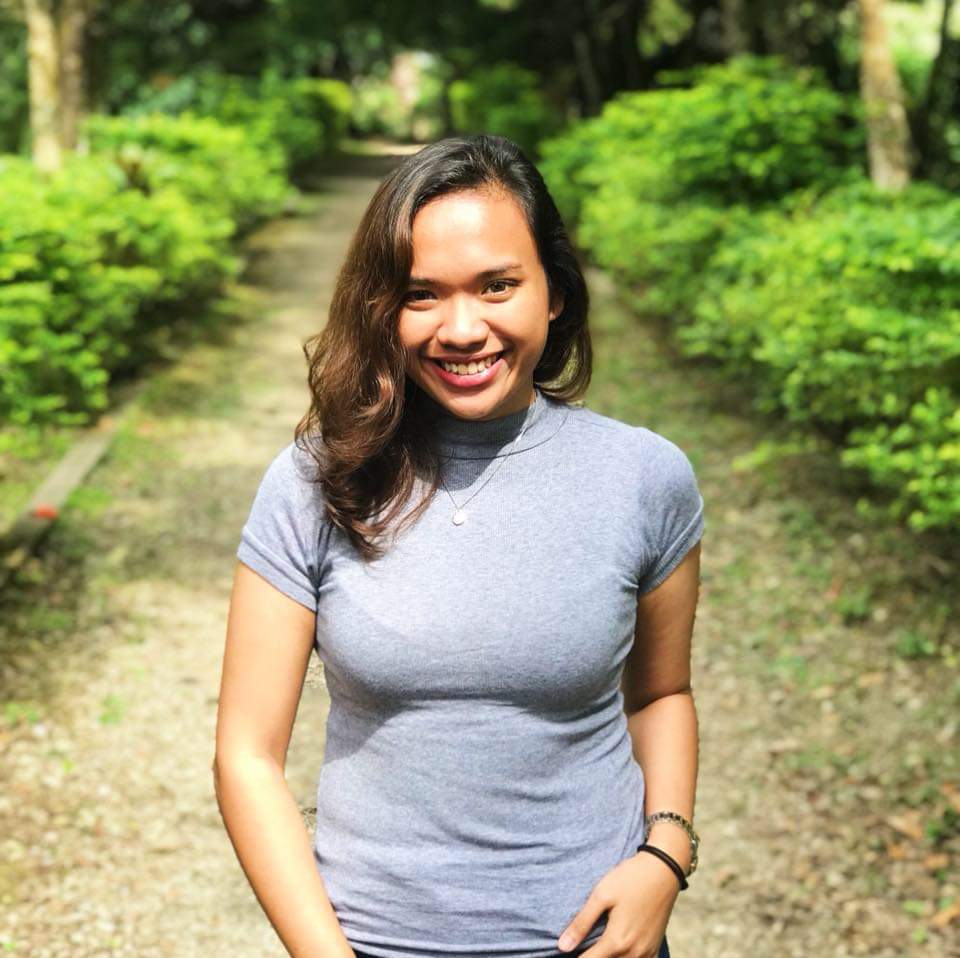 Jessa is an SEO content and press release writer for various websites about tech, digital marketing, law, and medicine. She also manages her own blog and writes lifestyle articles in her spare time.