Most businesses consider outsourcing services to improve their business processes regardless of their company size. It is a beneficial business decision that can fast track the progress of your projects and business operations.
If you have already ventured into offshoring services, how can you guarantee that this partnership is successful? We have listed some key indicators of successful offshoring services.
Swift and Seamless Communication
One of the indicators of successful offshoring is the clear, swift and seamless communication before, during, and even after the project.
Both businesses and outsourcing companies allocate their time, efforts, and resources in the partnership. It is expected from both parties to hold up the end of their bargain. The client should communicate specific things they would need from the outsourcing company so they can execute the project smoothly.
In return, the outsourcing company should report the progress and results of the projects to their clients, especially because they are located remotely from the clients. Transparency and responsiveness lead to better communication, and better communication leads to successful offshoring.
High Service Quality and Delivery
Competent offshoring companies not only promise favourable results but they also deliver these results on-time with high quality. Clients want to make the most out of their investment (time, money, and other resources) so it's imperative that outsourcing partners offshore value them and deliver effective output they promised.
The clients put trust in outsourcing companies when they decided to partner with them and outsourcing partners should not waste the opportunity. After all, when a client commends your work, they will remain loyal to your brand and may recommend you to their networks as well.
Delivering on time with high-quality output keeps the clients loyal to the offshoring company. Businesses will not waste their energy and resources to find another service provider if they are satisfied with the service of their outsourced partners.
Business Benefits
Cost reduction is the main reason why businesses opt to offshore some of their operations and processes. It's important for clients to check if their offshoring partner offers more reasonable rates for the services they provide.
Clients also need to verify if the offshoring company is aligned with both short term and long term goals and vision of their clients. In this way, the offshore team can create a strategy to deliver them.
Customer Satisfaction
Customer satisfaction can be a lot of things. It could be the overall satisfaction of the business to the service rendered by the outsourcing partner. It could also be the reception and great feedback of the end users of the product the outsourced partner made.
Both offshoring companies and their clients should be mindful of keeping up with each other's expectations so they can establish a great business relationship. A synergy between them ultimately affects the outcome of their project together.
It's important to note that there are various factors that affect customer satisfaction (which were previously mentioned and elaborated above). Businesses that are planning to offshore other processes and operations should be mindful of risks and should carefully choose a reliable offshoring partner to avoid further inconvenience.
Delivery of high-quality output on time is the key strength of Flexisource IT. With its reliable, top-calibre experts in IT, Support, and Digital Marketing, clients would not need to worry about successful offshoring with the company's commitment to excellence.
The company's culture of innovation and providing the right people with the right skills for the job has established many long-time business partners over the years. If you're looking for a great offshoring partner in the Philippines, go for Flexisource IT!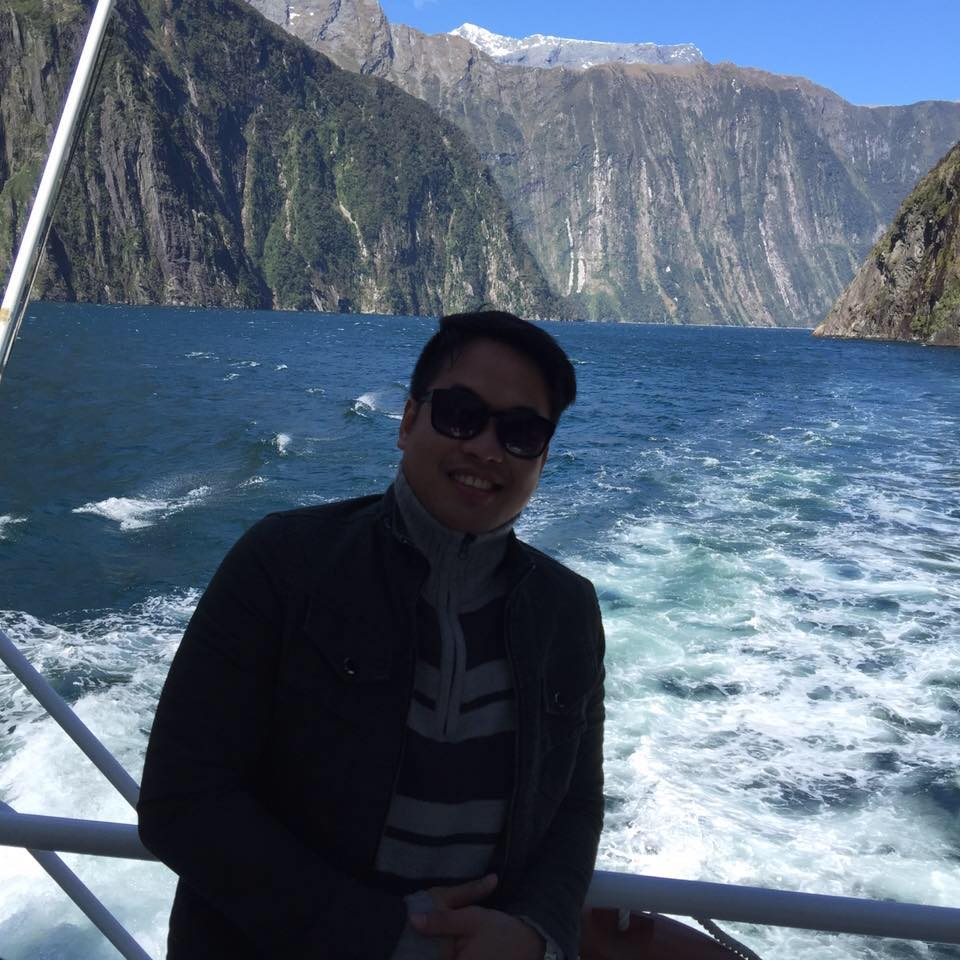 Bernard is a well-motivated and hardworking person who has acquired extensive training and experience in digital marketing. His broad experience in working with various international brands has helped him developed a strong capacity to manage multiple projects on strict timelines that adhere to brand identity and values. With his years of experience in digital marketing, he goes beyond the average marketers to help businesses achieve outstanding results.