Any business or company looking forward to growing should focus on various aspects of their company. Along with it, the usage of superior technology is needed to help in competing effectively in the market. However, this would need additional maintenance and human resources to operate.
The solution for this will have to be getting managed IT services. This way, businesses won't compromise their growth without having to think of the additional workload that they will have to do.
What Are Managed IT Services?
Managed IT services are a way of businesses to hand over their IT operations to an outsourced company. It is the goal of IT services to take a whole load of dealing with anything IT related such as its development, networks and infrastructure, maintenance, data analytics, and other services from the company. While taking off the workload of handling IT-related services, the company can focus more on their business operations.
Benefits of Getting Managed IT Services
Now that the definition of managed IT services is clear, it's now time to ask whether or not it will be beneficial for your business. For some, especially with those who aren't familiar with the IT equipment and software, getting such services to help them in a way that they are being assisted by experts in the field.
With this, they don't have to worry about hiring and training an in-house IT services team to make sure everything on the IT side runs smoothly. This is just one of the reasons why businesses look forward to getting managed IT services. Here are some other benefits that you can get from them:
1. Increased employee productivity
It is undeniable that today, most businesses run on using technology. Without it, each task may be more challenging to achieve and can take a longer time to finish. Getting managed IT services from a trusted company will make sure that the business' servers and network are constantly accessible 24/7, or at least during the working hours.
According to a study by CA technologies, the average business experiences about 14 hours of downtime per year. This can drastically affect an employee's productivity, therefore consequently affecting his work output. It is estimated that server and network downtimes can cause a $91,000 loss per year.
With these numbers taken to consideration, businesses must start investing in the maintenance of their servers. Businesses cannot afford to encounter system hiccups which can be avoided by getting managed IT services.
The team will make sure that the servers and networks are running smoothly and troubleshoot any problem immediately should the need arise. Hence, ensuring an office system that can power through the needs of the employees. Ensuring this alone can significantly increase employees' productivity and output.
2. Less infrastructure costs
When getting managed IT services, a company hands over a portion or the entirety of their whole It database. This results in the managed IT provider to take control of the business' infrastructure, significantly unloading off a great amount of it on-site. At the same time, unloading a great amount of infrastructure would result in a decrease in energy costs that are being used to operate it. With that, it is expected that businesses would pay less when it comes to the cost of operating their infrastructure.
Getting an on-site infrastructure will also require licensing, training, and consulting. When a business is to get managed IT services, they wouldn't have to worry about such costs. It will also be a great advantage since all infrastructure-related work will be streamlined and managed by a trustworthy managed IT provider.
3. Small investment
Getting managed IT services will be beneficial to small businesses that are looking forward to upscale, too. The business won't have to invest in a great deal of hardware and software upfront. With managed IT providers, business owners can just get a monthly fee for these services.
Doing so will definitely decrease the fixed capital investment, and still work on a low monthly expenditure. Business owners can also expect that their software will always be up-to-date since it will come with the managed IT services that they are getting.

Bottomline
These are three key benefits that businesses can take advantage of should they get managed IT services. Shelling out small initial investment for hardware and software, fewer infrastructure costs, and increased productivity of employees are three factors in which any business would love to experience. All of these, of course, will only be possible should they decide to get managed IT services from trustworthy providers. It makes it all the more worth it to invest in such services for your business' growth.
Flexisource IT provides the managed IT services that you might need for your business. We offer no-strings-attached plans which give more flexibility in terms of pricing and catering to just what you need. Check out our services page to know more!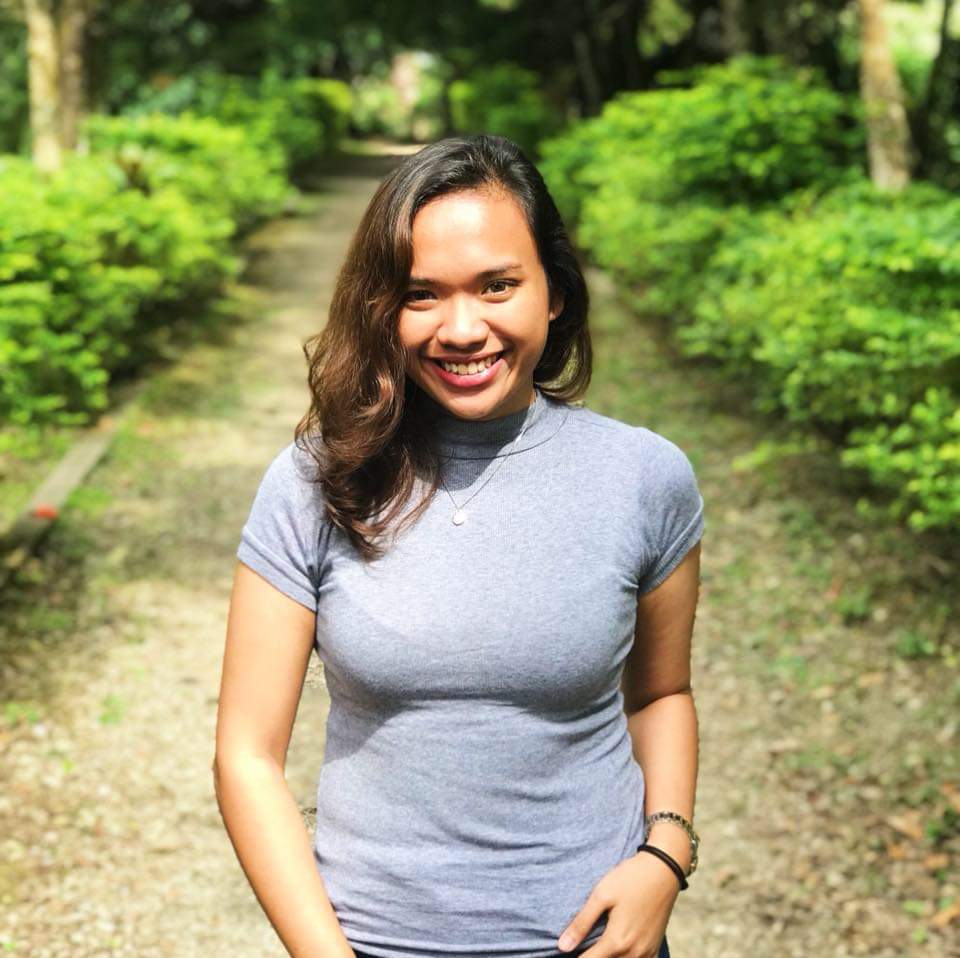 Jessa is an SEO content and press release writer for various websites about tech, digital marketing, law, and medicine. She also manages her own blog and writes lifestyle articles in her spare time.