Flexisource IT team dressed up as Outlaws for its 2019 year-end party. With the theme of "Outlaws: We Defy the Rules," Flexi team fashionably "slayed" the bar floor with their biker outfits.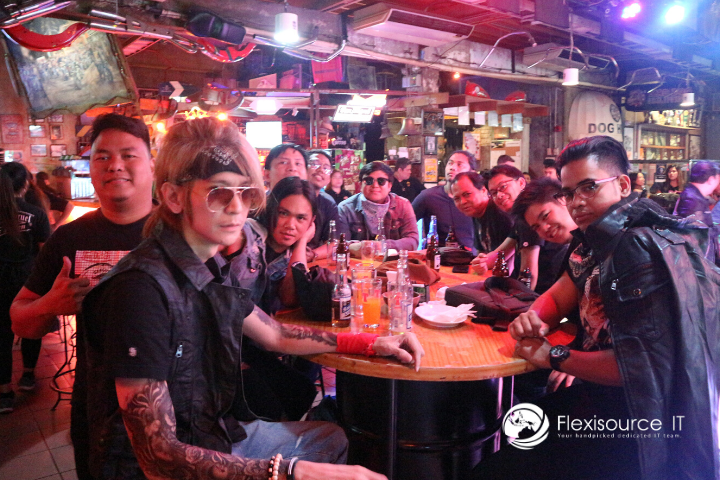 Both men and women of Flexi brought their A-game for the annual year-end celebration last Nov. 29 at Handle Bar Makati.
Flexisource IT Year-end Party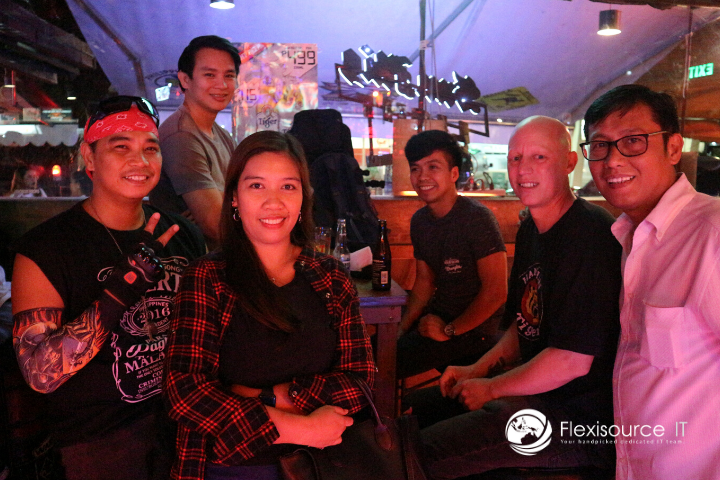 Aside from the scrumptious food and free-flowing beers, the employees enjoyed performances and raffle prizes for everyone. There are several tribute videos for the highlights and achievements of Flexisource IT's 3rd year.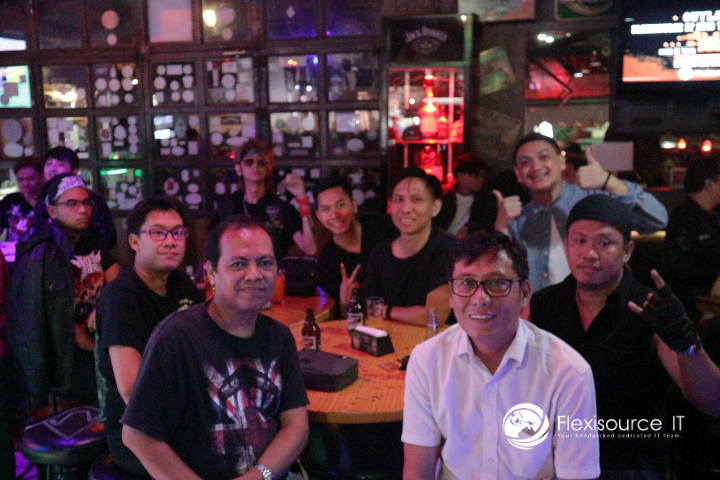 Founder and CEO Richard Gross expressed his thanks to the year that happened for the company and the efforts of everyone in their respective roles. Chief Operating Officer Missy Arcenal communicated her message to the team in a video that highlights the achievements and milestones of the company throughout the year.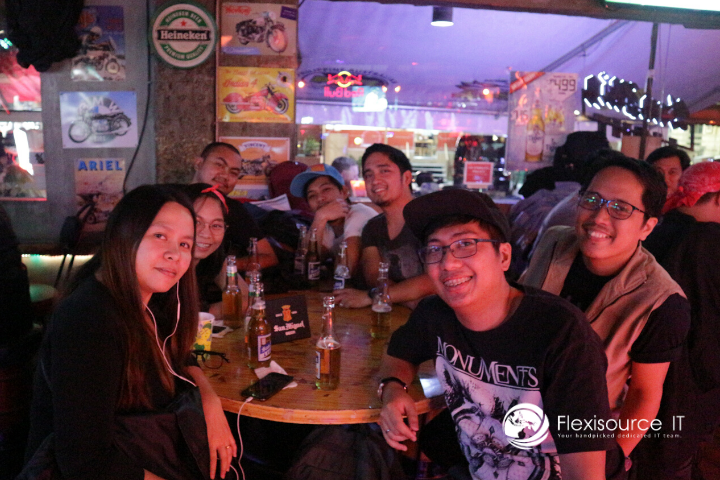 Surprise acoustic performances from developers on both Makati and Ortigas serenaded the crowd. Max Quebral, Jordan Cachero, Paolo Barazon, and Albert Labarento Jr. have prepared some songs for everyone.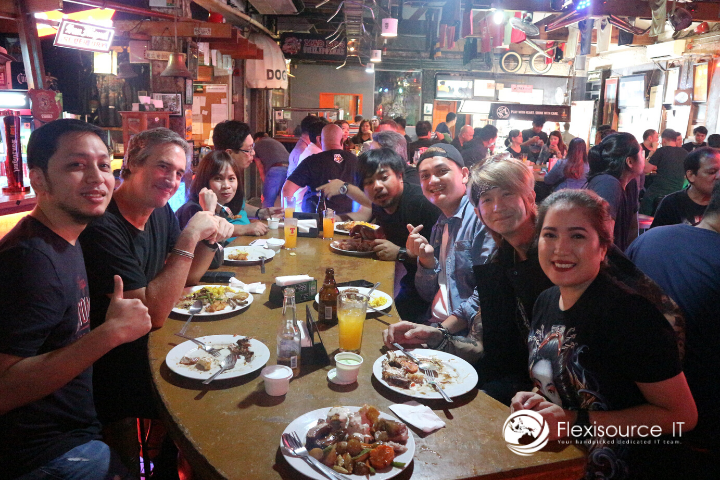 Winners of the grand prizes for the raffle are Winston Mendiola (Nintendo Switch), Van Aldrin Sarzate (Mi Electric Scooter), and Ricky Camongol (Appliance Showcase worth P25,000). Meanwhile, the Stars of the Night Michael Nasayao and Kim del Valle won the best outfit of the night. 
Several employees of Flexisource IT are also recognized for their exemplary performances and loyalty throughout the year. John Francis Revidad, Ben Gregorio, Rodel Joseph Fabella, and Albert Labarento Jr. all received trophies and certificates as the CEO Excellence Awardees of the year.  All employees who have served the company for three years and more are given Loyalty Award certificates in appreciation of their service for the company.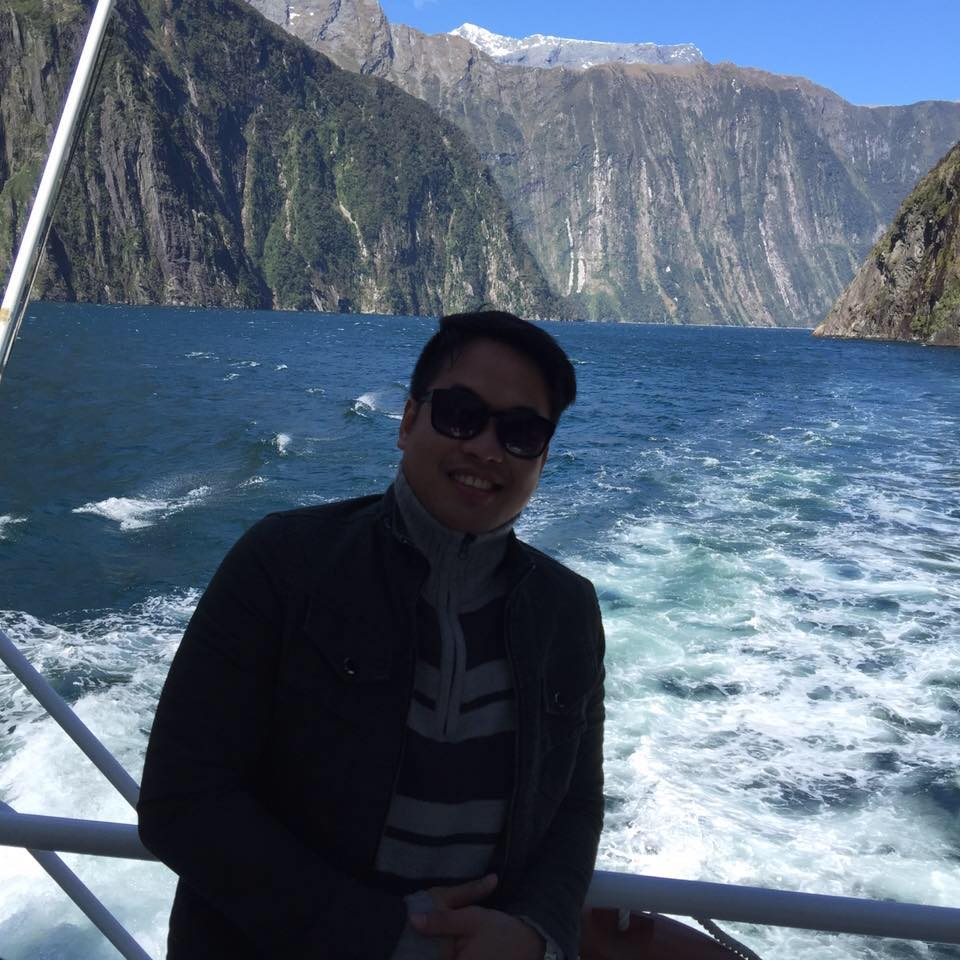 Bernard is a well-motivated and hardworking person who has acquired extensive training and experience in digital marketing. His broad experience in working with various international brands has helped him developed a strong capacity to manage multiple projects on strict timelines that adhere to brand identity and values. With his years of experience in digital marketing, he goes beyond the average marketers to help businesses achieve outstanding results.