MELBOURNE, AUSTRALIA – To ensure the safety and well-being of its employees, Flexisource IT extends the implementation of its work-from-home (WFH) set up until the end of the year.
In compliance with the general guidelines and health and safety protocols, the company has decided to maintain remote working for all of its employees until December 31. Flexisource IT maintains its stringent workplace and health policies, as the company puts the health and well-being of employees as its utmost priority.
Aside from implementing a WFH set up until the end of the year, the company continues to engage with employees even during the various quarantine settings. Employees can look forward to the upcoming events prepared throughout the rest of the year.
Enrichment sessions such as Brown Bag Session, Agile Forum, and Quality Assurance Forum are some of the events to look forward to. Some events lined up are for collaboration and employee engagement activities.
Immediate response to WFH in March
Since March 13, the company has implemented WFH for all its employees to stay safe from the pandemic and help the community at large lessen risk of exposure. Employees are all issued with company-provided laptops and other essential equipment to ensure they can seamlessly accomplish their tasks.
Meanwhile, Flexisource IT continues its usual business operations and assures its clients with efficient and high-quality delivery even in its remote setup. Our teams promise to develop, create, deliver and quality service and product to all our clients.
The company uses various tools to monitor the progress, efficiency, and productivity of teams. With the assistance of project managers, IT professionals and staff of Flexisource IT will maintain to deliver quality and excellent output.
COVID-19 and its effects
COVID-19 is a disease caused by a novel strain of coronavirus called SARS-CoV-2. It is related to the virus that causes Severe Acute Respiratory Syndrome (SARS), but with a lower fatality rate than SARS.
The novel strain of coronavirus was first identified in Wuhan, Hubei Province China, when Chinese authorities reported rising pneumonia cases with an unknown cause to the World Health Organisation (WHO).
Primarily transmitted through respiratory droplets, COVID-19 spreads within six feet of someone who is contagious and comes into contact with the droplets. Touching a contaminated surface or object and touching your own mouth, nose, and eyes makes him/her susceptible to the disease.
Symptoms of COVID-19 appear within two to 14 days after exposure, with strong similarities with flu symptoms. These symptoms are fever, cough, runny nose, and breathing difficulty. These signs may not appear, making contagious people unaware of their condition and may boost the spread of the virus unknowingly.
As of writing, more than 237,000 total COVID-19 cases nationwide were tallied by the Department of Health (DOH).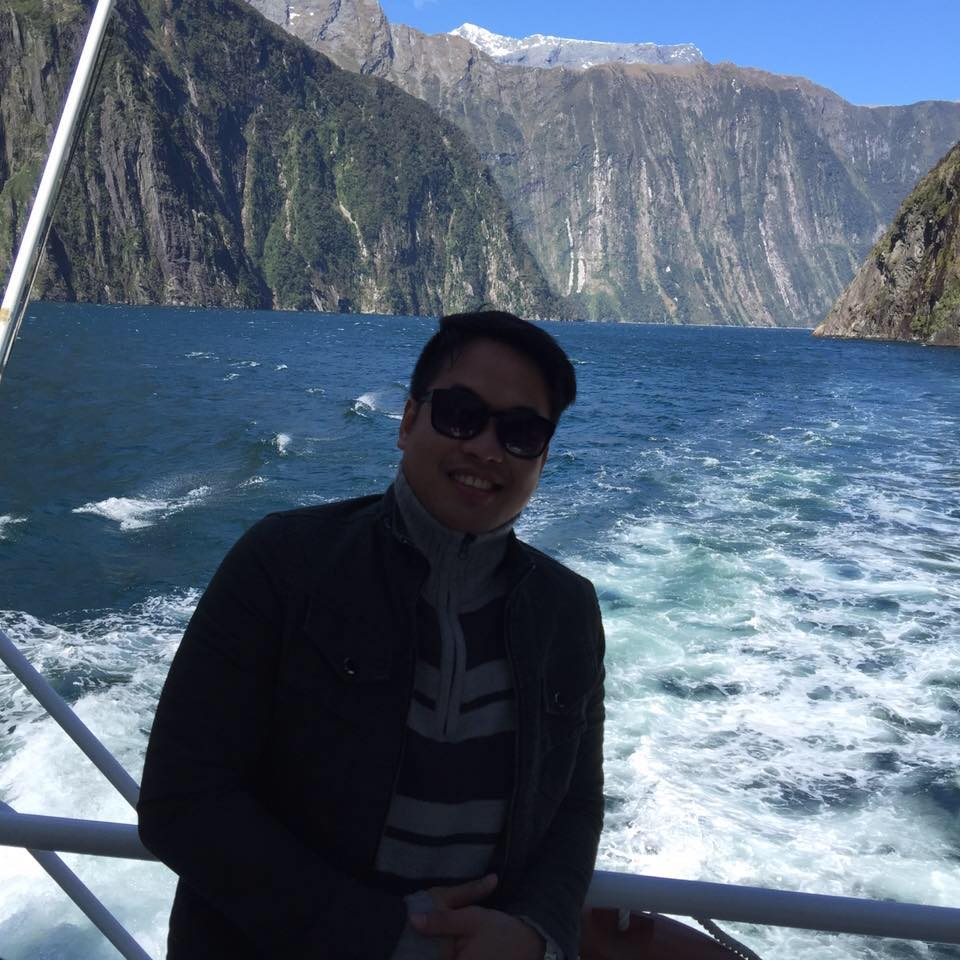 Bernard is a well-motivated and hardworking person who has acquired extensive training and experience in digital marketing. His broad experience in working with various international brands has helped him developed a strong capacity to manage multiple projects on strict timelines that adhere to brand identity and values. With his years of experience in digital marketing, he goes beyond the average marketers to help businesses achieve outstanding results.