MELBOURNE, AUSTRALIA
–Flexisource IT, Australia's best gateway to outsourcing high-calibre software development in the Philippines, is excited to announce its strategic partnership with Australian Innovation Consultancy HackDays.
Starting the decade with real connections and genuine relationships, Flexisource IT has formed a strategic collaboration with Hack Days Australia to assist with uplifting its innovation capabilities and the development of FlexiLabs.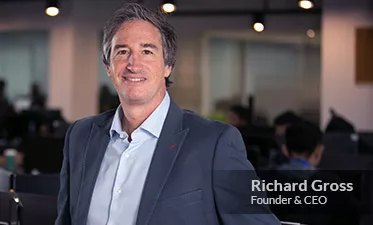 "Flexisource IT is looking forward towards further innovation. More than using the latest tools, implementing the best practices in the industry, we would like to take a deep dive in providing better products and services with Hack Days in Australia. His expertise in helping companies to innovate through hackathons and our skills in building a Minimum Viable Product (MVP) are our advantages in developing better products and services," said Flexisource IT Founder and CEO Richard Gross.
"I was really impressed with Flexisource's technical capabilities when we engaged them to build out an initial prototype for a Startup I was involved with. So it seemed like a natural evolution to partner on developing an end-to-end innovation offering. We are very excited about the opportunities this opens up for our clients who will now be able to quickly test ideas before building out technical prototypes for validation", said Hack Days Managing Director & Co-Founder, Myles Tehan.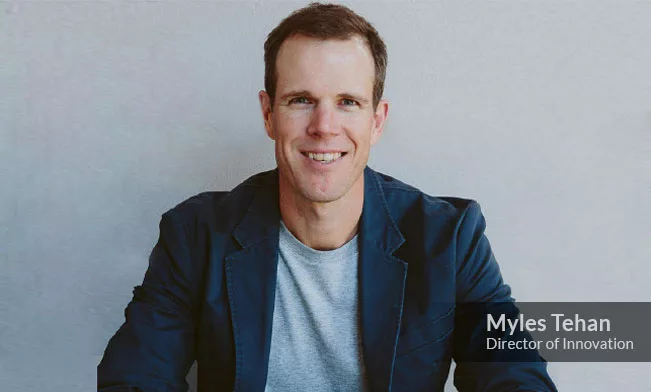 Founded in 2014 by Richard Gross, Flexisource IT is one of the fastest-growing IT outsourcing companies in the Philippines. By establishing real-time dedicated teams under the oversight of a diverse technical delivery team, Richard has created a company where clients can flexisource their own dedicated IT staff.
Its vision to assist in flourishing the IT industry in both the Philippines and Australia, Flexisource IT has been organising and conducting seminars to cultivate a knowledge-sharing culture to IT professionals and enthusiasts.
Flexisource IT and Hack Days will collaborate in their respective plans and projects this year. Hack Days Australia will assist Flexisource IT in updating its processes and technologies while collaborating with projects. Meanwhile, Flexisource IT will be supporting Hack Day Australia in creating and developing working MVPs with its strong roster of IT professionals.
About Flexisource IT
Flexisource IT is a hybrid of traditional outsourcing and staff augmentation company focusing on flexisourcing dedicated high-calibre software developers and top IT professionals in servicing Australian clients.
Flexisource IT specialises in software development using Agile methodology, particularly implementing Scrum and Kanban. It also focuses on technical support and digital marketing.
About Hack Days

Hack Days Australia helps organisations bring innovation to life by leveraging proven frameworks that are designed to unlock creative thinking, solve problems & promote collaboration.
They work closely with each client to design and deliver customised programs that are tailored to meet their specific needs. Services can include end-to-end hackathon logistics, stand-alone workshops and product/service idea validation sessions.
To know more, visit Hack Days Australia's website: www.hackdays.com.au/
Get a Free Consulation with Myles Tehan
Myles Tehan is a co-founder and Managing Director of Hack Days Australia where he has worked with over 50 different organizations across a wide range of sectors & industries.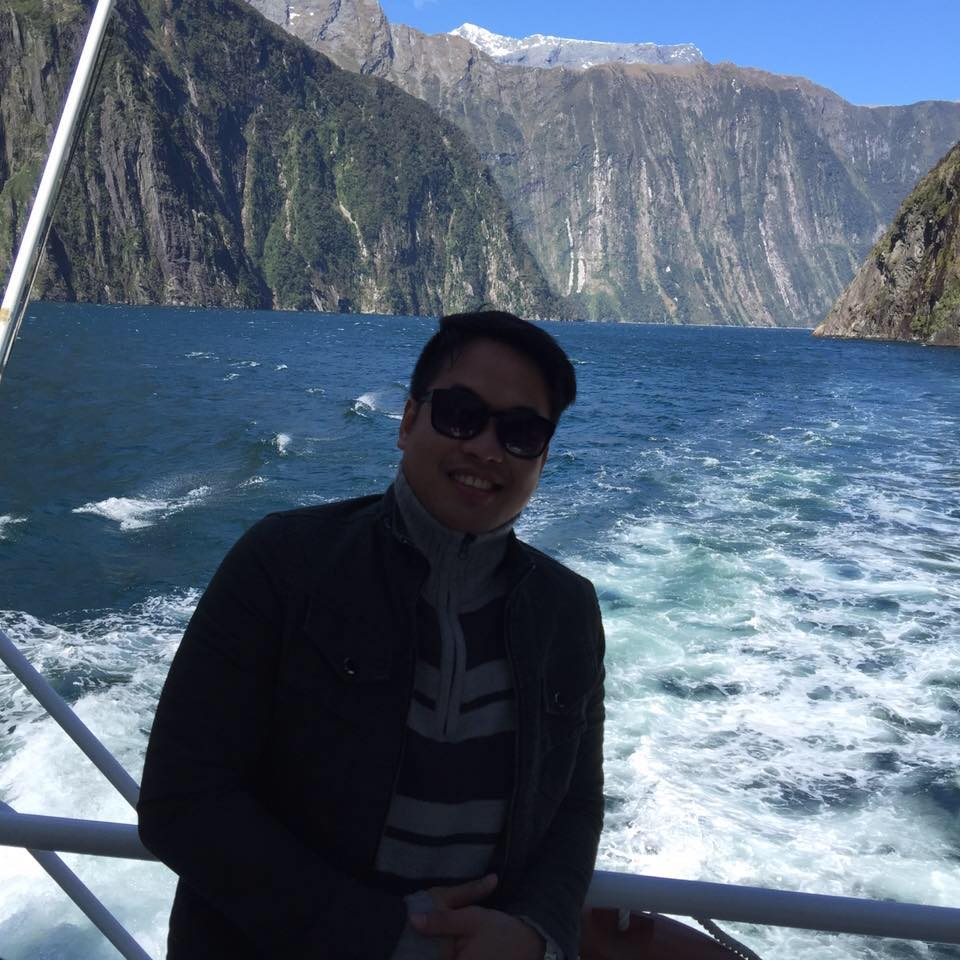 Bernard is a well-motivated and hardworking person who has acquired extensive training and experience in digital marketing. His broad experience in working with various international brands has helped him developed a strong capacity to manage multiple projects on strict timelines that adhere to brand identity and values. With his years of experience in digital marketing, he goes beyond the average marketers to help businesses achieve outstanding results.