More than 30 members of the Flexi Team showcased their skills in the first leg of Flexisource IT Sports Fest 2019. The sports festival featured billiards and bowling that ignited the competitive spirit of team members last Sept. 10.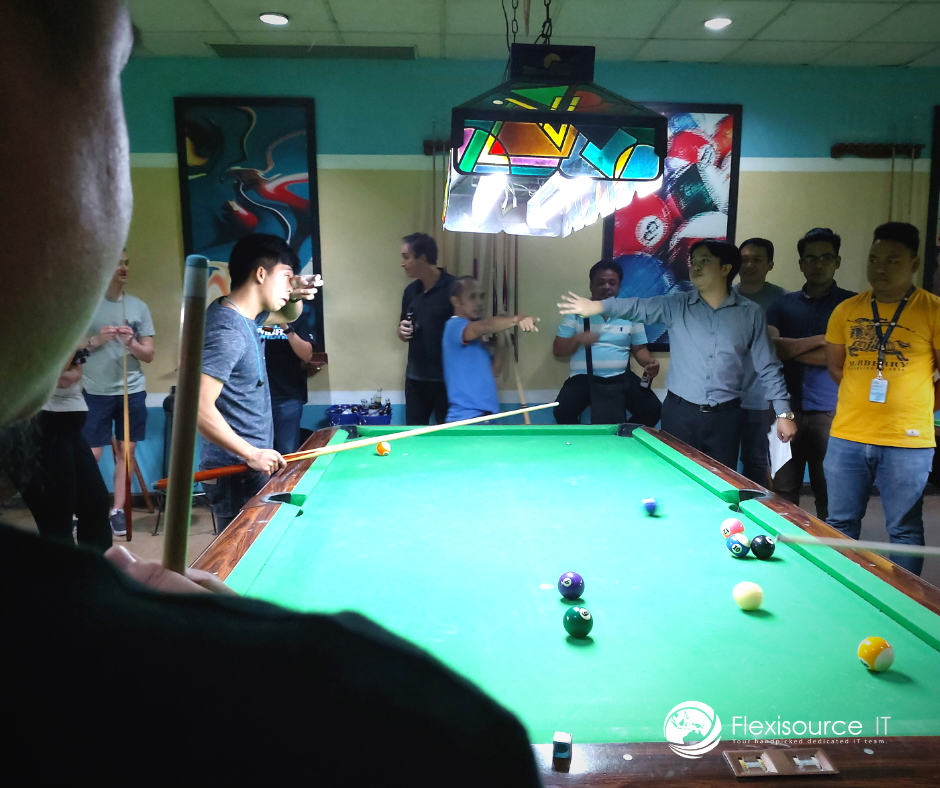 Every year, Flexisource IT organises various recreational activities where developers, managers, and all company staff can bond, enjoy, and create memories together. This September, it's the Flexisource IT Sports Fest 2019.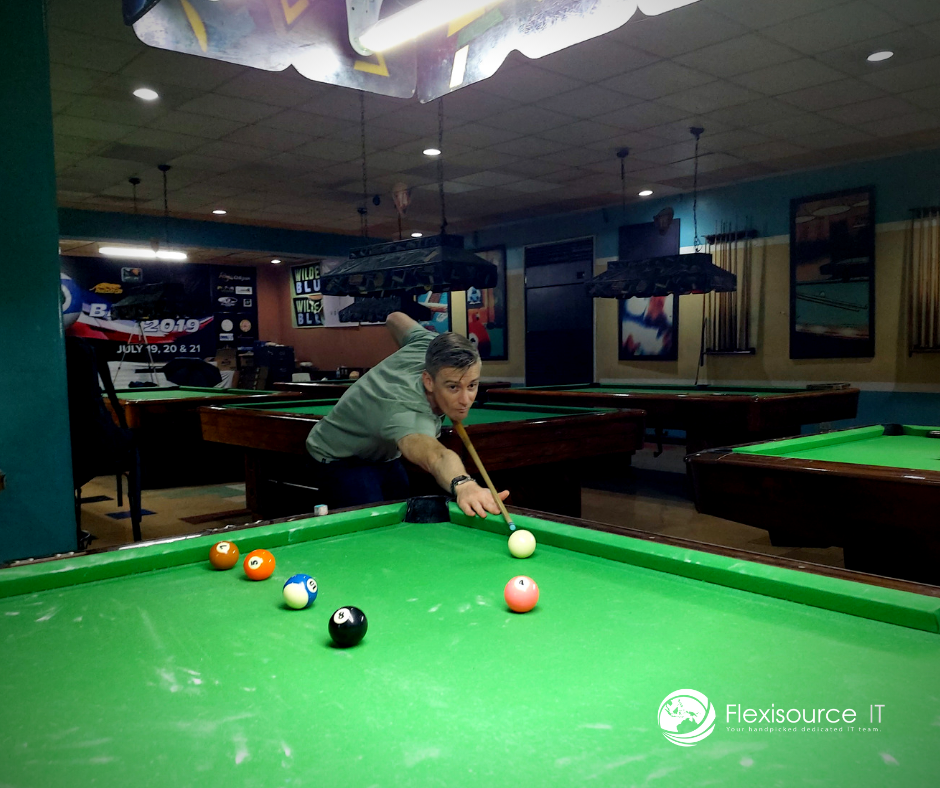 In the games of billiards and bowling, team members showed they work hard…but they play harder! Bringing their A-game even in this the sporting event, they sure know how their sport.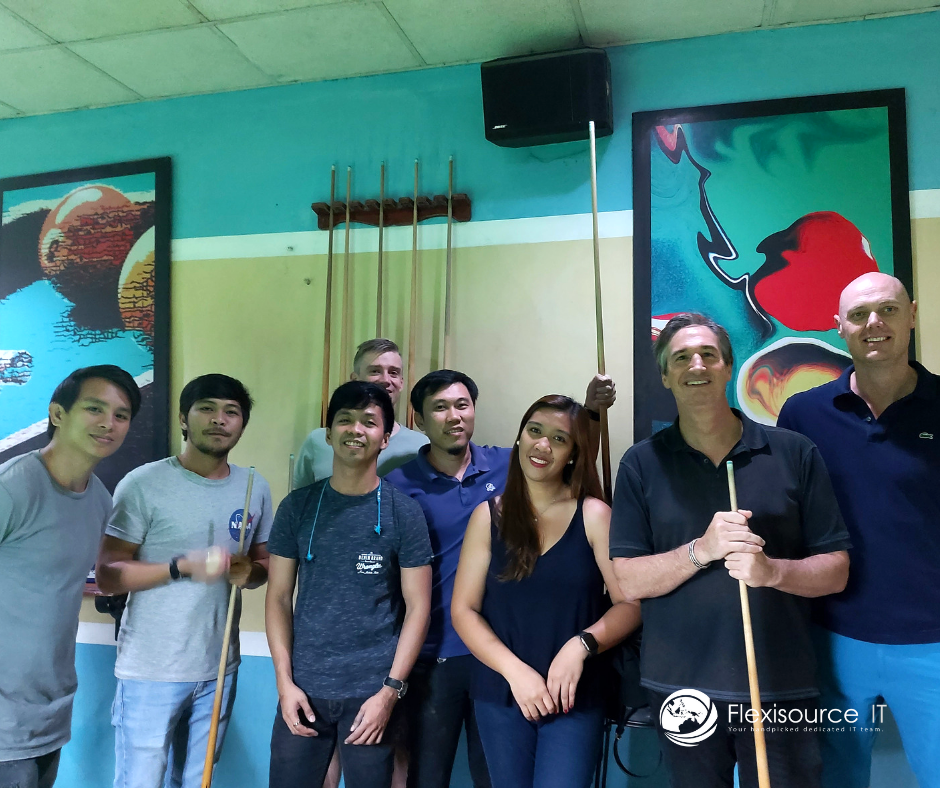 The highlight of the first leg of the sports festival is the Billiards Tournament where 10 teams of two competed. During the 10-ball competition, everyone showed their competitive side from the heated matches from the participants fighting for the championship belt.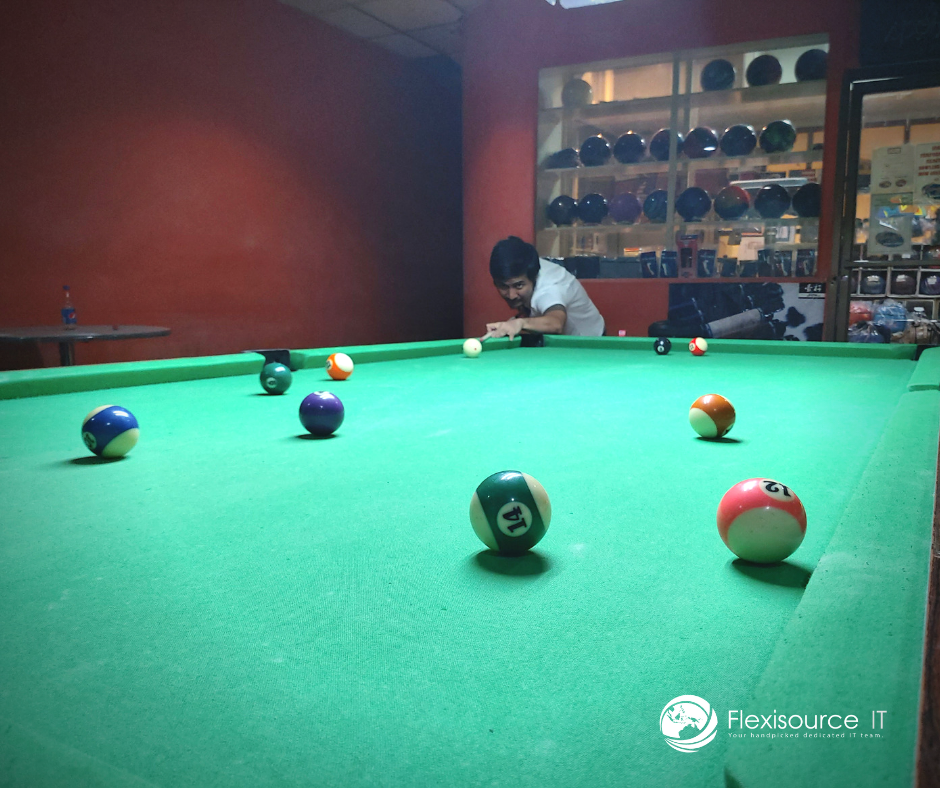 Out of the 10 teams, only the team of Paolo Remolador & Victor Acero and Bryan Licerio & Jordan Cachero made it to the finals. It's the battle between the previous champions (Bryan and Paolo) and rising cue players (Victor and Jordan)!
In the end, the team of Paolo and Victor claimed the victory in the score of 5-4.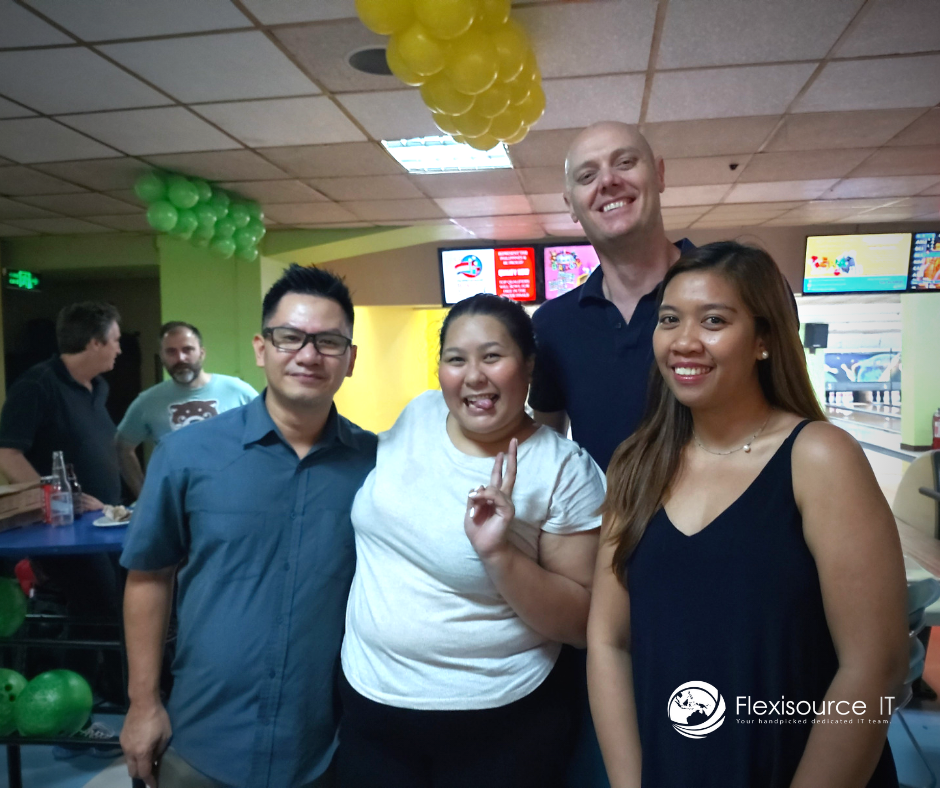 Meanwhile, other participants enjoyed Flexisource IT Sports Fest 2019 in a different way. Enjoying pizza and beers, Flexi Team strike pins one after the other in a Bowling Exhibition game.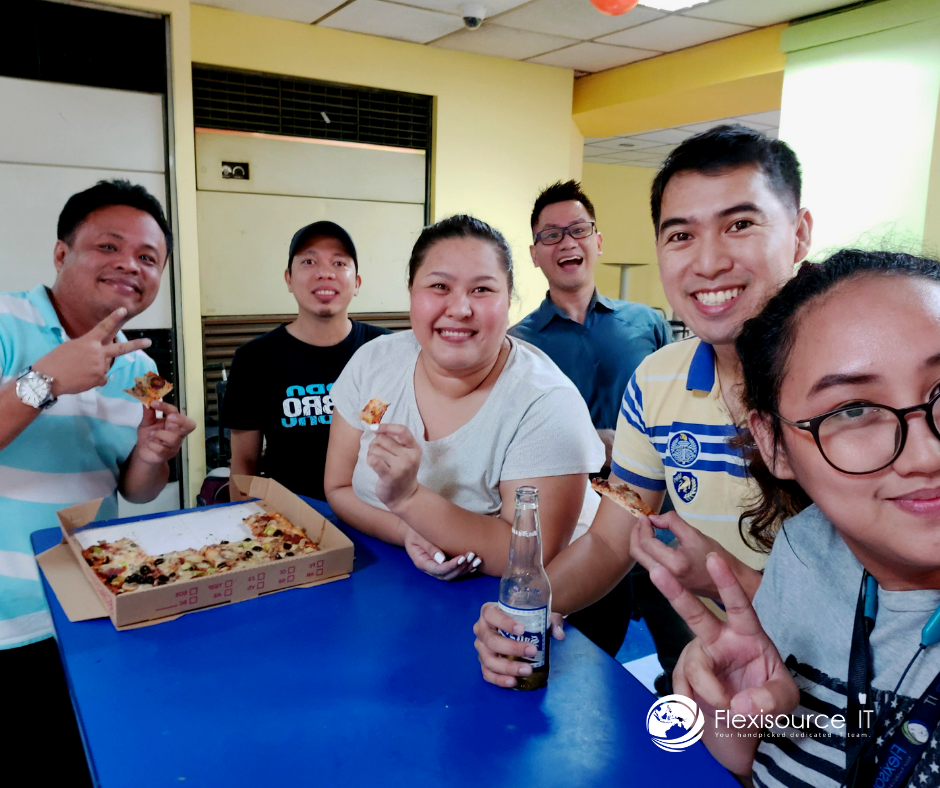 The Billiards Tournament and Bowling Exhibition Game were held at Makati Cinema Square, Amorsolo St. Makati City.
The second leg of the Flexisource IT Sports Fest highlights 3 x 3 Basketball League on October 4, 2019.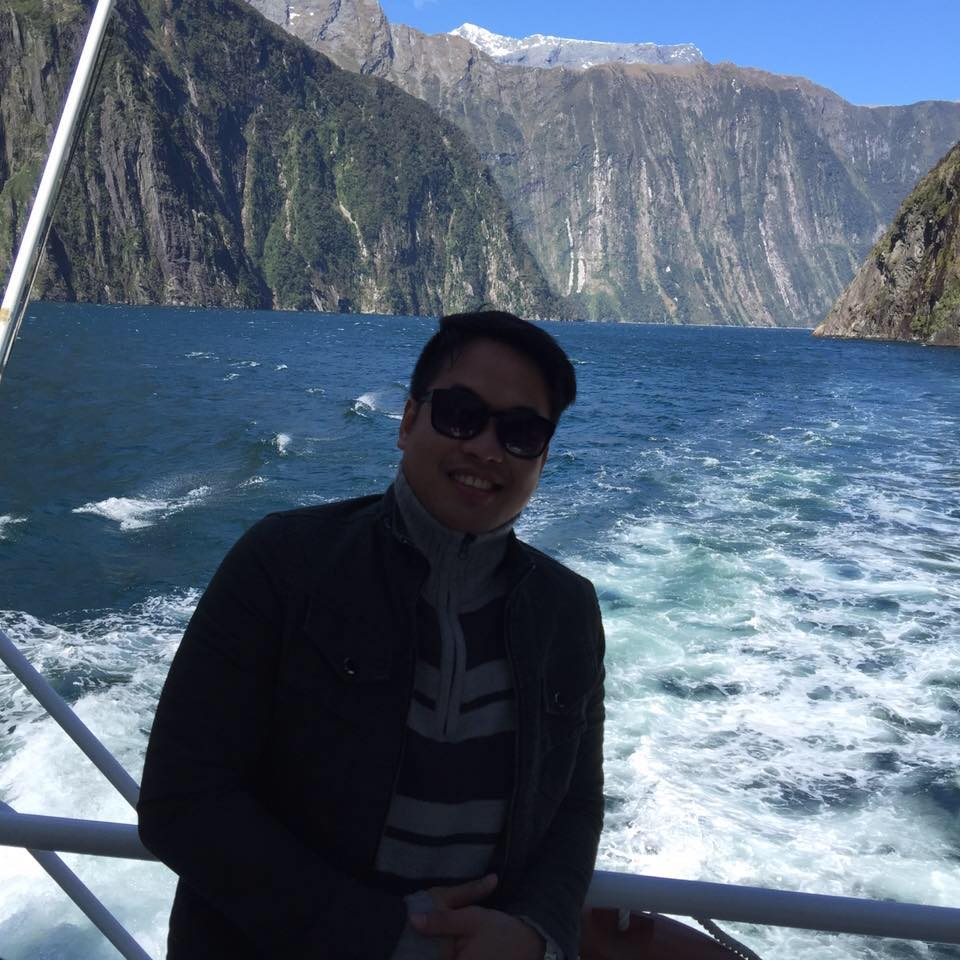 Bernard is a well-motivated and hardworking person who has acquired extensive training and experience in digital marketing. His broad experience in working with various international brands has helped him developed a strong capacity to manage multiple projects on strict timelines that adhere to brand identity and values. With his years of experience in digital marketing, he goes beyond the average marketers to help businesses achieve outstanding results.