Technology has made it possible to easily find business process outsourcing in Australia even if you are from another side of the world.
There are many ways to find BPO outsourcing companies both online and offline. However, there are some factors that a prospective client may need to consider before they go out and seek out companies.
What is Business Process Outsourcing?
The simplest explanation for BPO is offloading tasks to remote teams instead of having to directly hire new employees. BPO works because it is cheap and efficient.
Some business processes that are often outsourced include customer support, web development, search engine optimization, and more. Most of the companies that outsource do not have the capacity to hire new employees or their industry is simply not suited for the work.
For instance, a hospital might not have web developers but they may need a website. Outsourcing is their best option instead of having to hire web developers directly. They will need to know how to distinguish a good web developer from a bad one if they intend to hire instead of outsourcing.
Startups that do not have the added resources and/or office space may also outsource to keep their operations going. Outsourcing is one of the most popular solutions for those who want to keep on scaling up with minimal costs.
Search Engines
One of the most obvious places to find the best possible BPO companies in Australia is the internet itself. Search engines are still one of the best ways to look for something on the Internet. They have proven to be useful since the early days of the world wide web.
Google is still the most popular search engine to date. It is easy to search for anything through the engine. Simply entering the term "outsourcing companies in Australia" will yield millions of search results.
Companies that appear on top of the search results will most likely have a good reputation since it takes a lot of search engine optimisation efforts to stay at the top. However, it is still worth noting that the client will still need to do their own research about the company.
Other search engines that can still be used include Bing, DuckDuckGo, and Yandex. Most of the time, they will offer the same search results since they do have similar algorithms.
Social Media
With the rise of social networking websites, businesses have also shifted to social media to target their audiences. Finding BPO companies in Australia in social media is similar to search engines. Clients will just have to enter some search terms as some companies include the keywords in their own profile descriptions.
Another way of coming across BPO companies is through Facebook groups and social media ads. Social media networks often use targeted advertising which means that if a client often looks at outsourcing companies, there is a higher chance that the networks will bombard them with relevant ads.
One advantage of finding companies through social media is that clients can immediately find feedback or even ask for information directly through their accounts. Clients can also see how the image of a company through its posts and engagement with other users in the social media network.
Some BPO companies are also active in handling their social media accounts. Clients can send them messages for inquiries. Depending on the activity, having to message them on social media is often faster compared to sending an email. Some companies also have feedback and reviews with ratings from other customers.
Word of Mouth
Perhaps one of the oldest ways of finding anything, word of mouth can also be the most reliable source of information. A client can ask their colleagues or fellow businessmen on which outsourcing companies in Australia are reliable.
Since they will be talking to someone with experience with business process outsourcing, they can be a bit guaranteed that the service will be more than satisfactory. They can also ask questions directly to previous customers of the BPO companies.
Some friends of the client may even tell them which companies to avoid. However, not all clients may have colleagues that already acquired business process outsourcing services from other companies around the world.
Flexisource IT's commitment to excellence has created many long-time business relationships over the years and has continued to attract new customers across many different markets both locally and from abroad.
The company's culture of excellence is reflected in its selection of staff for itself and other business clients. After a rigorous screening system and internationally-accredited training, Flexisource IT's personnel are armed with the professional aptitude to fulfil any task requirements. If our clients have other specialized requirements, we help them find the person they're looking for. The value doesn't stop there as we provide an alpha project manager that helps communicate your goals to your offshore dedicated staff for free.
Our long list of currently existing clients is a testament to our commitment to excellence and delivering quality services. By aligning our clients' goals with ours, we're able to come up with strategies and tactics that don't only achieve their desired results but also help them save up on time and money. Through the years, they've remained our most loyal customers because of our staunch dedication to achieving their business goals in a timely and efficient manner.
Whether it's IT Development or Customer support services, Flexisource IT is dedicated to providing you with the kind of quality you would expect from a business partner rather than just another outsourcer.
If you're looking for a company that's dedicated to bringing you quality service, you have found the right one. Give us a call or send us a message and we'll get back to your shortly.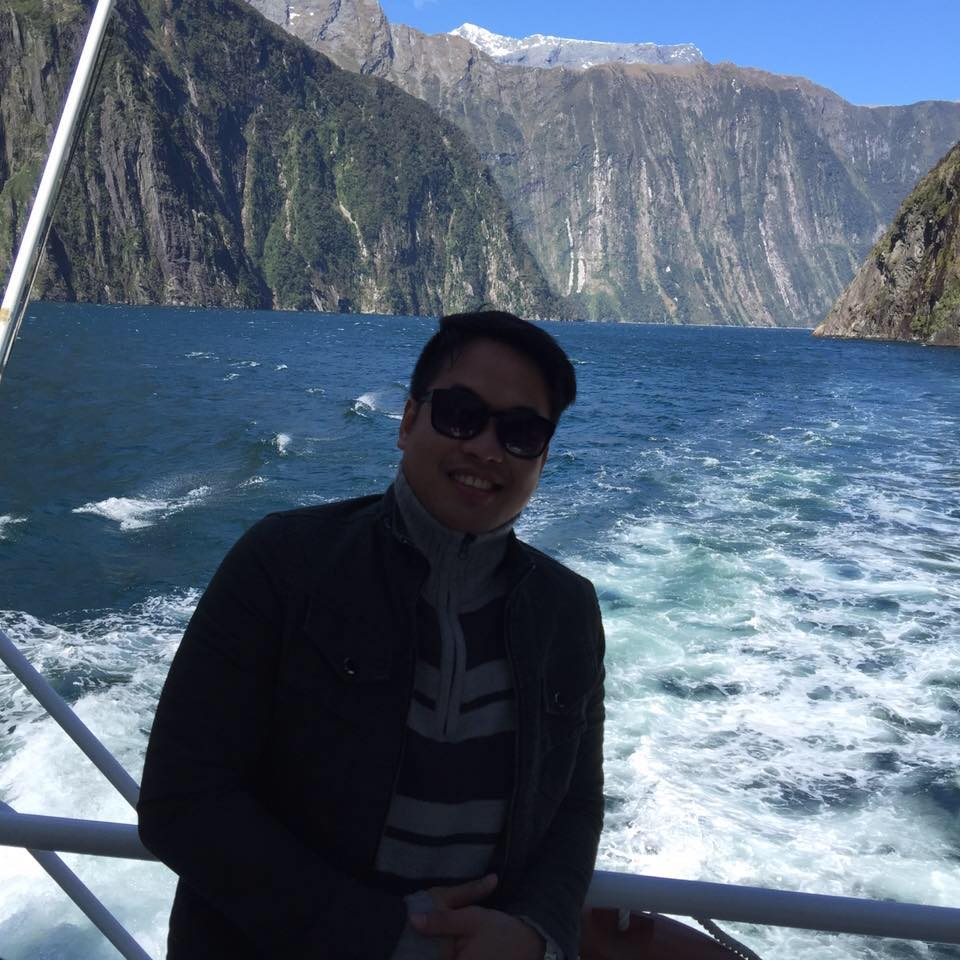 Bernard is a well-motivated and hardworking person who has acquired extensive training and experience in digital marketing. His broad experience in working with various international brands has helped him developed a strong capacity to manage multiple projects on strict timelines that adhere to brand identity and values. With his years of experience in digital marketing, he goes beyond the average marketers to help businesses achieve outstanding results.