Staff augmentation and outsourcing are terms that are thought to be interchangeable, but there are actually some key differences between the two.
Both are excellent strategies for adding more manpower with just fewer resources dished out. They help deliver more projects in less time and expenses. It's a win-win situation for everyone involved.
Staff Augmentation Adds More Staff
Augmentation does mean making something greater in size or number. Staff augmentation means you will be adding more to your current number of team members for an office or so.
Companies that offer staff augmentation will allow you to have more employees working remotely. You have the option of having more people working on projects without having the trouble of fitting them in small offices.
Remote work also lessens any electrical or internet costs. It also minimizes the bandwidth for office networks which means that your current onsite team members will still be able to maximize what they have in the office.
Still, that does not mean that remote employees from staff augmentation will not be able to communicate with you or your team members directly. They should be able to respond to any message or questions you may have through instant messaging channels such as Skype or Slack.
With staff augmentation, you will be able to add more people to the mix without having to worry about space. Some companies even hire more than 10 remote employees to add to their manpower so they can take on more projects later on.
Regular Outsourcing Finishes More Projects
Outsourcing does not necessarily mean that you will be adding more employees to your office remotely. The employees do work remotely, but they only do so for just a project or two.
Some can even be outsourced just for small tasks. With that, they are considerably less expensive to hire too.
Outsourcing is great for meeting sudden deadlines or large tasks that cannot be handled by your core team members alone. After the project is done, you can choose to renew the contract or not which gives you the freedom to just look for more projects.
Some businesses even take on projects and services that they cannot really offer with their core staff. They outsource the projects to remote teams which gives them more revenue even without having the whole team onsite themselves.
Augmented Staff Can Help With Internal Projects
Since augmented staff are essentially part of your core team, they can also be tasked to do internal projects. They can work with your onsite employees to finish internal tasks without paying a premium.
Augmented staff can also use your internal processes to work more efficiently. They are considered to be part of the internal team who take on more crucial tasks.
For instance, augmented IT staff can help you build your own company website. They can also fix any security breach or even upgrade your servers. Your data will still be secured.
Some of the augmented staff can also be tasked to coordinate with outsourced teams for monitoring. This can all be done even if they are not physically present in your offices or base of operations.
Outsourcing Can Process More External Projects
Probably the best thing about outsourcing is that you can take on more projects even without disturbing the internal team. A whole outsourced team can take on a new project altogether and still give you the control and profit.
Your core team members can go on with more important tasks. No need to involve them in the external projects that will be handled by the outsourced team.
With more external projects, you will be able to rake in more revenue, This, in turn, can be used to take on more external projects through outsourcing or work on your staff augmentation even more.
Staff Augmentation Needs Training, Outsourcing Only Needs Briefing
Augmented staff do need training on internal and business processes that you may use for your company. This is to guarantee that they will be following company policies and guidelines too.
Training can be cost-effective if done properly. The challenging part is that staff augmentation demands remote training instead of having them on-site.
Outsourced teams do not necessarily need training because they will be working on separate projects. What they do need is proper briefing for the goals and the key performance indicators that they need to watch out for.
Flexisource IT's commitment to excellence has created many long-time business relationships over the years and has continued to attract new customers across many different markets both locally and from abroad.
The company's culture of excellence is reflected in its selection of staff for itself and other business clients. After a rigorous screening system and internationally-accredited training, Flexisource IT's personnel are armed with the professional aptitude to fulfil any task requirements. If our clients have other specialized requirements, we help them find the person they're looking for. The value doesn't stop there as we provide an alpha project manager that helps communicate your goals to your offshore dedicated staff for free.
Our long list of currently existing clients is a testament to our commitment to excellence and delivering quality services. By aligning our clients' goals with ours, we're able to come up with strategies and tactics that don't only achieve their desired results but also help them save up on time and money. Through the years, they've remained our most loyal customers because of our staunch dedication to achieving their business goals in a timely and efficient manner.
Whether it's IT Development or Customer support services, Flexisource IT is dedicated to providing you with the kind of quality you would expect from a business partner rather than just another outsourcer.
If you're looking for a company that's dedicated to bringing you quality service, you have found the right one. Give us a call or send us a message and we'll get back to your shortly.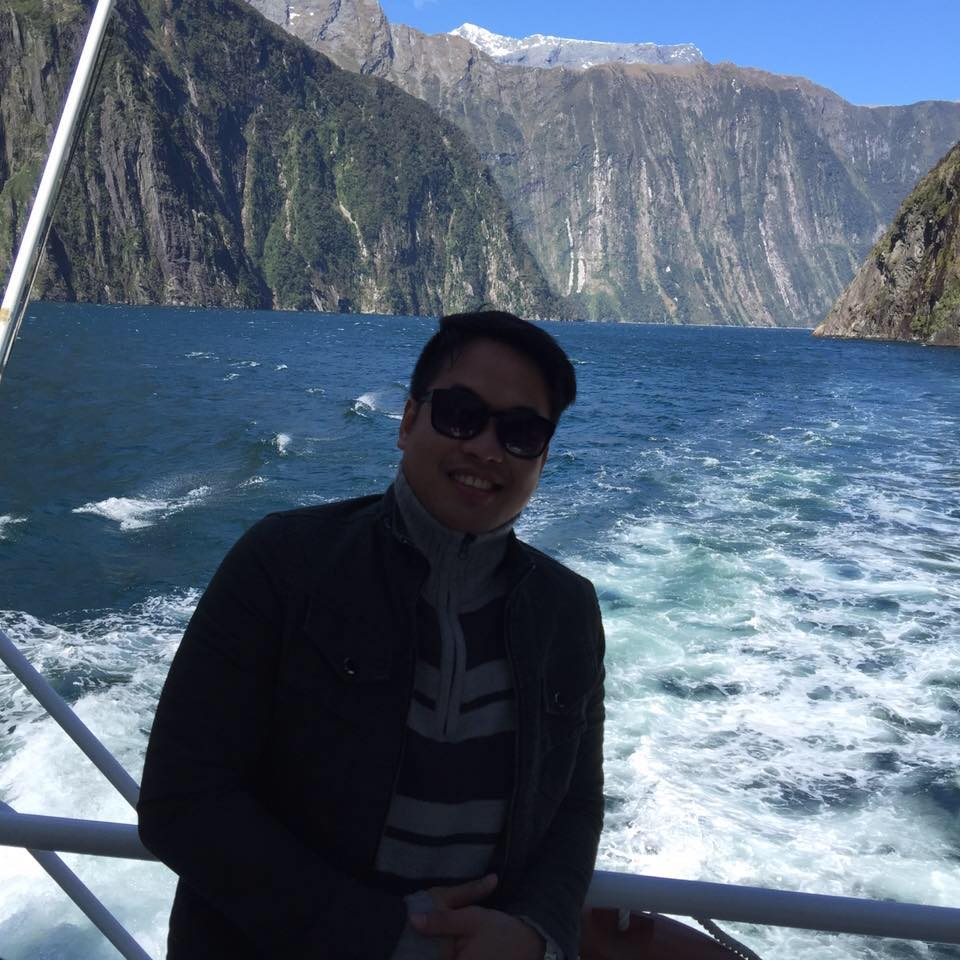 Bernard is a well-motivated and hardworking person who has acquired extensive training and experience in digital marketing. His broad experience in working with various international brands has helped him developed a strong capacity to manage multiple projects on strict timelines that adhere to brand identity and values. With his years of experience in digital marketing, he goes beyond the average marketers to help businesses achieve outstanding results.