Locally-developed COVID-19 test kits created by the scientists of the University of the Philippines-National Institute of Health (UP-NIH) and funded by the Department of Science and Technology (DOST) is expected to finish its field validation by April 1, as announced by the department's top official on Monday.
In a statement, DOST Secretary Fortunato dela Peña stated that a Certificate of Product Registration (CPR) from the Food and Drug Administration (FDA) is expected to be issued on April 3.
"We have also informed the FDA that the submission of requirements for CPR will be made on Wednesday, April 1, at the latest," said dela Peña.
A total of 120,000 test kits will be manufactured by The Manila HealthTek Inc., as the first batch of reagents arrived. This will enable them to start the manufacturing process.
"From April 4 (Saturday) to 25, there will be a field implementation for the 26,000 testing kits funded under the DOST and UP-NIH Project," he said.
DOST will prioritise the production of 26,000 COVID-19 test kits for field implementation and distribution to selected COVID-19 hospitals.
These hospitals include: Philippine General Hospital, Makati Medical Center, The Medical City, Vicente Sotto Memorial Medical Center, Southern Philippines Medical Center, and Baguio General Hospital.
For more information about the news, check out reports by the local media: Manila Bulletin, GMA News Online, and ABS CBN News.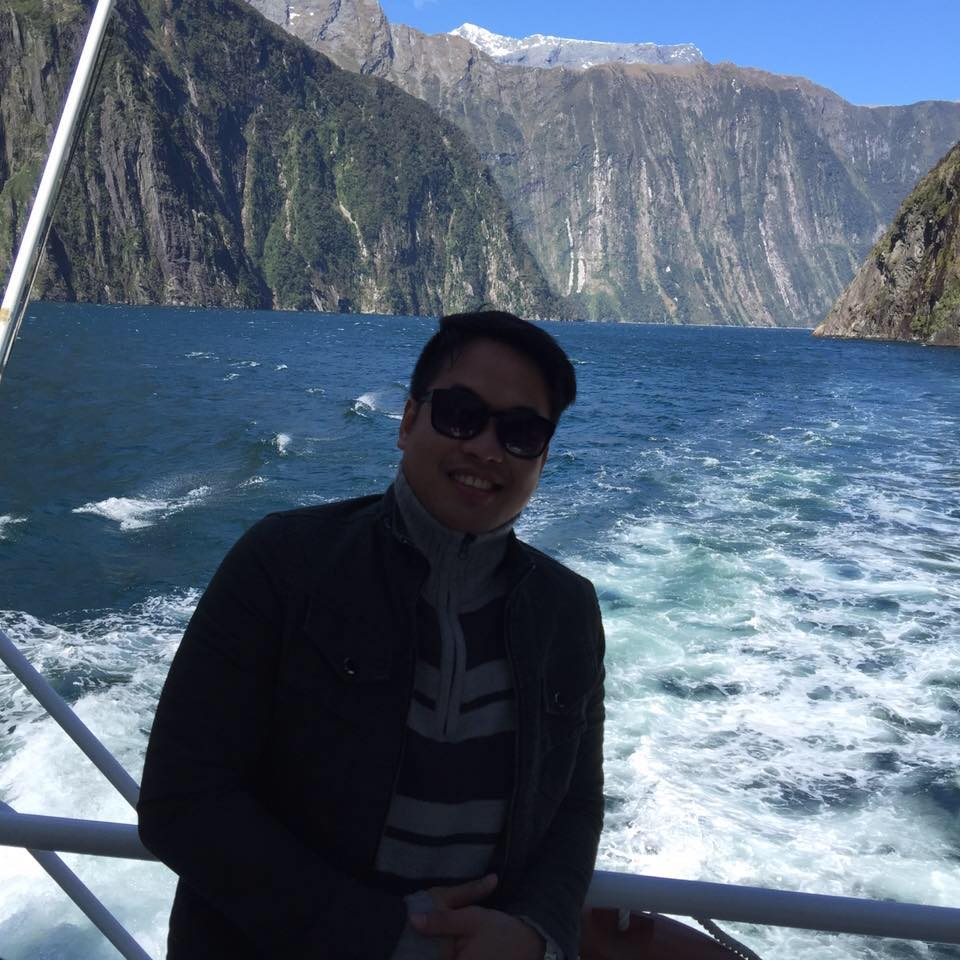 Bernard is a well-motivated and hardworking person who has acquired extensive training and experience in digital marketing. His broad experience in working with various international brands has helped him developed a strong capacity to manage multiple projects on strict timelines that adhere to brand identity and values. With his years of experience in digital marketing, he goes beyond the average marketers to help businesses achieve outstanding results.