Many large companies have decided to transition their teams to remote work while the whole world deals with the effects of the pandemic caused by the COVID-19 disease. Most jobs are now work-from-home, especially those that are considered "non-essential" as of the moment.
Team collaboration is also encouraged more because of video conferencing apps and advanced collaboration tools. Even when remote, teams can work on their daily tasks and activities. This enabled more opportunities for outsourcing.
Companies need to improve their IT needs more than ever. Those businesses that have yet to adapt to automation and improved processes will find it more challenging because it will be hard to stay afloat during the crisis. The companies who cope with this unprecedented event can turn to outsource software development.
Using the latest strategies and technology helps companies survive and manage operations. To maximise opportunities that opened during this crisis, it is more advantageous to outsource software development.
Why should you outsource software development?
1) Focus on core business functions
When businesses outsource software development, they are able to give more of their focus on more important, core business functions. This will be beneficial for SMEs and startups who do not really have the technical expertise in building websites, web, desktop, and mobile applications. You can easily hire additional software developers –whether you need full-stack, front-end, or backend developers through outsourcing.
Outsourcing software development helps you to empower your team's skills and let them focus on their core tasks. When you hire third-party service providers, you lessen the overload of tasks of your core team members.
2) Reduce labour costs
Saving labour cost may not be the sole reason why companies outsource software development, but it is one of the driving factors. In business, you may have to think about the value for money when it comes to software development. If you can get the technology, tools, and expertise of the outsourcing companies to develop your products, then it would be better.
Outsourcing is also relevant when you will only need software developers to work on a project for sometime. When you want to fast track your IT project, you can always scale up or down your operations.
3) Increase speed and capacity
When you want to fast track your IT project, you can always scale up or down your operations with outsourced developers. By outsourcing software development, you can hire the experts and high-calibre IT professionals for your business needs and project requirements.
4) Faster scaling of teams
Outsourcing helps you to speed up the growth of your business and expand future possibilities that can scale your team skills by achieving your goals. So, you can add/hire front-end and backend developers easily with an external development partner.
Outsourcing software development enables you to empower your team's skills and reduce the labor cost. You need a bigger team to achieve your project goals and dedicated developers to scale your external projects at the moment.
5) Flexibility
To make the task of executives spend a lot of time in recruitment, hiring, and training, you may choose to outsource software. This will enable the leaders to focus on accomplishing goals that are necessary to run your business as well as the development process.
With outsourcing, you would only need to share your requirements and project details, and the outsourcing companies will prepare all the necessary materials, tools, and technologies for you.
6) Exceeding Customer Expectations
Customer satisfaction is the main goal for every business enterprise that can be achieved by fulfilling customer expectations. It is necessary to understand customer requirements so that your application does not fall short of success.
7) Advantages in Technology
The technology you have is a competitive advantage in growing economies. You may build various high and feature-rich applications suitable in diff devices through outsourcing your software development with trusted partners and innovative people with strong diverse expertise in the industry.
If you're looking for a reliable, handpicked, dedicated team of outsourced software developers, go for Flexisource IT. Flexisource IT is your partner in innovation, with a flexible outsourcing, or flexiourcing approach in the industry. Our expert software developers and project managers can help you in any of your IT needs.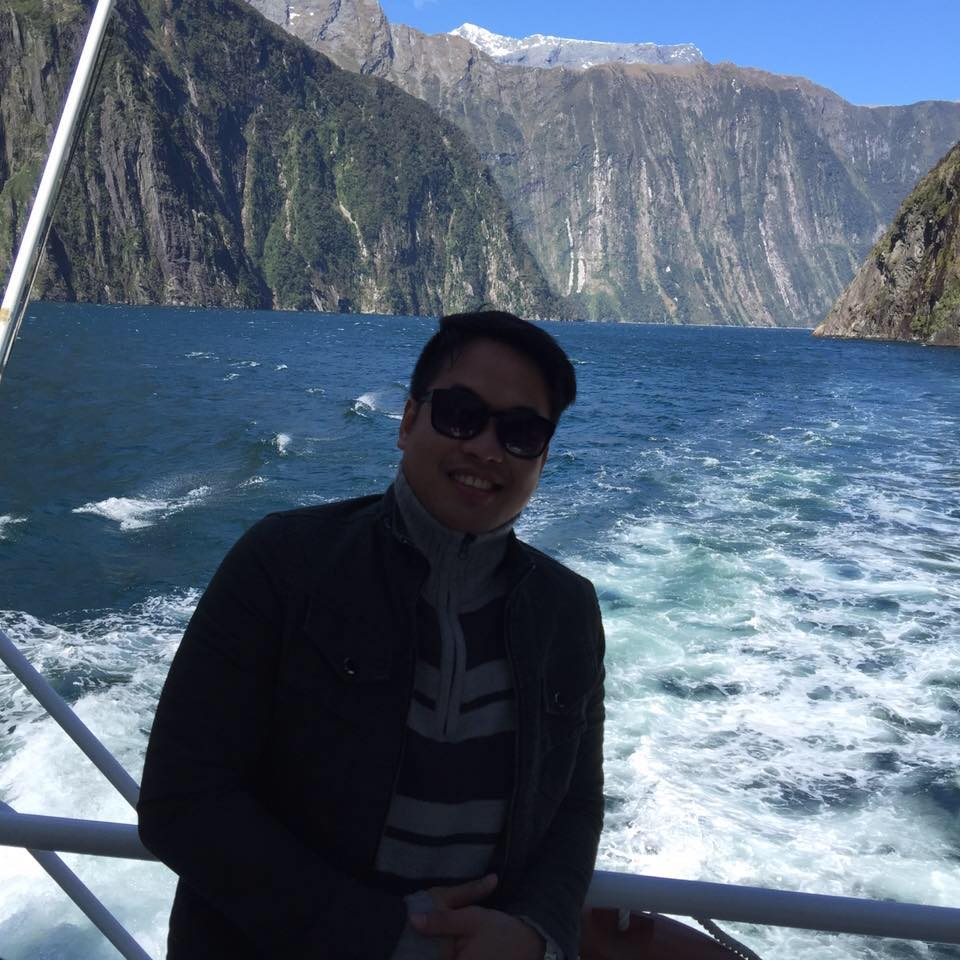 Bernard is a well-motivated and hardworking person who has acquired extensive training and experience in digital marketing. His broad experience in working with various international brands has helped him developed a strong capacity to manage multiple projects on strict timelines that adhere to brand identity and values. With his years of experience in digital marketing, he goes beyond the average marketers to help businesses achieve outstanding results.