Even in 2019, the tech scene is still mainly dominated by men. Most IT-related jobs and tech startups are being run by men. In the United Nations Educational, Scientific and Cultural Organization (UNESCO) Institute of Statistics Fact Sheet, less than 30% of STEM researchers are women.
With movements and women initiatives in the West, there is still a wide disparity with the men-to-women ratio with STEM professionals. But even if the population of women in the industry is still low, the rise of female executives and startup founders opens doors for more opportunities for women who would love to have a successful career or those who would love to start a company of their own.
Women rising through the ranks and flourishing in the male-dominated tech industry inspires a lot of other women in the world. Here are some of the most inspiring women tech startup founders and their startup stories:
Hooi Ling Tan
One of the co-founders of the hail-riding service Grab is Harvard Business School alumna Hooi Ling Tan. With her experience of being unable to get taxi rides late at night, she thought of creating a taxi-hailing service that passengers can ride anytime. With her friend Anthony Tan, Hooi Ling founded Grab (then MyTeksi). She left the managerial role for a certain time and came back as the COO who handles the company processes and day-to-day operations. Hooi Ling Tan is one of the most inspiring women tech startup founders that successfully expanded operations in Asia.
Currently, Grab is an all-in-one app that mainly focused on ride-hailing services with more than 9 million app downloads worldwide. Singapore-based Grab dominates the Southeast Asian ride-hailing industry, with 60% market share in the region. In 2019, Grab was valued at $10 billion in its most recent funding round, according to a Forbes report. Grab is one of the biggest startups in Southeast Asia. They opened an engineering office in Seattle and partnered with China's Didi Chuxing, India's Ola and US's Lyft to widen the scope of their business.
Sofia Amoruso
You might have heard about Nasty Gal founder Sophia Amoruso a few years ago from her New York Times bestselling autobiography and Netflix adaptation of her "#GirlBoss" lifestyle. Sofia's rise to the business world is an unlikely story of building a multi-million-dollar online vintage clothing store. Her rags-to-riches story has put women as bosses into the mainstream culture.
However, in 2016, Nasty Gal was hit, and the company filed a shocking bankruptcy. Sofia resigned as the CEO and sold her company. This move didn't stop her from building a new business. She founded an L.A.-based media company named Girlboss Media, publishing and producing online content and hosting conferences for women business owners and career-driven women.
Sofia is throwing her hat on the tech industry, too. Her company is developing a women-exclusive social networking platform also named GirlBoss.
Elsa Bernadotte
We have finite resources, but every day we can see tons of leftover food that go to waste because of the oversupply in restaurants and chains. In line with this, founder Elsa Bernadotte created an app called Karma that breaks the cycle of wasting food. In 2015, she connected grocery stores, cafes, and restaurants to willing customers who would want to purchase unsold food at discounted prices.
Elsa's advocacy of sustainability and zero-waste lifestyle landed her a spot on Forbes' "30 Under 30" list and her company placed as one of the top 100 hottest startups in Europe according to Wired UK.
Shao-Ning Huang
With over 500 angel investors that back up startups in southeast Asia, AngelCentral empowers upcoming startups to bring positive change in the world through investments. Shao Ning-Huang serves as the chief angel and co-founder of the initiative based in Singapore. She champions women-founded and women-led businesses in the region. When she has time, she also serves as a consultant for other tech startups.
Sadaf Monajemi
Delivering quick and accurate medical reports, especially in rural and remote areas, is extremely difficult. The complexity of medicine is challenging and cannot be easily simplified through simple means. But fortunately, Sadaf Monajemi is up for the challenge.
With her PhD in machine learning and AI for medical application, Sadaf strived to create a startup that helps medical practitioners. In 2017, she launched her See-Mode Technologies, a med-tech startup that will help doctors, nurses, and other medical personnel to predict stroke in at-risk patients without executing various expensive tests.
Women are changing the tables with rising women tech startup founders in the field. It won't be a surprise that someday, women in the IT industry will be equal to males. If this happens, a whole new set of career opportunities will be available for every woman.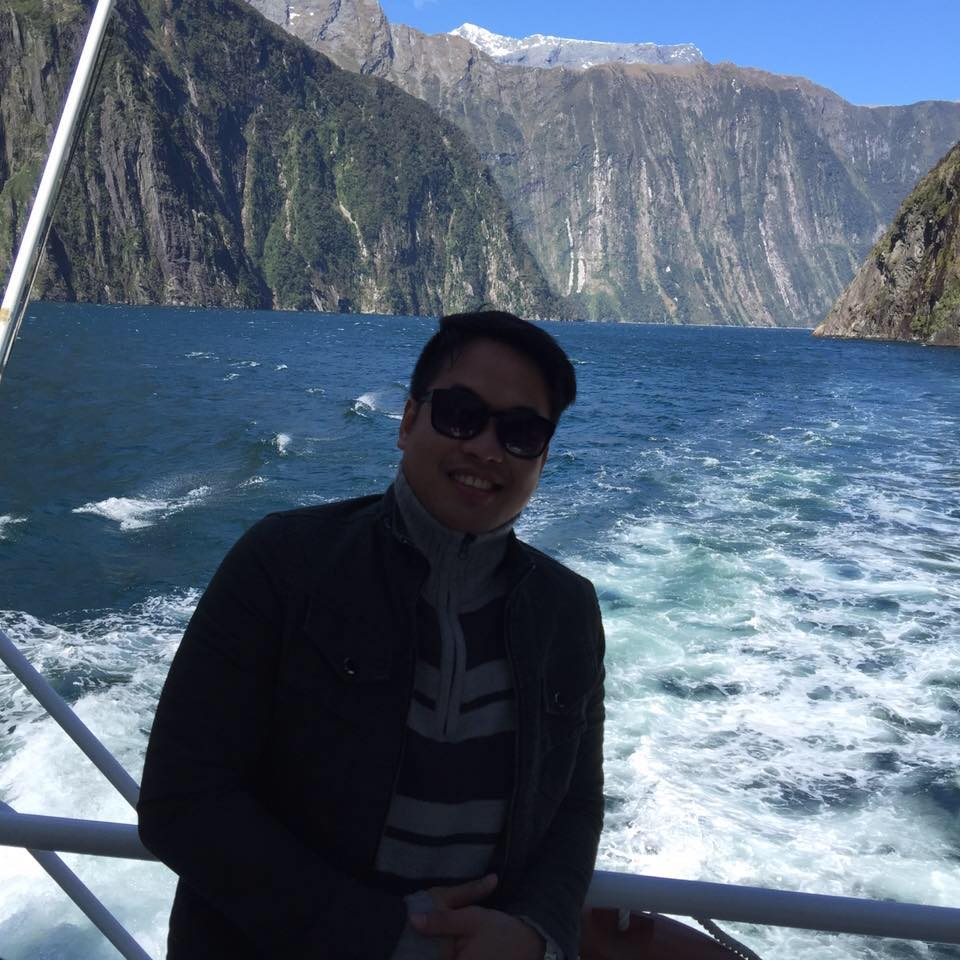 Bernard is a well-motivated and hardworking person who has acquired extensive training and experience in digital marketing. His broad experience in working with various international brands has helped him developed a strong capacity to manage multiple projects on strict timelines that adhere to brand identity and values. With his years of experience in digital marketing, he goes beyond the average marketers to help businesses achieve outstanding results.