Starting a business is one of the best choices anyone can make. It opens up new opportunities. The more that you grow your business, the more work you will need to get done. To achieve that, you need to build an in-house team to do the work, or you can hire outsourced services. Getting a dedicated outsourced IT support team is one of the things that you can consider.
While building a department focused on IT support in-house is also an option, doing so might take a lot of work on your part more than you think. This is one of the reasons why many growing businesses are getting outsourced IT support.
By doing so, they are not compromising any quality of their work, and it benefits them greatly by focusing on the important tasks at hand. Aside from these, here are some of the reasons why you should get outsourced IT support.
1. Skilled workforce to focus on IT support
With the rapid changes in technology and constant updates in software, the people you might be looking forward to employing to do IT support may not be updated with the latest trends. By getting outsourced IT support, you are guaranteed that these professionals know what they are doing.
The reason for this is because they are skilled workers whose primary focus is doing IT support and have a wide range of experience. These professionals are also familiar with the latest innovations and updates in software versions and have access to tools for increased efficiency.
All of these won't be possible with an in-house team except if you really take the time to focus and invest a lot of resources in the IT support department alone. However, as a business owner, you know that there's so much more than IT support. It might be best for you to get outsourced IT services.
2. Cost reduction
One of the most popular reasons why outsourced IT support is getting its fame is its ability to reduce labour costs. When getting outsourced IT support services, there are no boundaries as to where you can get these from. This means if your business is based in Australia, you can get your IT support services from the Philippines. In this way, you don't have to pay your workforce the cost of labour in Australia. Instead, the rates will be based in the Philippines, which are significantly lower than Australian labour rates.
Another aspect is that you don't have to invest in in-house training. It is most likely that the IT support you're going to get from outsourcing has their own set of training prior to you even getting their services. The only thing you will have to do is to give them a directive as to how their skills will be specifically applied to your business.
3. Better risk management
When things go downhill in-house, you can expect that even if it's just an isolated department problem, other departments may also become affected. Having outsourced IT support will definitely be a smart move for you to do so. If you can get other services outsourced as well, then that will be better in terms of lowering the possible risks the business might encounter.
With professionals working solely on your IT support far away from the physical location of your office, you can expect that they will be functioning as an individual unit. You can also expect that they will be the least affected department should your business might encounter some in-house problems.
4. Greater focus on operations
There are many departments that should compromise a business. However, if you're a growing one, you will need to learn how you should prioritize your team. If there's anything that you should definitely focus on, it is the operational side of the business. This is where everything revolves. Should it not function properly or have some problems along the way, this will be bad news for the whole team.
As the owner, you can only do and prioritize so much. For this, getting outsourced services, may it be IT support, maintenance, software, mobile, and web development, should be a good move for you. In this way, you will be able to focus on the areas of the business that matter the most and leave the rest of it to the outsourced team.

These are four reasons why you should get outsourced IT support services. Looking at it from every perspective, its advantages definitely topple down having in-house IT support.
Flexisource IT offers experienced technical IT support personnel that can handle this area for you. We offer a flexisourcing for your business; no lock-in and no-strings-attached, just pure business. Schedule a consultation with us today!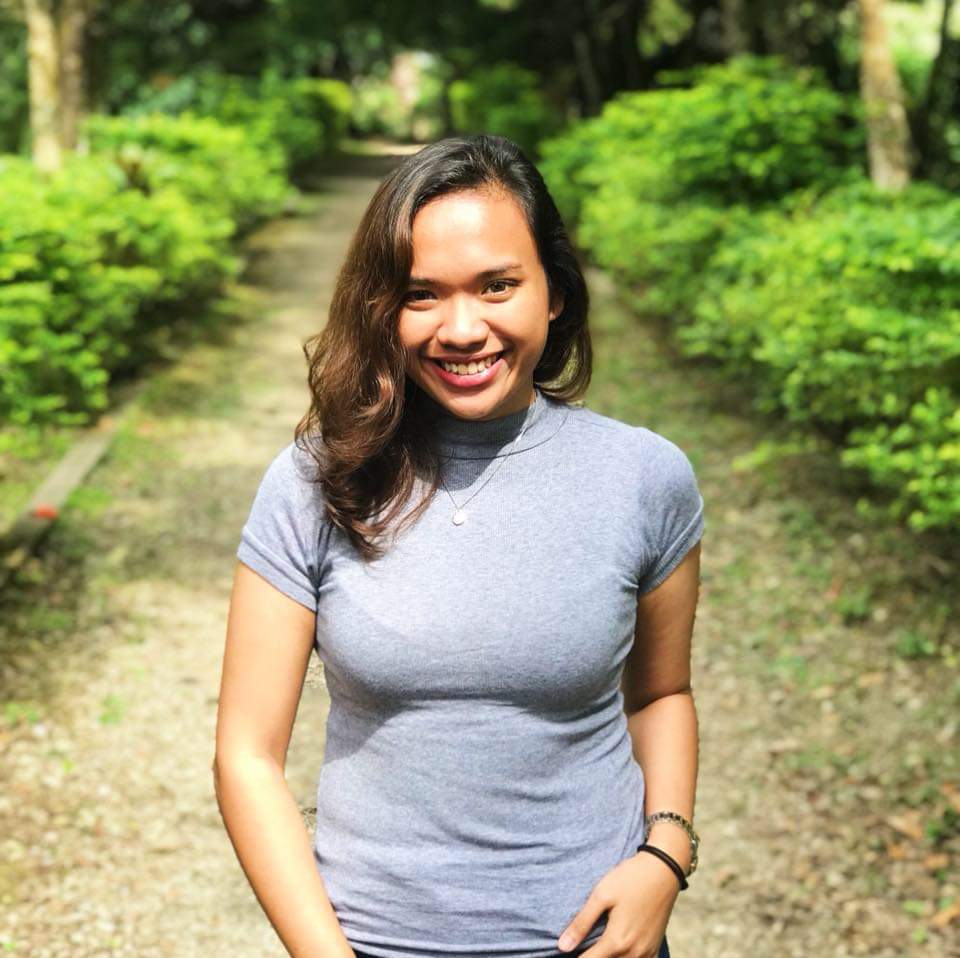 Jessa is an SEO content and press release writer for various websites about tech, digital marketing, law, and medicine. She also manages her own blog and writes lifestyle articles in her spare time.