Effective Project Management Practices by Flexisource IT Managers
As a champion of innovation and technology, Flexisource IT leads its software development teams with the effective project management practices of Agile. It takes leadership skills and effort to lead successful teams and projects.
Leading a software development team takes a great leader who has a keen understanding of people. Our project managers are not afraid to recalibrate strategies, make tough decisions, and ensure that the workflow is efficient.
To ensure deliverables are being met, here are some effective project management practices implemented by Flexisource IT's project managers.
Sprint Planning
Majority of Flexisource IT's teams are software developers and IT professionals who are already familiar with Agile practices. Our teams follow Agile principles in our projects such as Scrum and Kanban.
This meeting happens at the very beginning of a sprint and includes the team, scrum master, and product owner. The idea behind the sprint planning meeting is setting the team for success during the following sprint. This way, the team sets expectations and prioritisation of tasks to make the sprint as successful as possible.
During the meeting, the product owner presents a prioritized product backlog and discusses every single item with the team. Together, they estimate the effort involved in the sprint and make sure that the team has the capacity to deliver everything as promised. Our development teams are skilled at making sprint forecasts that outline how much work they can complete from the product backlog.
We use the sprint planning meeting to talk about the details of the work to be done. It's important to reach consensus about the next sprint's plan at this point. Over the years, we've learned that effective planning increases the team's chances of meeting the sprint commitments successfully.
Daily standup meetings
The team, product owner, and scrum master come together during these short daily meetings to let everyone know about what the team is going through as team members work on sprint tasks. Note that this is not a detailed status update meeting. It's short, light, but also informative for everyone involved. The idea here is having each team member tell everyone what they did yesterday, what they'll be working on today, and whether there's anything preventing them from completing tasks.
Daily standup meetings help us build transparency and accountability throughout the entire agile development team, making everyone feel happy to report their progress.
Sprint retrospective
One of the most important agile practices is sprint retrospective, a meeting that centers on the progress of the team, rather than the project. We always organize a retrospective at the end of an iteration or individual sprint.
During one hour, the team, product owner, and scrum master talk about the achievements of the most recent iteration or sprint to understand what went well and what didn't. The objective of this meeting is identifying weaker areas and offering the team support in focusing on them in prospective iterations.
Short iteration is an agile method that powers this type of continuous growth. We believe it to be the most groundbreaking characteristic of agile – and the reason why so many teams out there practice it.
Continuous improvement is the force that sustains and drives developing in teams. It's the most popular agile feature, and retrospectives play a key role there.
Here's something we learned about retrospectives
Even if things are going well, we never stop doing retrospectives and analyzing our team's performance. They're the most valuable source of guidance for the team, allowing developers to celebrate wins during development cycles.
Effective project management practices make software development more efficient. Looking for efficient software development? Go for Flexisource IT.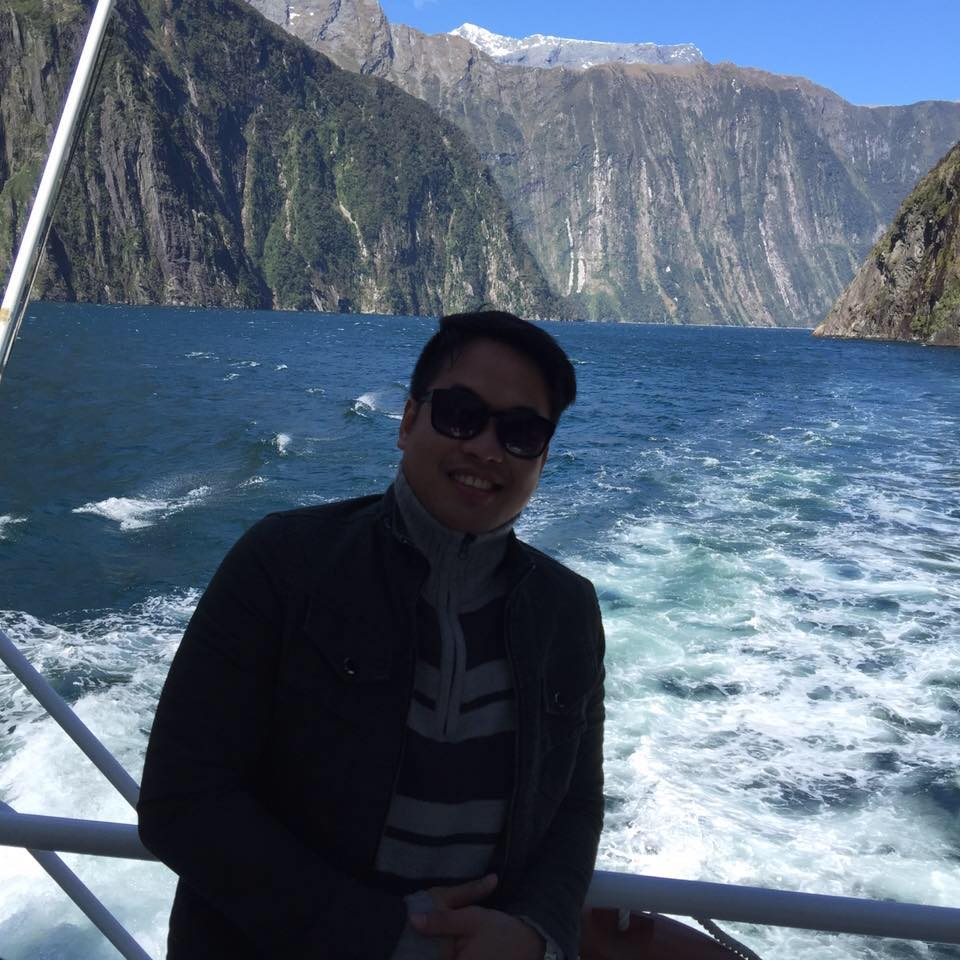 Bernard is a well-motivated and hardworking person who has acquired extensive training and experience in digital marketing. His broad experience in working with various international brands has helped him developed a strong capacity to manage multiple projects on strict timelines that adhere to brand identity and values. With his years of experience in digital marketing, he goes beyond the average marketers to help businesses achieve outstanding results.