World-Class speakers, business executives, startup founders, investors, and professionals gather to share world-changing ideas and best  practices in shaping the world's technologies at IGNITE 2019, "Innovating Asia: Shaping the World."
IGNITE 2019 is a two-day event held last June 24-25, 2019 at Makati Shangrila featured a lineup of world-class speakers, improved pitching competition, and the biggest business matching in the country. Cultivating the startup ecosystem in the Philippines to catch global attention, the third year of the annual conference was organised by Techshake, dentsu x Philippines, and Brainsparks.
It's the biggest event the IGNITE Team has organised, with over 2,000 audience, speakers, exhibitors, and investors, attending the event. It's one of the biggest tech events of the year, and here are some of the highlights of the Philippines' premier innovation conference.
World-class Speakers
Over 60 world-class keynote and panel speakers from 14 countries discussed innovation and how the current technologies drive growth to businesses, especially for startups in various industries. 
Innovation has been the central topic in the first half of Day 1. The discussions range from what constitutes actual innovation, using the available technologies like data and analytics, to the growth of tech-related startups in various industries and regions.  
The second half of Day 1 was divided into three tracks, namely: Startup and Innovation, Investment and Acceleration, and Corporate Innovation. The afternoon sessions were composed of multiple, simultaneous series of panel discussions in the three conference tracks. 
WILDFIRE Pitching Competition
Day 2 featured the WILDFIRE Pitching Competition where 12 finalists can pitch their business ideas on the Main Stage in front of several judges and industry experts to win an equity-free cash prize of US$10,000 from Future Now Ventures and a trip to Seedstars Regional Summit, with a possibility of international investment. There were also different special prizes from other partners of the event.
MATCH: Biggest  Business Matching in the Philippines
Startups, investors, and corporations were brought together to collaborate at IGNITE 2019's  MATCH. Their business matching event is desired to help them to get what they need. For startups, it's investment and funding; for investors, it's a good deal and something worth investing; for corporations, it's innovation and fruitful collaboration. There were 10 startups, 14 corporations, and 22 investors present in the business matching event. 
Creating Connections
Last but not least, attendees were free to network on the event with other people via Brella app. 
Participants only needed to create a profile with their name, designation, and affiliation, and the connection they are looking for. The system will find matches according to their needs. It also gave real-time updates of the event, as well as book quick 1:1 meeting with their connections. 
Flexisource IT is one of the attendees of the IGNITE 2019 event. Keeping its culture of collaboration, knowledge-sharing and hunger for innovative ideas, Flexisource IT has sent its delegates to learn from the event.
Its mission to share knowledge and best practices in the industry motivated Flexisource IT to create its own series of events for developers and IT professionals.  
Check out the upcoming events here!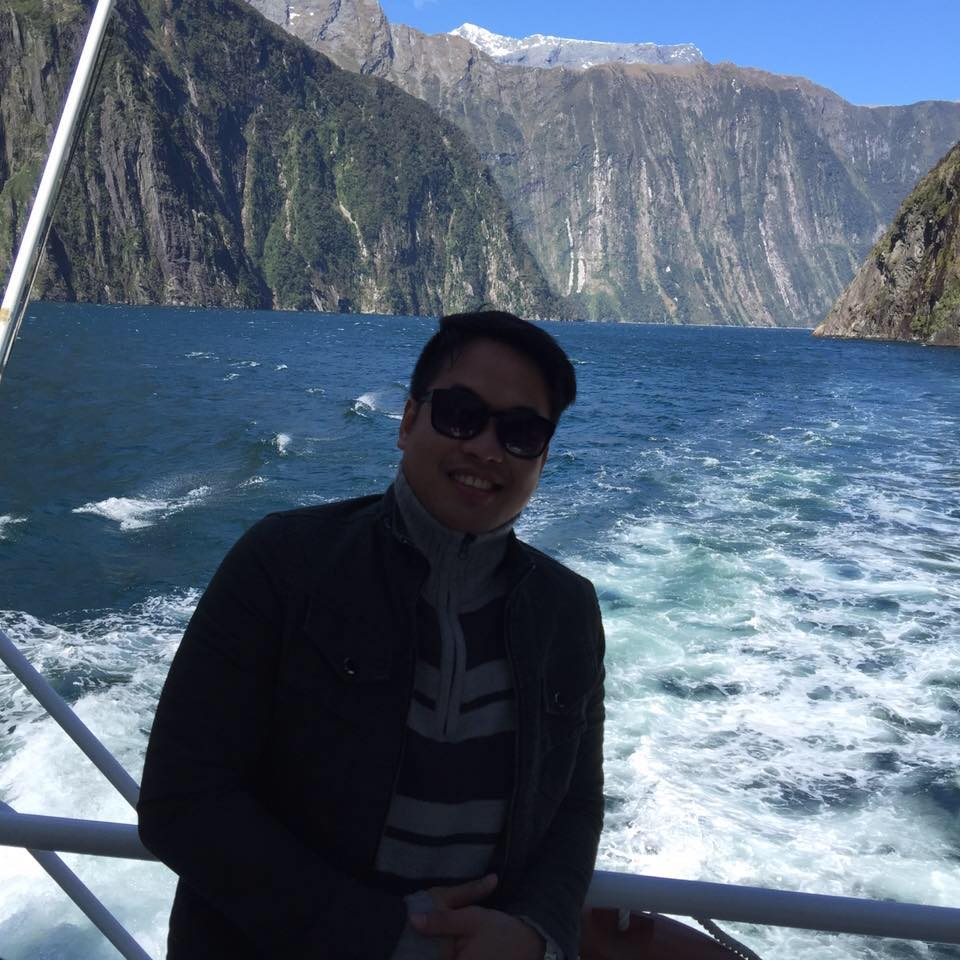 Bernard is a well-motivated and hardworking person who has acquired extensive training and experience in digital marketing. His broad experience in working with various international brands has helped him developed a strong capacity to manage multiple projects on strict timelines that adhere to brand identity and values. With his years of experience in digital marketing, he goes beyond the average marketers to help businesses achieve outstanding results.