If you're reading this, you may be working with an offshore development team already. It's either that or you're still gathering information on how you can manage a team that's far away from where you are. Both situations are valid. Working with offshore development teams, especially if it's your first time, can be quite tricky. However, you shouldn't consider it as a dealbreaker. Instead, you can look at it as a challenge. A challenge in which you are to get rewarding results after.
There are many benefits you can get from working with an offshore development team. One of which is significantly reducing labour and operational costs. You won't have to worry about in-house training and building infrastructures. You can expect that your offshore development team already has one in their location.
Another benefit would be flexibility. Since your offshore development team might reside in a different timezone, you can expect that they can attend to your questions during working and after-office hours.
These are just two things that you can get from working with an offshore development team. The question now is, how do you start working with them?
1. Set your business goals
For every business, there is a goal. It most likely revolves in increasing sales and product awareness. The goals vary from one business to another. That's why you can't expect your offshore development team to know your goals right off the bat. Before you start working with the team, it's important that you were able to communicate with them what your goals are. In this way, they would know how to adjust their skill set to your needs. It also gives them a sense of direction they are going to take.
Make sure that you break down this primary goal into secondary ones. This is so you can provide your team with measurable milestones that will help them gauge how they are performing in the long run.
2. Evaluate your team's skill set
It's understood that the offshore development team has the right skills and experience even when you start working with them. However, it will be helpful if you carefully evaluate what they can really do.
You can do this to know what kind of team you're working with. Also, you can maximize their capabilities by placing them in projects that they would excel in. This can result in more efficient and effective project development in the long run.
3. Outline the tasks needed to do for the whole week.
One possible challenge that you can encounter when you are working with an offshore development team is communication. It's true, especially if you're working in a completely different time zone than your team. This can be addressed easily by listing the needed tasks to be delivered for the whole week. In this way, you don't have to micromanage your team. Letting them do the work proactively is one good way that you can do to effectively manage a team.
If possible, outline all the needed tasks for the whole month. This gives them the time to carefully plan out their time and priorities. It's also in this way that communicating with them the task they need to do won't be a problem.
Bottom line
These are three easy ways on how you can start managing your offshore development team. Since every interaction and communication you have will be online, it's best that you keep these lines open. Make sure that you give them enough tasks to work on so there won't be any downtimes. Doing these steps will ensure you great quality and volume of work done by your offshore development team.
If you're looking forward to working with one, Flexisource IT has a competent and skilled offshore development team. Our team is easy to work with – communication and output won't be a problem! Check out our website to know more about the offshore services we offer.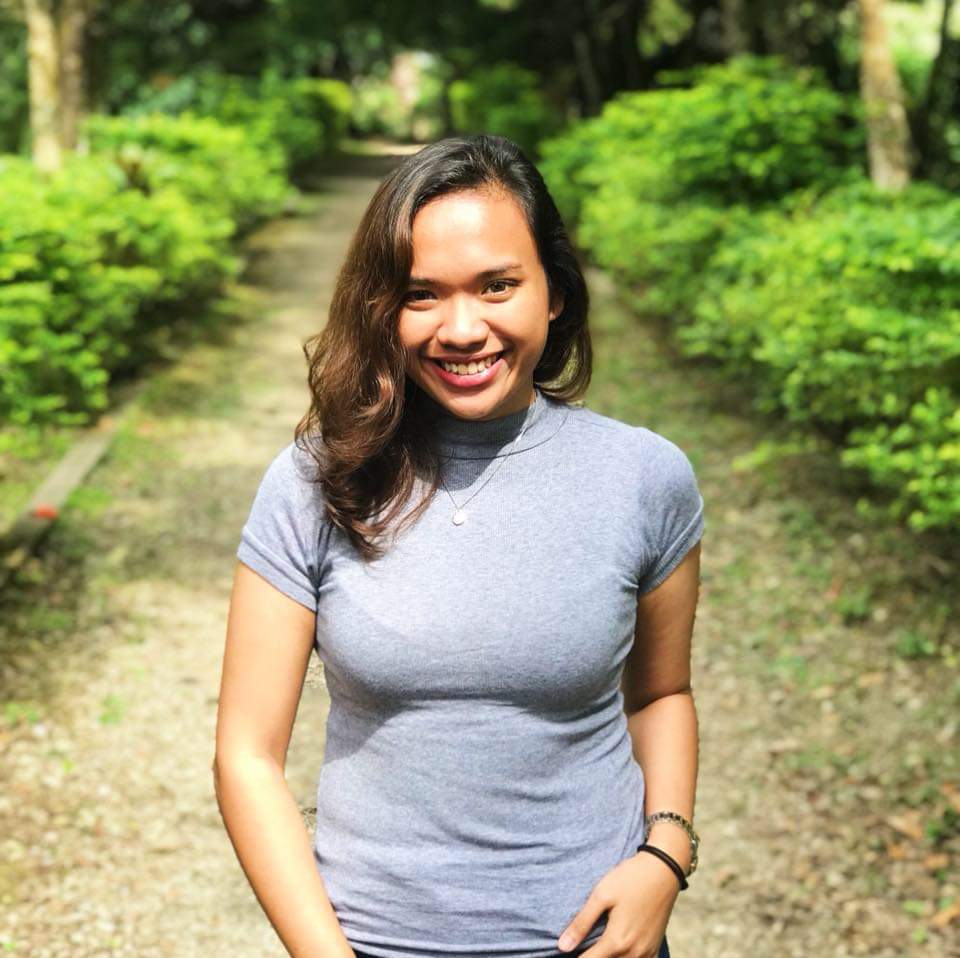 Jessa is an SEO content and press release writer for various websites about tech, digital marketing, law, and medicine. She also manages her own blog and writes lifestyle articles in her spare time.