Startups can be hard to pull off, but they hold infinite potential for offering innovative ways in helping their customers. There has been a lot of startups that appeared in the previous decade or so thanks to technology and other tools such as outsourcing.
What are Startups?
Simply put, a startup is a small company that is just beginning to take its first few steps. They are often only a team with a small number of members led by their founder or chief executive officer (CEO).
Startups are funded through small loans from banks or through investors who may give larger sums of money to spend. They often burn through more money than the traditional businesses since their goal is to develop a new product that is not on the market yet or at least a significantly improved version of an already existing model.
As such, startups often require more manpower and skillsets especially if they start to scale up and roll out their product. They may also need to outsource other tasks such as human resources, accounting, customer support, and more.
Investing in startups is considered to be highly risky because a lot of them usually fail. However, there are certain steps and procedures that the whole team can do in order to succeed.
Redditors have posted their most useful tips on a thread to help startups flourish even more:
One Redditor said that managing a startup can be hard but it should not be daunting. Delegating should be practised well.
A team leader needs to tell their teammates what needs to be achieved. That should be a no-brainer. The goal needs to be clear in order for the team to work towards that goal. If the goal is still not clear, it may be hard for the team to actually accomplish anything since it would be vague.
The team leader telling why the goal is important can immensely help the team to understand it more. If they know the gravity of the goal, they would be more determined to work towards achieving it.
There are instances where a leader can tell how to do a task but that should not be set in stone. Teammates may feel that they are not valuable since they are not trusted by their leader. Balance should be kept in mind.
For growing startups, they would need to gain revenue. It can be done in three ways:
Gaining new customers – This is the most basic way to get more revenue to grow. Startups should focus on getting new customers through various strategies such as inbound marketing and following up with outbound techniques. If there is no internal marketing team, the startup can just outsource social media and search engine optimization for their site.
Getting customers to spend more per transaction – I there is already a large enough customer base, they can just be persuaded to spend more for each transaction they make. For instance, they can be convinced to buy the premium option compared to the normal one.
Getting customers to buy more frequently – Customers can also be persuaded to buy more frequently to add more revenue. These can be done through special discounts or incentive-based promos that will hopefully push them to buy more and more of the startup's product.
Having a unique selling proposition is also a no-brainer. The startup should be able to offer something unique for their customers. It could be a new mobile app that solves a specific problem. In that case, a startup could also just outsource parts of the mobile app development to make the project faster. Startups always need to answer the question: why should customers use your product instead of the competitor?
Customer support is still equally important. Emails should be answered quickly and with complete detail. Startups that are just scaling up may find it hard to check and respond to emails as frequently as possible. They can just outsource customer support too so that the team can focus more on other more crucial tasks. There is also the option for call centre outsourcing to significantly increase the capacity of customer support. There might be a lot of calls and emails that need to be answered.
Flexisource IT's commitment to excellence has created many long-time business relationships over the years and has continued to attract new customers across many different markets both locally and from abroad.
The company's culture of excellence is reflected in its selection of staff for itself and other business clients. After a rigorous screening system and internationally-accredited training, Flexisource IT's personnel are armed with the professional aptitude to fulfil any task requirements. If our clients have other specialized requirements, we help them find the person they're looking for. The value doesn't stop there as we provide an alpha project manager that helps communicate your goals to your offshore dedicated staff for free.
Our long list of currently existing clients is a testament to our commitment to excellence and delivering quality services. By aligning our clients' goals with ours, we're able to come up with strategies and tactics that don't only achieve their desired results but also help them save up on time and money. Through the years, they've remained our most loyal customers because of our staunch dedication to achieving their business goals in a timely and efficient manner.
Whether it's IT Development or Customer support services, Flexisource IT is dedicated to providing you with the kind of quality you would expect from a business partner rather than just another outsourcer.
If you're looking for a company that's dedicated to bringing you quality service, you have found the right one. Give us a call or send us a message and we'll get back to your shortly.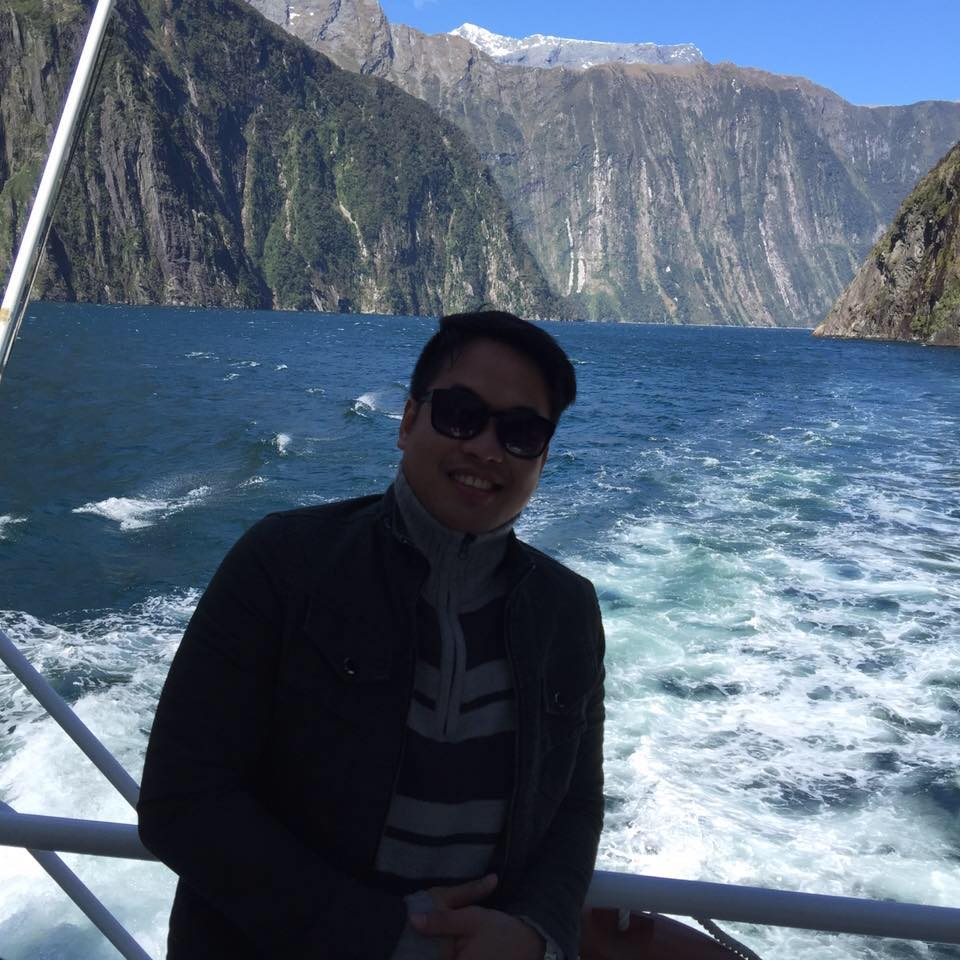 Bernard is a well-motivated and hardworking person who has acquired extensive training and experience in digital marketing. His broad experience in working with various international brands has helped him developed a strong capacity to manage multiple projects on strict timelines that adhere to brand identity and values. With his years of experience in digital marketing, he goes beyond the average marketers to help businesses achieve outstanding results.