Technology is evolving exponentially during the past decade. Most of the things that we have today were just part of the science fiction we often read and watch on books and movies.
But with the current rate of innovation in technology, we all see them come to life. Improvements brought about by new technologies have paved the way to better processes, products, and services across almost all industries in the world.
While innovation (particularly in the areas of Artificial Intelligence (AI) integration and Automation) has been a hot topic in making some jobs and functions obsolete, it also birthed new jobs that are necessary for this era.
AI is not a new thing in our vocabulary. In fact, it has been a developing industry since the 1990s and quietly gained traction among scientists and tech enthusiasts. Today, it opens new opportunities in improving various activities and processes in our daily lives.
Early adoption of this rising technology is key for businesses to become future-ready. AI enables them to see the trends and help them in adapting to these changes which makes it the best way to minimise disruption moving forward.
In a survey conducted by PricewaterhouseCoopers (PwC) with over 1,00 North American business execs, 20% of North American organisations will adopt AI enterprise-wide this year. Meanwhile, 27% of these organisations have already implemented AI in various areas of their work.
Some organisations already planned to deploy AI in multiple areas (15%) and some are also prospecting the use of AI (22%) in their businesses, according to the same PwC survey.
If you're wondering how AI can impact your business and why you should adopt AI, here are some of the ways how AI can change your business.
Help in business decision-making
Investing in cognitive software capabilities are becoming the focus of most companies. While the returns might not immediately yield to more profit, empowering computer algorithms that will play a major role in business across industries will definitely help decision-makers to run their businesses.
Implementing AI in real life will help in analysing heaps of data faster than ever. Through this innovation, businesses are given more opportunities to craft more personalised, seamless, and profitable campaigns.
For instance, AI apps can gather patterns and insights from data —numbers, texts, images, and video. You can strategise, allot budget and share resources based on these insights.
Enhances supply chain
This is one of the areas that can be heavily improved by AI. Integrating AI enhances agility, productivity, accuracy through automating the manual processes. From irrigation drones to driverless lifting equipment, self-driving cars, and anomaly-detection software, AI-enabled machines and smart tech is more efficient as ever.
With the increased demand for voice search and natural language processing, as well as robotic process automation, deep learning technologies will be a great driving force in future-proofing your business.
Mobile and voice integration
You can do almost anything with your mobile devices. After all, smartphones are compact, high-performance computers that fit on our palms. In a few years, voice search and activation will be the norm.
Smartphones will have an AI built directly into the hardware through a dedicated AI, which was the effect of the upcoming popularization of voice-related features like more detailed commands and real-time translations.
When everything is going mobile, the development of new applications and features of these portable devices can open a myriad of opportunities for all kinds of businesses. In this sense, optimising your website, products, and services for mobile are necessary.
Improved customer relations
Customers are getting knowledgeable and they would not settle for brands and companies that do not offer the best of services. This means that as a business, you will need to be on top of your game when it comes to Customer Experience (CX).
Through AI integration, you can expect alterations on the customer support process from this point onwards. AI-powered solutions will become in handy, customer support will become more seamless as ever, and business can use insights from AI to further their consumer relations to have a more pleasant experience both online and offline.
Developed cybersecurity
You will worry less on cyberattacks and cases of fraud when you integrate AI into your security features. Given the data breaches almost everywhere in the world, having AI-powered security will help you lessen the potential of these risks.
As an effect, your consumers will likely trust you and see your business as credible because they know you value their data and information. These applications can track and identify patterns and behaviours of fraud.
In the end, always remember that AI is not here to replace our entire processes, but to optimise them. It augments and improves our work processes and let us work as productive and as efficient as possible.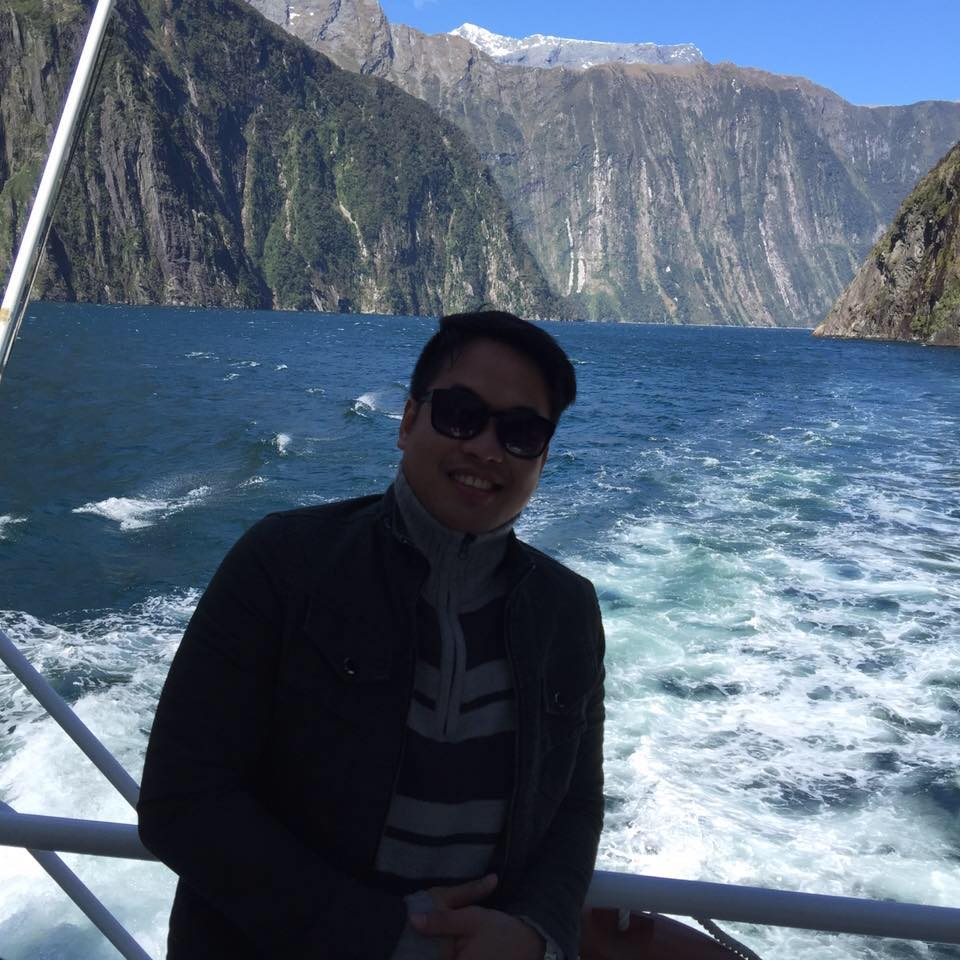 Bernard is a well-motivated and hardworking person who has acquired extensive training and experience in digital marketing. His broad experience in working with various international brands has helped him developed a strong capacity to manage multiple projects on strict timelines that adhere to brand identity and values. With his years of experience in digital marketing, he goes beyond the average marketers to help businesses achieve outstanding results.