Flexisource IT launched its new Brown Bag Sessions with "PHP x .Net Framework" with project managers, developers, and programmers united to discuss the advantages and disadvantages of both frameworks in the form of a debate last March 22, 2019.
Flexisource IT's Brown Bag sessions are designed to connect the company's IT professionals to enlighten and impart knowledge to fellow professionals attended by many employees.
The heated debate between Team PHP (with Allbert Labarento, Jordan Cachero, and Francis Manaig) and Team .Net (with Francis Revidad, Rogelio Casibang, and Raymond Yala) was moderated by Flexisource IT's Head of Technology Donald Catimbang.
Flexisource IT's First Brown Bag Sessions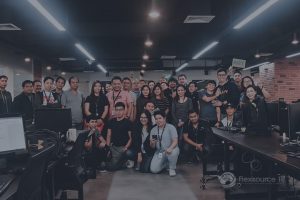 Both teams prepared compelling points in critiquing their opponents.
Team PHP started the battle by taking PHP as a commonly used framework by developers which makes it easier to understand and utilize. Meanwhile, Team .Net led the discussion that emphasises the specialization of skills in using the framework and its use for programming-related products other than websites like games and mobile apps
Team PHP highlighted the limitations of .Net framework as opposed to the multi-framework options you can choose in PHP. Team .Net argued that availability of such frameworks does not equate to efficiency in operations.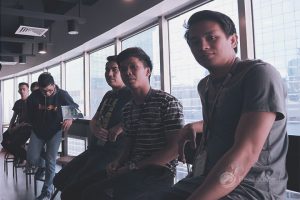 Another point raised was both of the frameworks' flexibility in using programming languages and its compatibility in general. Team PHP noted that their framework adapts better since it caters to more languages, while .Net can only accommodate a few. The latter also is limited to Windows OS while the former can operate on other operating systems including Windows. Team PHP offers its open-source scripting language versus .Net's Visual Studio.
In terms of coding, Team. Net raised that PHP codes can be a hassle, especially when updating since the programmers will need to double or triple check their long codes to avoid bugs and disruptions on their websites, while in using .Net, shorter codes are used.
The next Brown Bag session will take the battle to the next level with the debate about programming languages. The session resumes on April 26, 2019.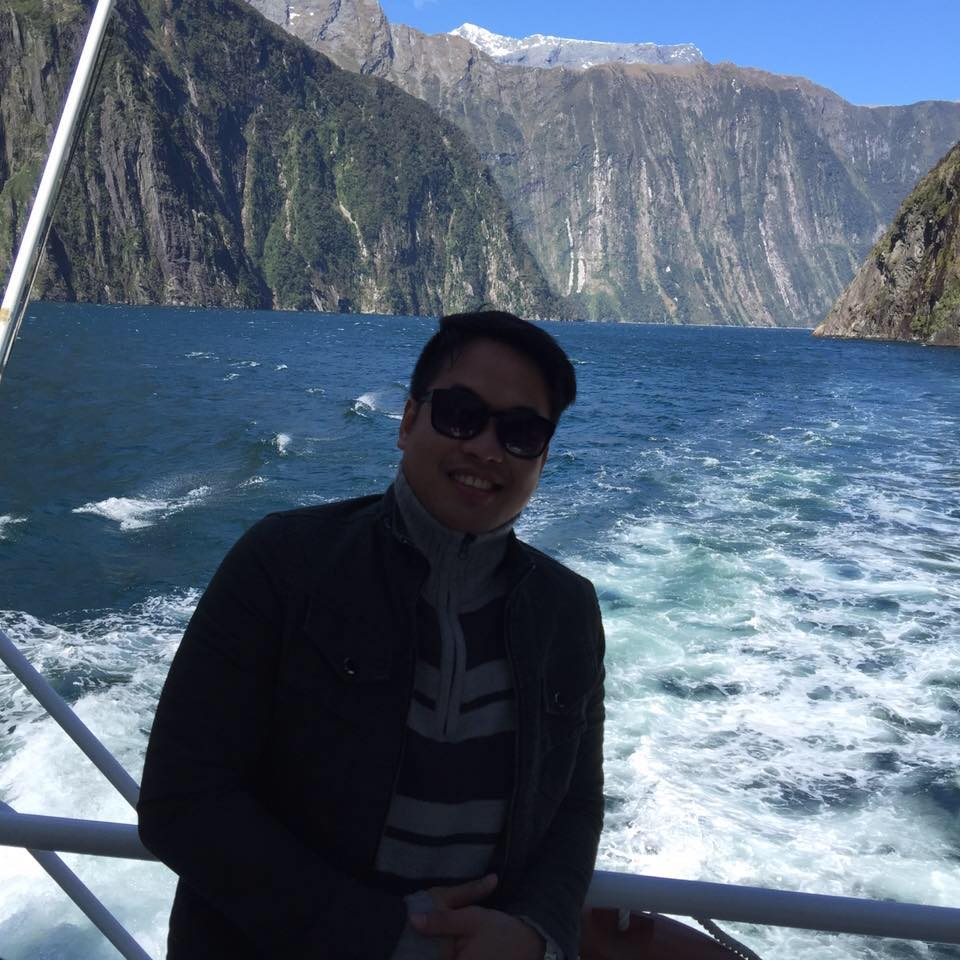 Bernard is a well-motivated and hardworking person who has acquired extensive training and experience in digital marketing. His broad experience in working with various international brands has helped him developed a strong capacity to manage multiple projects on strict timelines that adhere to brand identity and values. With his years of experience in digital marketing, he goes beyond the average marketers to help businesses achieve outstanding results.