Teams of developers, administrators, and IT professionals at Flexisource IT participated in the first-ever Flexisource IT Hackathon 2019 with Australian innovator and thought leader Myles Tehan last Nov. 27-28.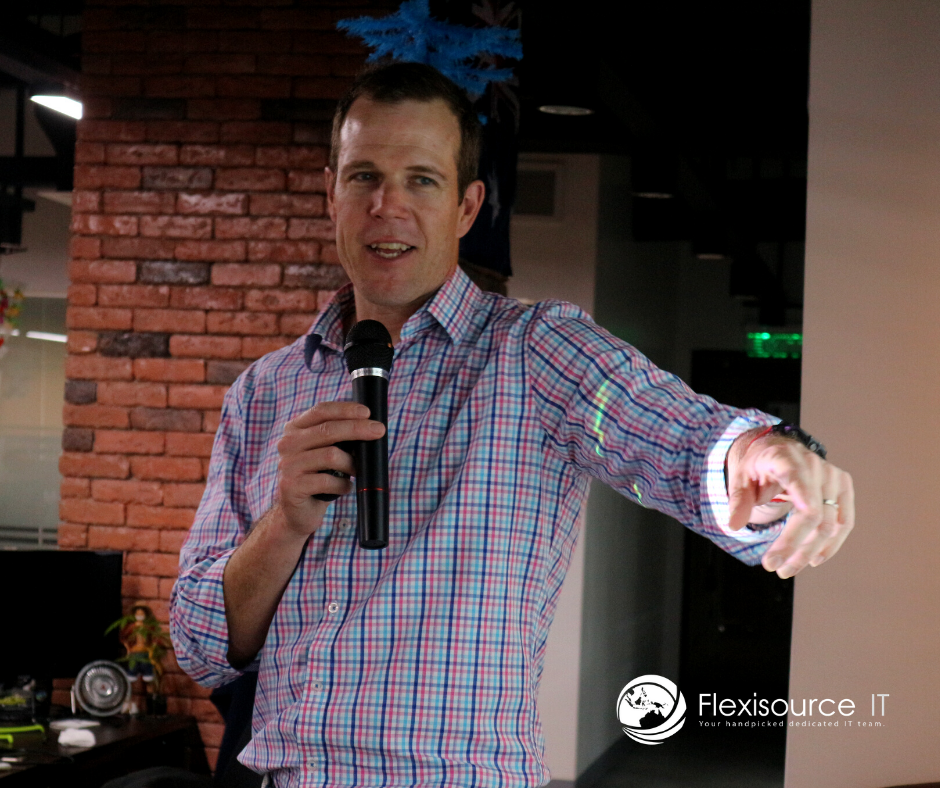 "Innovation is important in two different lenses: one is internal where it might be improving what you already do, or external, where it might be helping your clients improve what they do," said Innovations expert Myles Tehan.
Myles Tehan is the co-founder and managing director of Hackdays Australia, where he has worked with more than 50 international organisations to design and facilitate tailored innovation events and workshops that make a real impact. 
He will be heading innovation programs of Flexisource IT as part of the companies' strategic partnership, and he will help to keep its employees up-to-date with the latest tools and innovations in technology. With his expertise in cultivating innovative ideas, Myles is an asset that will help in taking the talents of Flexisource IT further.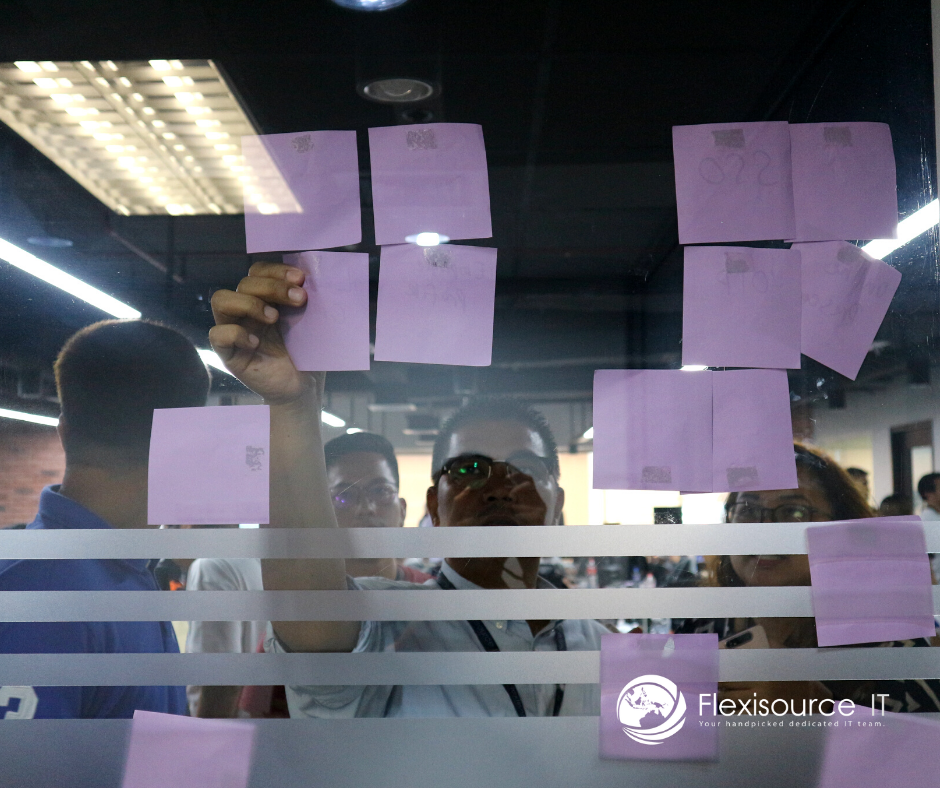 Employees have undergone a design thinking seminar, along with a lean canvas workshop in the event. Myles started the discussion with activities to engage the participants in what it takes to create innovation. 
Flexisource IT Hackathon 2019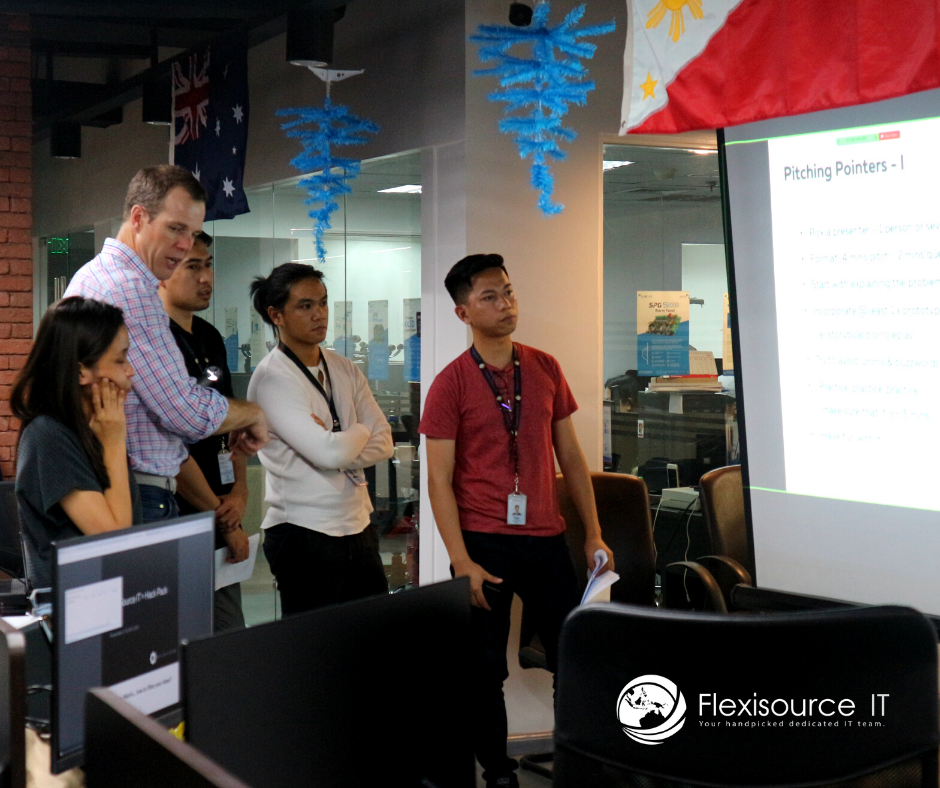 On the first day, teams need to think of products that will improve Flexisource IT's Intranet initiatives. Next day, they were tasked to pitch their ideas in front of judges to know which product has the greatest potential and be awarded a prize.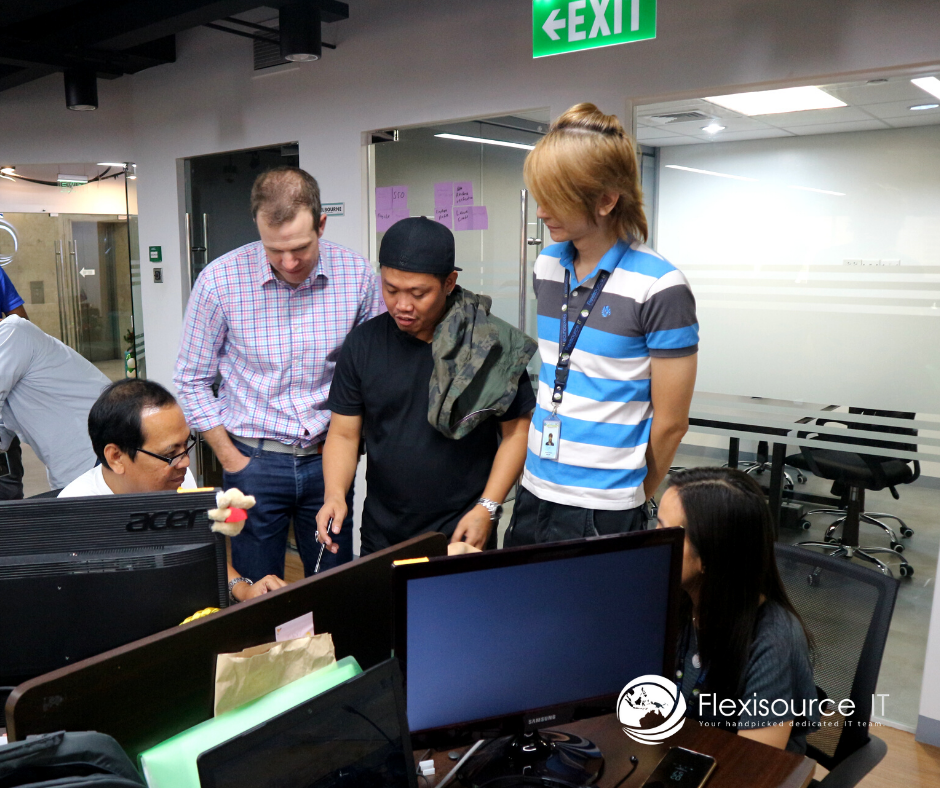 The teams that participated are Team MAK, Team Adelaide, Team Shake, Rattle, and Payroll, and Team Ivana.
Team MAK with members Max Quebral, Arnold Yancha, Kathleen Parcon, and Michael Nasayao presented their solution, Intranet Application.
Team Adelaide comprised of Albert Labarento Jr., Rufino Arias, David Ealdama, Ross Laquindanum, and Tiffany Tolones presented their product Flexi-Connect (Flexible Integrated Connection).
Team Shake, Rattle, and Payroll with members Lou Dunas, Joyce Orevillo, Ralf Urag, John Francis Revidad, and Roxane Veloria presented their product Shake, Rattle, and Payroll which focuses on the finance part of the administrative processes.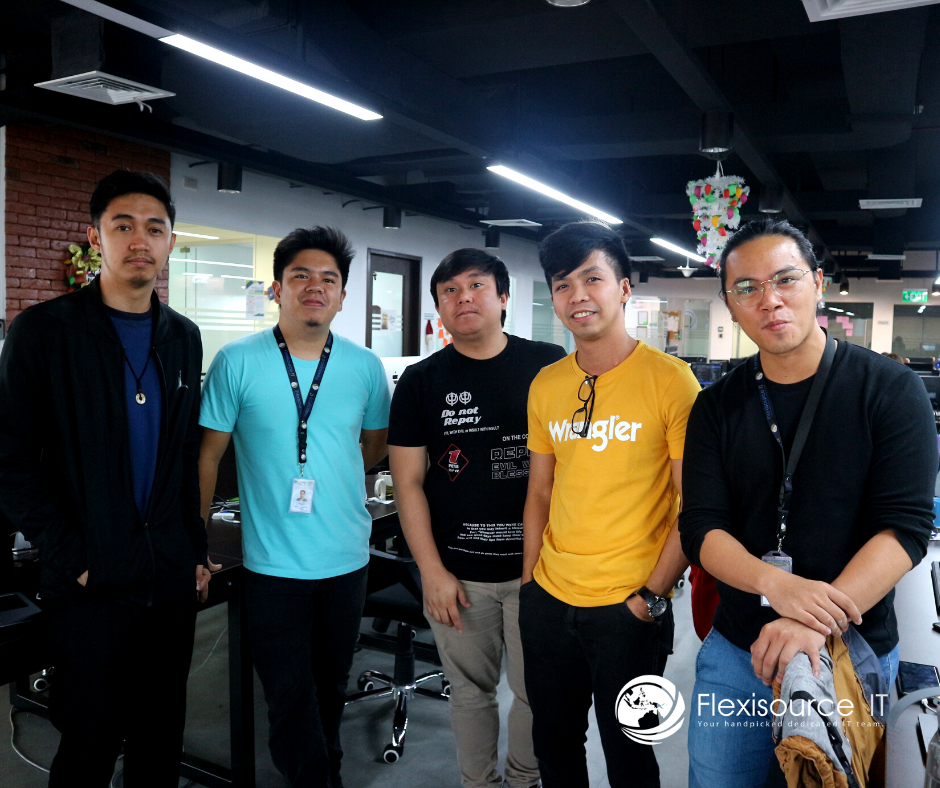 Team Ivana with members Jordan Cachero, Paolo Barcelona, Buddy Shontogan, Rogelio Casibang Jr., and Jeffrey Ilagan who won the pitching competition with their product, Flexi Suite. They took home a plaque and a cash prize for acing the contest.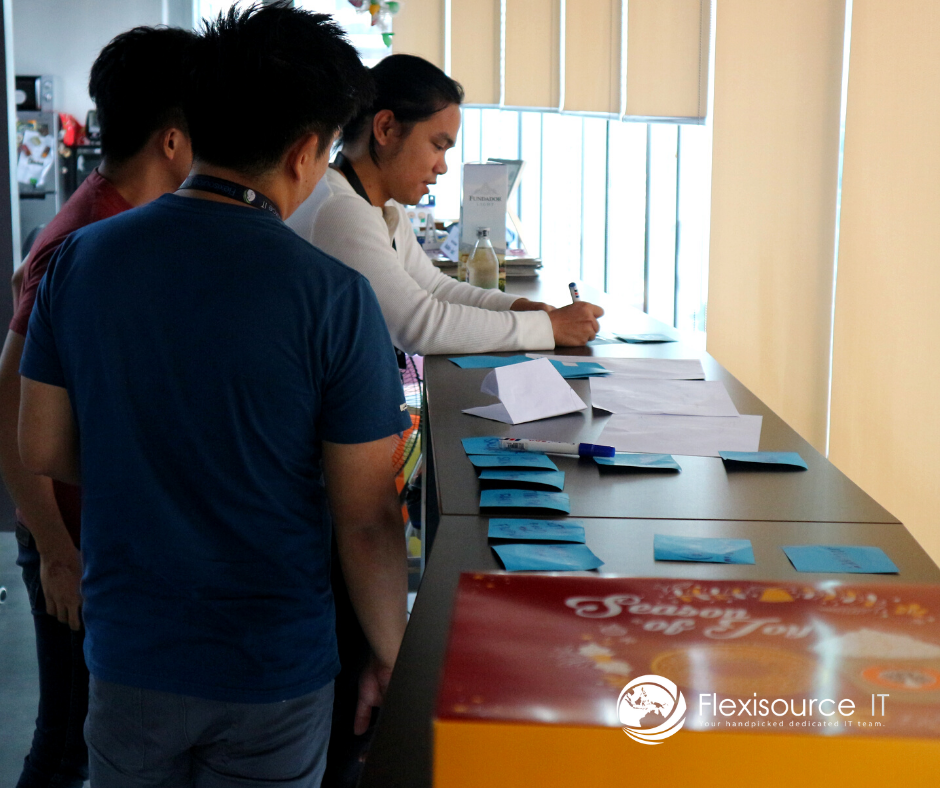 Flexisource IT Hackathon 2019 is a continuous effort of the company to cultivate a knowledge-sharing and collaborative culture among its employees and staff. It is just one of the enrichment programs like Brown Bag Sessions and developer meetups organised by the company. 
Flexisource IT Hackathon 2019 was held at Flexisource IT main office at 26th Flr. Trafalgar Plaza, H.V. Dela Costa, Makati City.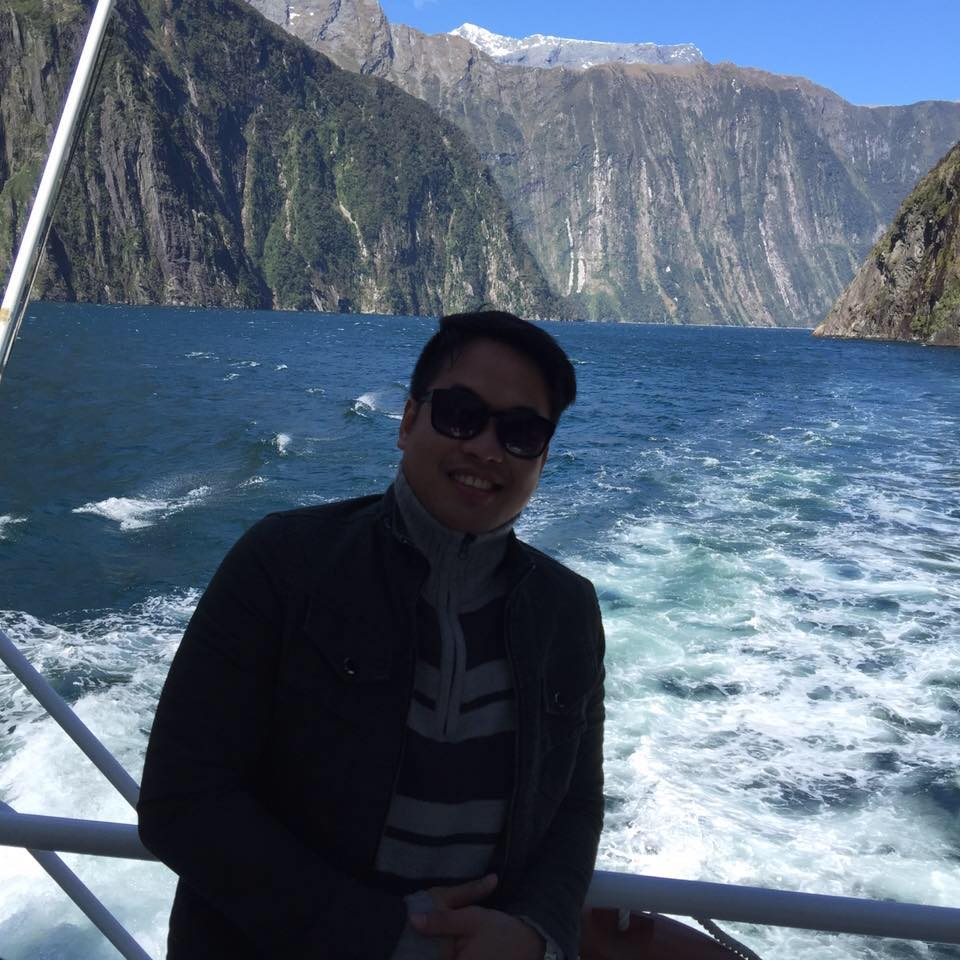 Bernard is a well-motivated and hardworking person who has acquired extensive training and experience in digital marketing. His broad experience in working with various international brands has helped him developed a strong capacity to manage multiple projects on strict timelines that adhere to brand identity and values. With his years of experience in digital marketing, he goes beyond the average marketers to help businesses achieve outstanding results.