The journey of learning continues with Flexisource IT's recent Brown Bag Session. We had an inside look at ReactJS with full-stack senior software engineer Troy Daniels. 
Coming from an SEO specialist background, Troy found his way of loving programming where he came across ReactJS. He was previously mainly using Java in his projects but decided to shift and use ReactJS. Almost a decade in the IT industry, he now leads a front end development team in Melbourne. 
Why use ReactJS?
In his Brown Bag Session, Troy explained some advantages of using ReactJS in programming. 
ReactJS is simply a rising resource when it comes to building user interfaces (UIs) managed by Facebook. Developers and engineers can now use simple yet high-performing features to program user interfaces. 
So why use the language? 
The combination of the functions of Javascript and XHP made it possible for Facebook engineer Jordan Walke to build a web interface with Javascript. With this, rendering web pages that work faster than any other implementation of its kind changed how Facebook, and eventually more companies, approach their development projects.
One thing great about ReactJS is its availability as an open-source library. This way, developers and engineers can easily access it and contribute to it.
Its rising popularity can attest to its usability for developers. In NPM Trends comparing React, Vue, and Angular, downloads for the past six months for React is sky-high compared to the other two. 
In his Brown Bag Session, Troy manually created a sample functioning Tic Tac Toe game using ReactJS. You can access his game on his GitHub page.
Check out his demonstration in his Brown Bag Session on our Facebook Page.
Troy's Brown Bag Session is a continuous effort of Flexisource IT to engage with its employees and fellow IT professionals through knowledge-sharing and community engagement. Just like Troy's talk, the company also has previously organised its first ReactJS Meetup.
Would you explore using ReactJS? Share your insights in the comments below!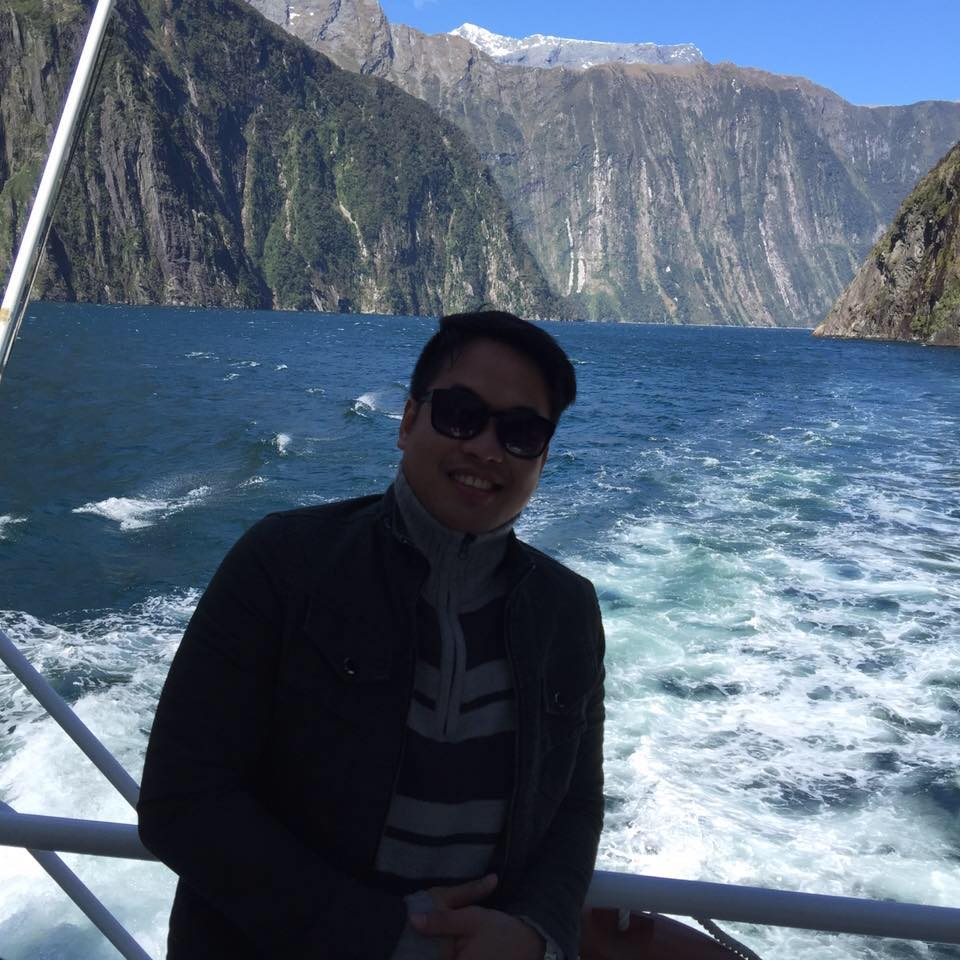 Bernard is a well-motivated and hardworking person who has acquired extensive training and experience in digital marketing. His broad experience in working with various international brands has helped him developed a strong capacity to manage multiple projects on strict timelines that adhere to brand identity and values. With his years of experience in digital marketing, he goes beyond the average marketers to help businesses achieve outstanding results.