Every content you produce on your website should always be optimised to rank high on search engines. One of the ways to help your content appear at the top is through backlinking.
Backlinking is a technique used in improving the overall SEO score of your content. Backlinks, also called inbound links, happen when a website links content from your website. Imagine backlinks as a nod of approval or votes for a specific webpage. The pages with a high number of backlinks usually rank high in the search engine.
While there are other factors that affect your website's overall rank –technical and on-page SEO, keyword research, and content optimisation, with link building, there are a plethora of things you can maximise. The sky is the limit.
It is essential to get the right tools that you need for your link building efforts. Here are some of the best and free backlink checkers you can use to boost your ranking in the search engine.
Google Search Console
Google Search Console is a tool made by Google to help webmasters improve their own websites. It is a free tool, but it could only be analysed for the websites that you own.
All you have to do is to get your website registered and you will have access to a variety of site quality dashboards, one of which is the backlink list drawn from Google's index.
You can only view the top 1,000 results. No additional metrics or analytics feature are provided on-site, but you may export the data and analyse it using other tools. You may observe that Search Console's lists are shorter than others. That's because it removes low-quality backlinks from the list and it only counts the ones that matter.
So this also means that you cannot really use it in catching spammy backlinks and remove them from your profile. But, you can access the set of backlinks that vary from other tools.
Seobility
Another free backlink checker you can use for your website is Seobility. It allows up to three backlinks a day and limits the number of backlinks you can view to just 400 per check. The list of backlinks is sorted according to the highest link rating to the lowest, so even when the links are limited, you can still get decent results.
Plus, it also has a few parameters like anchor texts, do follow and nofollow attributes, link types and link pages. You may also view the quick summary of the overall backlink profile of a website–including its total backlink count, domain rating, and the number of referring domains. Maximise Seobility in checking some of the links missed by other backlink checkers or studying your competitor's backlinks and analyse their strategies.
SEO SpyGlass
If you're looking for a full dashboard for backlink analysis and management, then SEO SpyGlass is for you. It allows users to sort and filter a discovered backlink data using any of the several dozen backlink parameters as opposed to other free checkers.
Some parameters are:
Linking and linked pages

Anchor text and anchor URL

Dofollow and nofolllow attributes

Domain and page authority of the link source

Penalty risk, i.e. how spammy the link source is; among others
You may view up to 1,000 backlinks per domain but the number of domains you can check is unlimited so you can use it to know where you stand and plan based on your competitor's backlink standing. If you are fond of analysing data yourself, you can check out SEO SpyGlass, link them to your Google Analytics or Google Search Console free of charge.
Ahrefs
Another free backlink checker on our list is Ahrefs' backlink checker. It is a popular tool that aggregates data from one of the largest indexes. You can have an unlimited number of checks per day but only the top 100 backlinks are available for viewing. Backlinks are presented with additional metrics like domain and page authority, traffic, and anchor text and type.
You can also check out the quick review of the overall backlink profile:
Domain rating

The total number of backlinks

Total of referring domains
When it comes to exploring your own website, backlink overview, and strategy, we recommend you to use Ahrefs since it has an unlimited number of checks each day.
SEMrush
The last one (but certainly not the least) in our list of free backlink checkers is SEMrush. It might be the best tool for generating high-level backlink reports and domain summaries from your website.
For the most part, the tools we have mentioned in the list focus on allowing users to see partial backlink tables. Meanwhile, SEMrush takes the opposite approach wherein they provide you with high-level reports and analytics without the backlink lists.
Users can check out the high-level stuff but if you would want to get the specific lists, you need to purchase a subscription plan. At some point, this sets this apart SEMrush among its competitors because you can maximise their tool for viewing the tables and graphs which summarise the website's backlink profile by industry, by country, by top-level domain, attribute, type anchor, and authority score, and its 5-year backlink history.
Bottomline
Of course, using free backlink checkers have some limitations. But if you know specifically what you want out of the backlinks, you can maximise these free tools to your advantage.
Building your backlinks grow your website's authority and improve its ranking in the search engine. But if you're looking for experts that can help you strategise and execute backlinking to aim a higher rank in the search engine, go for Flexisource IT.
Flexisource IT is your champion for innovation with its reliable, handpicked, dedicated team of digital marketing experts that can help you boost conversions.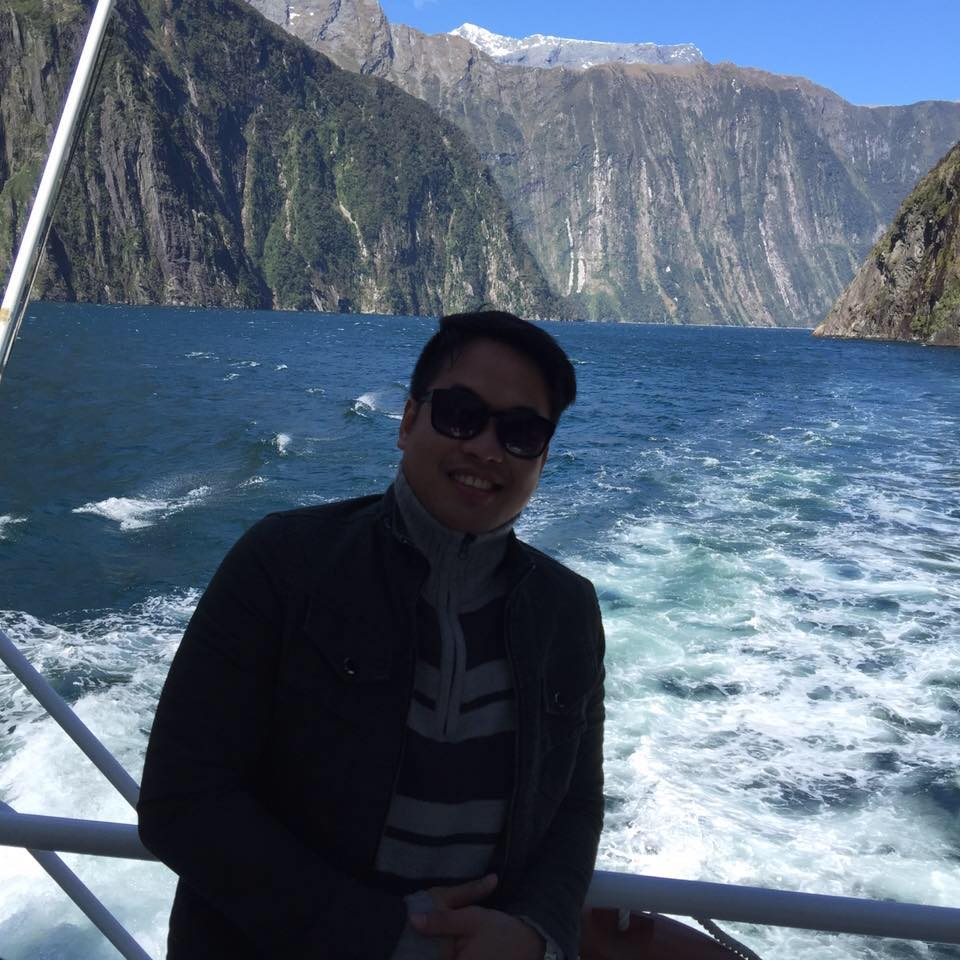 Bernard is a well-motivated and hardworking person who has acquired extensive training and experience in digital marketing. His broad experience in working with various international brands has helped him developed a strong capacity to manage multiple projects on strict timelines that adhere to brand identity and values. With his years of experience in digital marketing, he goes beyond the average marketers to help businesses achieve outstanding results.