There are a lot of businesses, no matter how big or small, that are shifting to getting services from IT outsourcing companies in the Philippines. This can be attested by the fact that the Philippines' Business Process Outsourcing (BPO) industry has managed to earn their credibility and stability over the years. In fact, according to ING Bank Manila, it is projected to grow by 9% every year.
There are several IT outsourcing companies in the Philippines which offer various IT-related solutions to the companies that are needing their help. Examples of these services are back-office operations, web development, enterprise software, project management, and customer service, to name a few.
All of these are done with skill and finesse by the professionals working in this field, making it all the more worth it to outsource IT services in the country. This is just one of the reasons why it's advantageous to hire IT outsourcing companies in the Philippines. Have a look at some of the other reasons why.
Cost-effective
One of the main reasons why most businesses outsource IT services is the reduced cost. Logically, it is best to keep the operating costs down. With an increased number in sales, this can keep the profits high, and that's the ultimate goal for every business.
If a company is doing well in sales, it could lower down the operational costs so they can get the profit they have been targeting. Operational costs can be significantly decreased by getting the services of offshore IT staff. In this way, the business will save money by having labour expenses low, and initial infrastructure and software investments at the minimum.
Flexible service agreements
Most IT outsourcing companies in the Philippines give their clients the utmost flexibility in terms of contracts. This means that businesses can sign up for these services by agreeing for either a long-term or short-term contract. It can be considered as a no-strings-attached type of business contract. This setting makes it easier for a business to see the changes in a short period of time.
Should they be satisfied with the services rendered, then they could renew their contracts. This type of service agreement is suitable for those businesses that are just starting to outsource their IT services from a third-party company. It limits the potential risks one would encounter when working with a long-term contract.
Large talent pool and skilled workforce
According to the statistics released by the United Nations in 2019, the Philippines has the highest literacy rate in Southeast Asia. It also houses a large pool of IT industry workers. The education in the country is geared towards the students being able to be globally competitive. With this, employers shouldn't have any problems with the educational background, knowledge, and skills of the Filipino workforce.
Working with IT outsourcing companies in the Philippines will not entail the highest work quality. Instead, it will also mean that there's a large pool of talent that they can choose from. An employer's options wouldn't be simply confined to less than five skilled workers. They can expect to have at least ten or more skilled workers who are all willing to render their services.
Competitive technology
Another thing that employers and businesses won't have to worry about will have to be the cost of investing in technology. Both the public and private sectors of the IT industry in the Philippines are trying their best to be globally competitive.
This does not only focus on the workforce but on the infrastructure as well. IT outsourcing companies in the Philippines see to it that they have the latest advancements in telecommunications, data security, and internet connectivity. All of these are required to ensure the high quality and large quantity of work the company is to render.
Bottomline
These are four key advantages when a business is to work with IT outsourcing companies in the Philippines. Indeed, the country has managed to provide a skilled and highly competitive workforce that can catch up with the needs of overseas clients. By choosing to get IT outsourcing services in the Philippines, businesses can expect to get a high quality of rendered services.
If you're looking to hire IT outsourcing companies in the Philippines, Flexisource IT is here to help. We are a team of skilled individuals that can provide you with IT-related services such as web development, project, management, and enterprise software. We offer no strict commitments for all our services. This is why you don't just outsource it, Flexisource IT!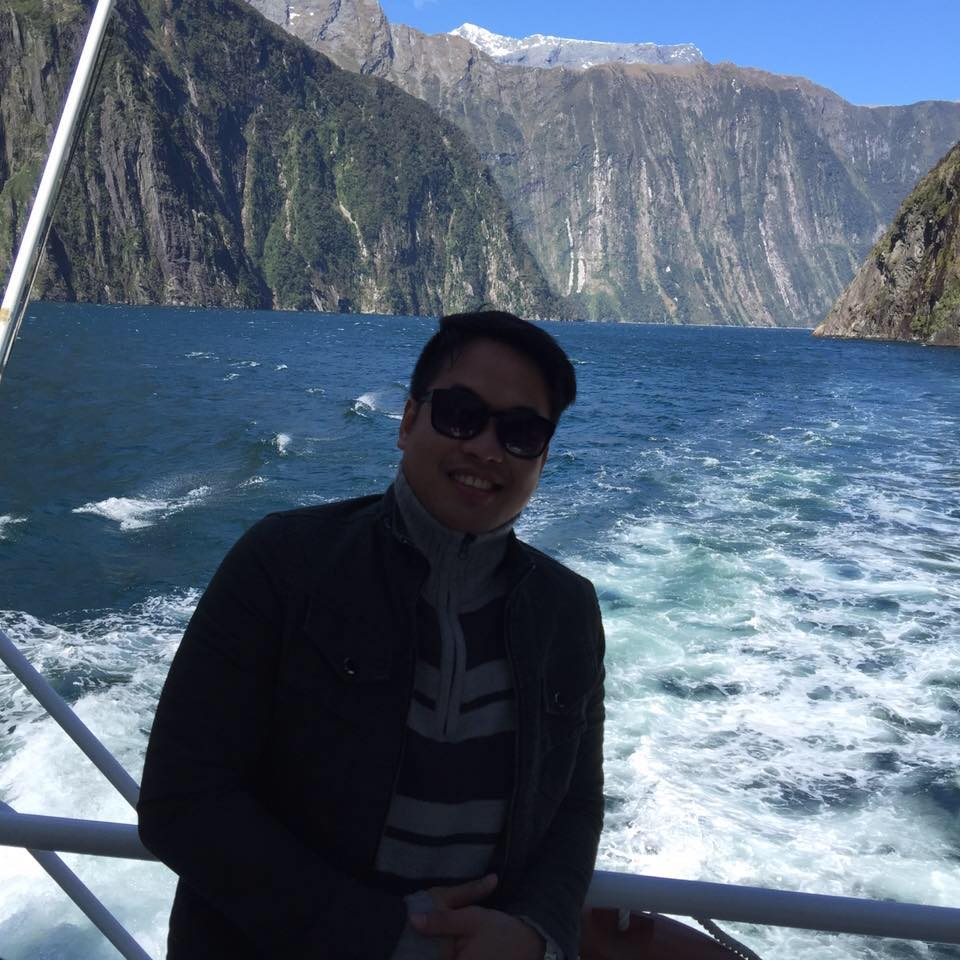 Bernard is a well-motivated and hardworking person who has acquired extensive training and experience in digital marketing. His broad experience in working with various international brands has helped him developed a strong capacity to manage multiple projects on strict timelines that adhere to brand identity and values. With his years of experience in digital marketing, he goes beyond the average marketers to help businesses achieve outstanding results.