Managed Web Developers for Your Business
Flexisource IT's Fully-Managed Web Development Teams
Having a functional and user-friendly website is a necessity for every type of business. It serves as the online face of a company and creates an impression to the public. Useful and pleasing websites affect the overall brand image and relationship of a business to its prospects.
Functional, user-friendly, informative, and aesthetically pleasing website is important to attract prospects and satisfy customers. Our seasoned, managed remote web developers at Flexisource IT ensure to carefully execute tasks and develop requirements –from planning, designing, building, beta staging, all the way to your product launch and support.
Flexisource IT is an expert in web development on both local and international business spheres. Our knowledge and insights in what works for businesses in various industries are beneficial in creating the best website or web application for your company. We ensure to provide quality delivery and efficient project management from our top-calibre business and web development teams.
HAVING EFFICIENT WEBSITES
An efficient website is one of the greatest marketing assets of your company. It serves as the foundation of your online presence, driving traffic and prospects to your business. Establish your credibility and authority in your respective industry with useful websites.
How do websites help you grow your business?

Provides a Clear Image and Impression on your Brand

Showcases your capabilities through Services and Products you Offer

Bridges Gap between you and your Customers through Better Accessibility

Drives Higher Conversion rates and Improve Customer Retention
OUR MANAGED WEB DEVELOPERS
With our flexible outsourcing or
flexisourcing
approach, you may hire different types of managed web developers for your business. Each type specialises in a specific area of web development.
Here are the types of managed web developers who can help you build your desired website or web application.

Remote Front-end Developer
This type of web developer specialises in programming visual interfaces of websites and web applications. They design the overall layout, functional wireframes, and overall user interface and user experience.

Remote Backend Developer
Dealing with complex systems and databases are their forte. A remote backend developer integrates mechanisms to combine the design with an actual, functional website and web pages.

Remote Full-stack Developer
Remote full-stack developers are the hybrid of both front-end and backend developers. They do both the visual interface and complex systems to create a functional site.
OUR EXPERTISE IN VARIOUS PROGRAMMING LANGUAGES
Our web developers understand the basics of web development and implement best practices, latest trends and updates to create functional, pleasing, and user-friendly websites.
Our remote web developers are well-versed in various programming languages that will best suit the project requirements and business needs of our clients. Each programming language has its own advantages and disadvantages.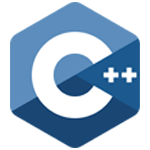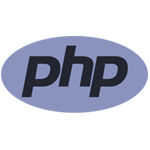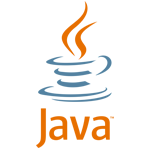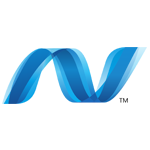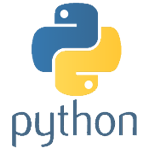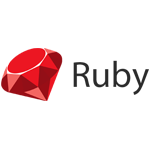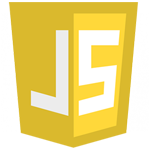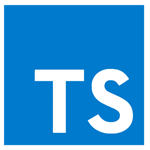 Tools that We Use
✓ Notepad++

✓ Visual Code Studio

✓ Sublime Text

✓ Chrome DevTools

✓ PageSpeed Module
Frameworks that We Use
✓ Django

✓ Ruby on Rails

✓ Angular

✓ ReactJS

✓ Vue.js

✓ ASP.NeT

✓ Bootstrap

✓ SpringBoot
Collaboration Tools
✓ Asana

✓ Basecamp

✓ JIRA

✓ Trello

✓ Slack

✓ Zoom

✓ Skype
Git Clients
✓ GitHub Desktop

✓ GitKraken
API & Testing Cloud
✓ REST-Assured

✓

LambdaTest
Why should you trust Flexisource IT?
✓ Right resources – We assist you in identifying your roadblocks and help you attain and maximise desired results through flexisourcing.
✓ Access to Top-Calibre IT professionals – You may handpick your team based on your needs from our pool of talented IT professionals
✓ Real-Time Resources – We provide real-time reporting and assure that deliverables are met in a timely and transparent manner.
✓ No Lock-In Required – It is our best interests to give your desired results; thus, we don't require lock-in deals.
✓ Dedicated Project Manager – To ensure the success of every project, we included a project manager to monitor and ensure efficient delivery.
✓ Agile Development – We have expertise in Agile development particularly in Scrum and Kanban.
How Our Project Managers Handle Working Remotely
Flexisource IT as your reliable, handpicked, dedicated IT team shifted into a fully remote working setup, assuring on-time and quality delivery to clients. Overall strategies in ensuring proper management and quality delivery:
✓ Tracking of tasks and building KPIs
✓ Assigning projects to managers with personal technical knowledge and experience on each specific project.
✓ Understanding thought process and improved technical expertise
✓ Estimating timeframes
✓ Implementing Flexisource QA process
✓ Creating productivity tools
✓ Agile Coaching
✓ Regular team health checkups in Manila
✓ Data-driven tracking and forecasting
✓ Tracking performance to set up KPIs and SLAs
How Our Project Managers Are Adding Value to Our Clients
With IT Project Managers helping out on projects, they can improve various aspects of the project –be it planning, design, development, implementation, forecasts, among others. Here are some of the ways Flexisource IT project managers can help in leading projects to success.
✓ Technical Leadership
✓ Analysis and creation of solutions for issues and impediments
✓ Assistance in Code Review
✓ Ensure quality of all projects
✓ Implement the Flexisource IT QA Standard
✓ Assistance in accurate estimation for project owners
✓ Creation and usage of software development tools
✓ Creation of valuable productivity trackers
✓ Assist in Agile methodology transition of organisations
✓ Coach teams into implementing Agile methodology in project management
Why should I outsource with Flexisource IT?
Flexisource IT is your best gateway to outsourcing high-calibre IT professionals in the Philippines. We provide an overseas division of your company and handle recruitment, facilities and equipment for you (including a dedicated workstation, tools and equipment, amenities), payroll and HR, recruitment, and IT support.
How does flexisourcing IT reduce costs dramatically?
Offshoring your business to Flexisource IT allows you to dramatically reduce labor costs (70% less than what normal cost onshore) but still offer competitive salary packages to employees.
What roles can I offshore?
With Flexisource IT, you can offshore a variety of roles with the talented IT professionals in the country in IT Development, Support Services, and Digital Marketing. Nearly anything your team does digitally can be done remotely by an offshore team. With thousands of talented IT professionals, we can build any team your company might need to offshore.
What timezone does Flexisource IT operate?
Flexisource IT caters to Australian clients and operates in Australian and Philippine time zones. Support teams work on various shifts to cater for customer and technical support services.
How do I build a dedicated team in the Philippines?
Contact us today and you will have a built offshore team in a matter of weeks.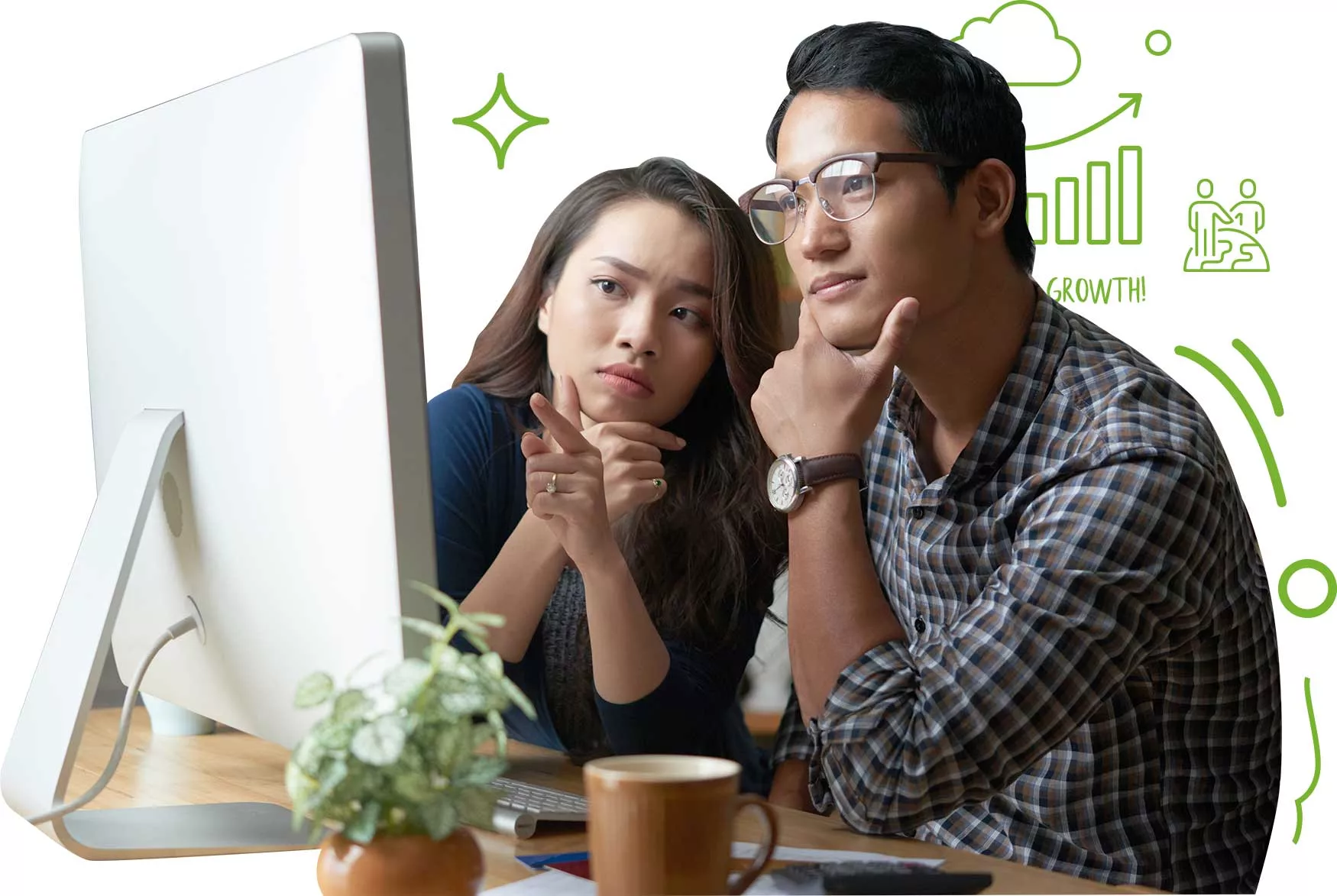 Why Flexisource IT?
The main difference between traditional outsourcing and Flexisource IT's model is this: highly-talented and skilled people with admirable work ethic, great company culture, and an alpha project manager that can help communicate results and deliverables to both customers and staff in an efficient manner.