Flexisource IT team showed concern in shaping the future of the youth with its FlexiCares campaign. The team participated in Bag-Packing and "Brigada Eskwela" Drives.
Being at the forefront of technology and innovation in the industry, Flexisource IT acknowledges that the youth play a vital role in continuing the progress and innovation in the country.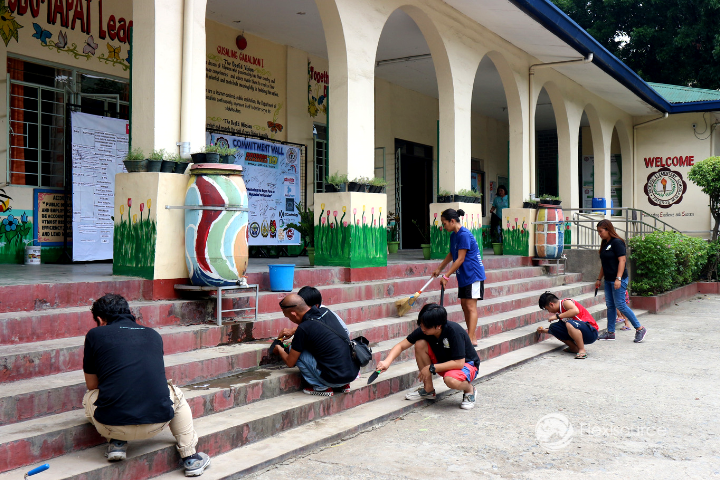 As part of the company's FlexiCares campaign, administrators, employees, and office personnel dedicated a part of their time to help pack school bags filled school supplies and clean, repair and repaint public school classrooms.
"Every year, Flexisource IT's Team would extend its hand to where we all started — in elementary school. We make sure that our help reaches and benefits public school children through our FlexiCares campaign," said Jesus Morante, Flexisource IT's HR Supervisor.
FlexiCares Collaborates with ABS-CBN Lingkod Kapamilya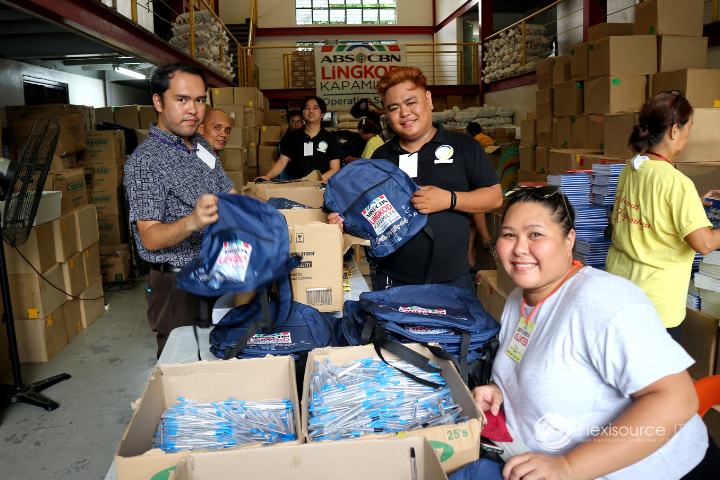 Last May 21, the Flexisource IT team collaborated with ABS-CBN Lingkod Kapamilya in its annual "Gusto Kong Mag-Aral" Project.
Volunteers are to pack back-to-school bags filled with school essentials in preparation for the coming school year. The yearly initiative encourages children to be in school every day and assist with their basic needs in school. Most of the beneficiaries of the program are pupils from public schools, provinces, and remote areas of the Philippines.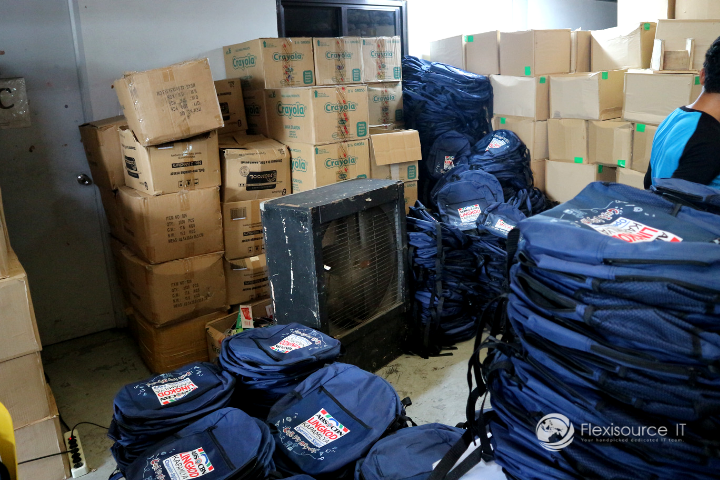 "Since ABS-CBN Lingkod Kapamilya has been a long-time supporter of public school kids, we decided to volunteer our time and efforts to help. Our company aims to instil compassion and camaraderie within and outside the office," said Jesus.
Flexisource IT Team was able to pack more than 1,500 back-to-school bags for the pupils at the time of the visit. These bags contained notebooks, pens, pencils, eraser, crayons among others.
ABS-CBN Lingkod Kapamilya Foundation Inc. (ALKFI) is a foundation founded in 1989 known for their civic initiative programs such as Bantay Bata, Kapit-Bisig Para Sa Ilog Pasig, and Sagip Kapamilya.
Brigada Eskwela at Pateros Elementary School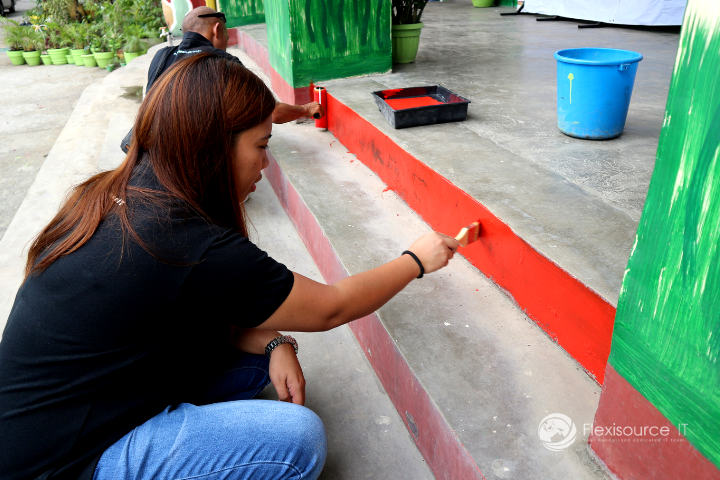 Wearing their Flexi Shirt, Flexisource IT team headed to Pateros Elementary School in Taguig to donate school supplies, clean, and repaint parts of the school.
"Pateros is the only municipality and is one of the smallest areas here in Metro Manila. This is why Flexisource IT decided to extend its help to Pateros Elementary School," Jesus added.
The team of volunteers show they #FlexiCare by participating in the annual cleanup of the preparation for the upcoming school year. With the values of camaraderie and collaboration, Flexisource IT team brings the spirit of "bayanihan" in helping with the rehabilitation of the public school.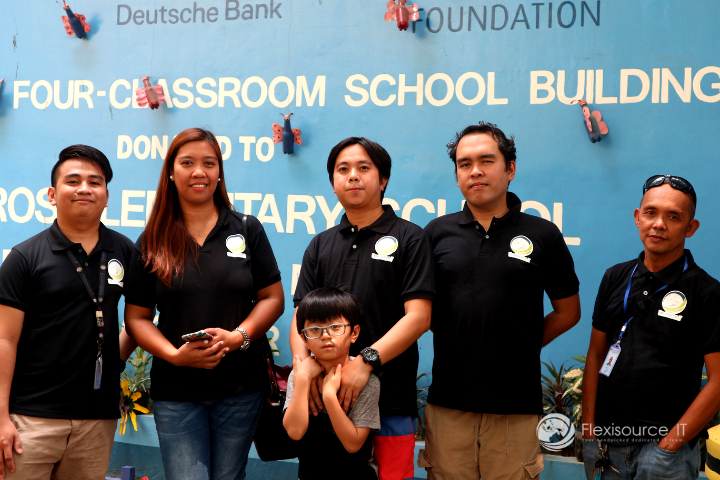 Pateros Elementary School is one of the thousands of public elementary schools in the country participating in the annual Brigada Eskwela initiative coordinated with the Department of Education (DepEd).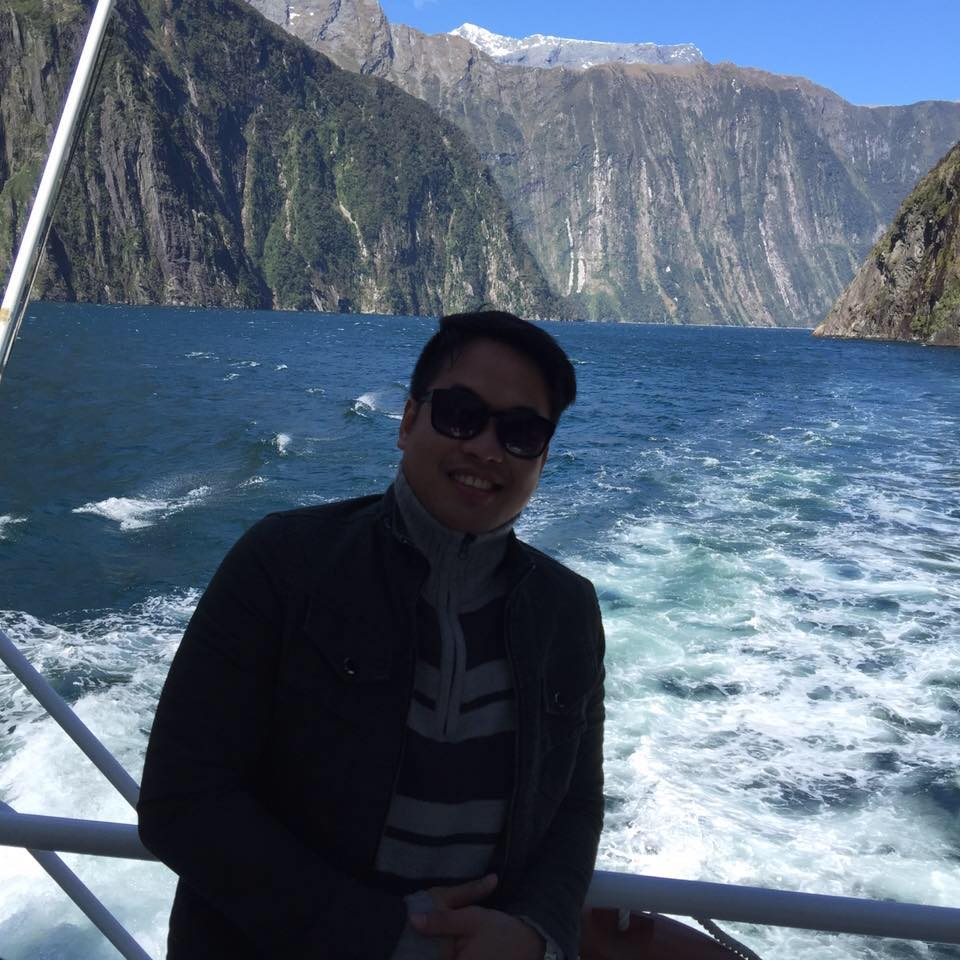 Bernard is a well-motivated and hardworking person who has acquired extensive training and experience in digital marketing. His broad experience in working with various international brands has helped him developed a strong capacity to manage multiple projects on strict timelines that adhere to brand identity and values. With his years of experience in digital marketing, he goes beyond the average marketers to help businesses achieve outstanding results.