Outsourcing is a tactic used by many companies and businesses. Through this, the management can choose to fulfil some of their internal business functions with the available external resources. With this, IT outsourcing in the Philippines has been rampant ever since.
Along with the ever-growing Business Process Outsourcing or BPO industry in the country, it's no wonder why the Philippines is at the forefront of the outsourcing business.
How Outsourcing IT Services Are Made Possible
The rise of the IT outsourcing business won't be possible without the proven methods used for it. Here are the things that contributed to the success of outsourcing IT services in the Philippines.
Digitalised works
Now that almost every transaction, marketing campaign, and communication can be made online, every other aspect of the business can be run digitally too. Way back when digital methods aren't known, it won't be possible to outsource staff from the other side of the world. With reliable internet services, computer applications, and hardware, working with the remote staff is now possible.
Technological advancements
Along with the power of the digital world comes with never-ending technological innovations. Remote staff can access their e-mails and render their services straight from their smartphones wherever they are. Employers won't have any problems tracking their employees' time thanks to time tracking tools that can be used for work.
Increased demand for businesses
Outsourcing won't be needed if a company or business run on a very small capacity. When you have a small business, you can choose to build an in-house team instead. However, as you grow your business into a small to medium-sized one, you'll realize how important it is to scale your workforce, too.
Hence, the outsourcing industry greatly increased due to the labour demands in businesses. Instead of continuously hiring and investing in in-house staff, business owners get to work with professionals from all over the world.
How The Philippines Addresses Outsourcing Issues
If you're an employer looking to get IT outsourcing services in the Philippines, you might have heard of its advantages and disadvantages. While there are a lot of advantages to it that can make you consider in doing so, you just can't keep a blind eye on its disadvantages. Here are some of the ways on how the Philippines addresses its issues on outsourcing.
1. Different time zones
One of the main reasons why some employers are hesitant about outsourcing services is the time difference. This is most especially true for those countries which are two hours ahead like Australia and several hours behind like Europe or the United States. It is important to work in the same hours for easier facilitation of information and communication.
Most outsourcing companies address this problem by making sure that there are at least 2 hours of overlapping working hours. Some go through the lengths of completely changing their working hours just to coincide with the business hours of their clients.
2. Challenges in communication
When you are outsourcing, it is important to acknowledge that English may not be your outsourced employees' first language. Hence, communication with them can possibly be a challenge. The Philippines, however, has the highest literacy rate in Southeast Asia, according to a report by the United Nations. That's why communicating in English, may it be in verbal or written, won't be a problem when you are to work with Filipinos.
3. Local knowledge of the business
Another important aspect of the business will have to be knowledgeable of its locality. This is something that every employee should understand, so they will be able to adjust to the demands of the market. Due to the significant race gap, this is a foreseeable problem that you might come across with. However, one way to tackle this problem is to introduce the background, vision, and mission of the company. This information helps the remote employees understand what the company is for and its goals.
Bottomline
Outsourcing in the Philippines should definitely be something that you should consider. The rise of the BPO industry can significantly attest to the fact that Filipinos are competent enough to work on tasks needed by foreign companies and businesses.
If you're looking for an IT outsourcing company to work on your business needs, Flexisource IT can provide it for you. We provide flexible solutions to any of your IT-related needs, such as web development, mobile and desktop applications, and cloud computing services. Don't just outsource it, Flexisource IT!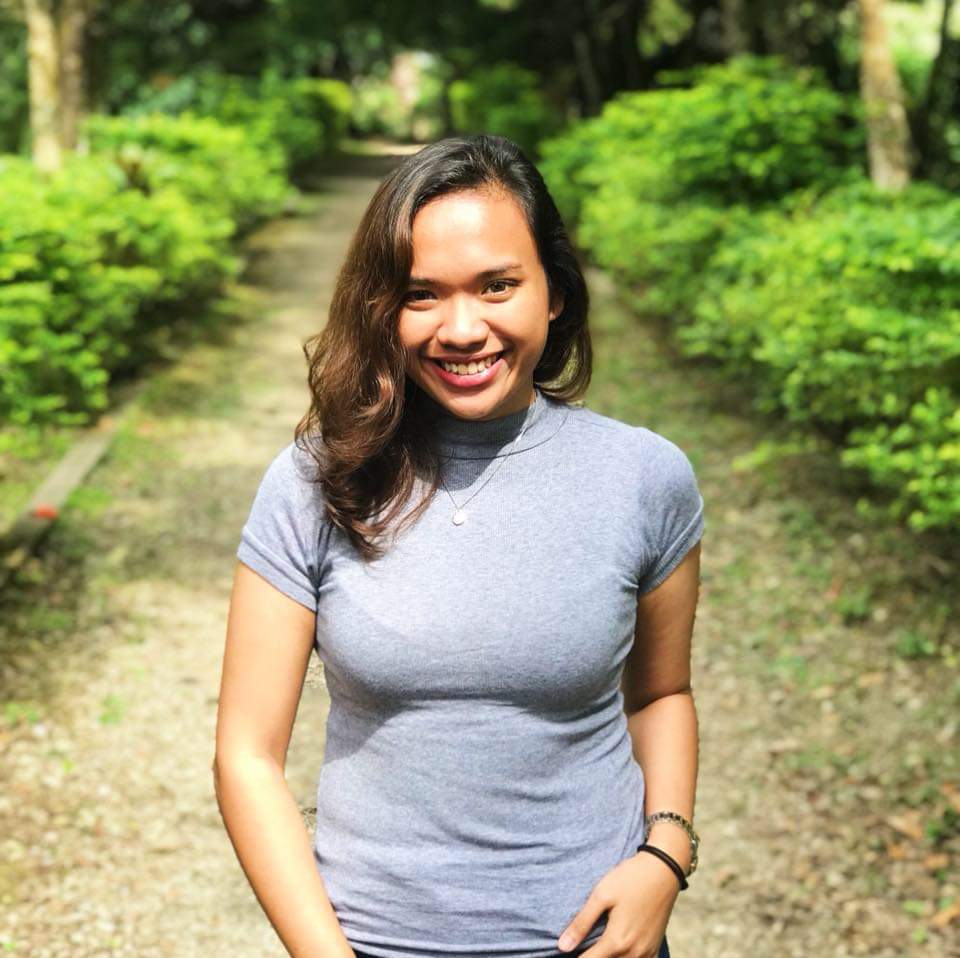 Jessa is an SEO content and press release writer for various websites about tech, digital marketing, law, and medicine. She also manages her own blog and writes lifestyle articles in her spare time.