5 Reasons Why The Philippines is a Top IT Outsourcing Destination
The Philippines is one of the biggest outsourcing hubs in Southeast Asia and the world. The country is not only known for its rich natural resources and warm hospitality, but the Philippines is also known for its talents in the business process outsourcing industry (BPO).
Many global companies all around the world, big or small, have explored outsourcing services in the country. Some even built satellite offices and scaled their businesses. 
The BPO and outsourcing industry, in general, started growing in the Philippines in the middle of 1990s. Now, it has become an integral part of the country's economy which employs more than one million people.
Here are the reasons why the Philippines is a top IT outsourcing destination around the globe:
1. Cost-efficient labour costs
Cost is one of the major reasons why many companies outsource services. Naturally, businesses in countries like the US, the UK, and Australia would need higher operational costs than those who conduct their business in other countries like the Philippines. 
It's probably the best benefit of outsourcing in the Philippines since companies can save costs while still offering competitive salaries for their employees. Whether you employ your IT teams full-time or part-time, you can save as much as 70% in overhead costs versus when you hire onshore.
2. Filipinos are flexible and adaptable
One trait that is admirable to Filipinos is their resiliency. They naturally adapt to changing shifts, and they are generally go-getters who love to get the job done. They can work in different timezones and they are highly trainable; they could keep up with unfamiliar tasks as long as you provide them resources they could learn from.
Australian businesses would find this beneficial too since the Philippines is geographically near Australia. Your IT team can work and collaborate with you during the day.
3. Native-level English fluency
English is one of the national languages in the country. The Philippines has been previously colonized by the US, so English has been integrated into the education system and has since been widely used by most Filipinos.
Most Filipino IT talents also come from their high educational attainment, using English as a medium for lectures from primary school until college.
4. Cultural fit and compatibility
While there are other countries that might cost less than the competitive rates offered in the Philippines, a Western culture deeply ingrained in the country is going to be helpful in teamwork and collaborations. This is why business owners and managers find it easier to get along with their fully-managed, offshore Filipino IT teams.
5. Human resource availability 24/7
Since the Philippines is the ICT Hub in Southeast Asia and one of the BPO capitals in the world, and since many Filipinos are working on shifts, global businesses can seek out talents while still working on their timezones. 
If you're looking to hire top-calibre IT talents for your business, go for a company that helps you build a reliable, handpicked, dedicated teams. Go for Flexisource IT!
Flexisource IT is Australia's gateway to accessing the top talents in the Philippines. We champion Agile software development and methodology, particularly Scrum and Kanban.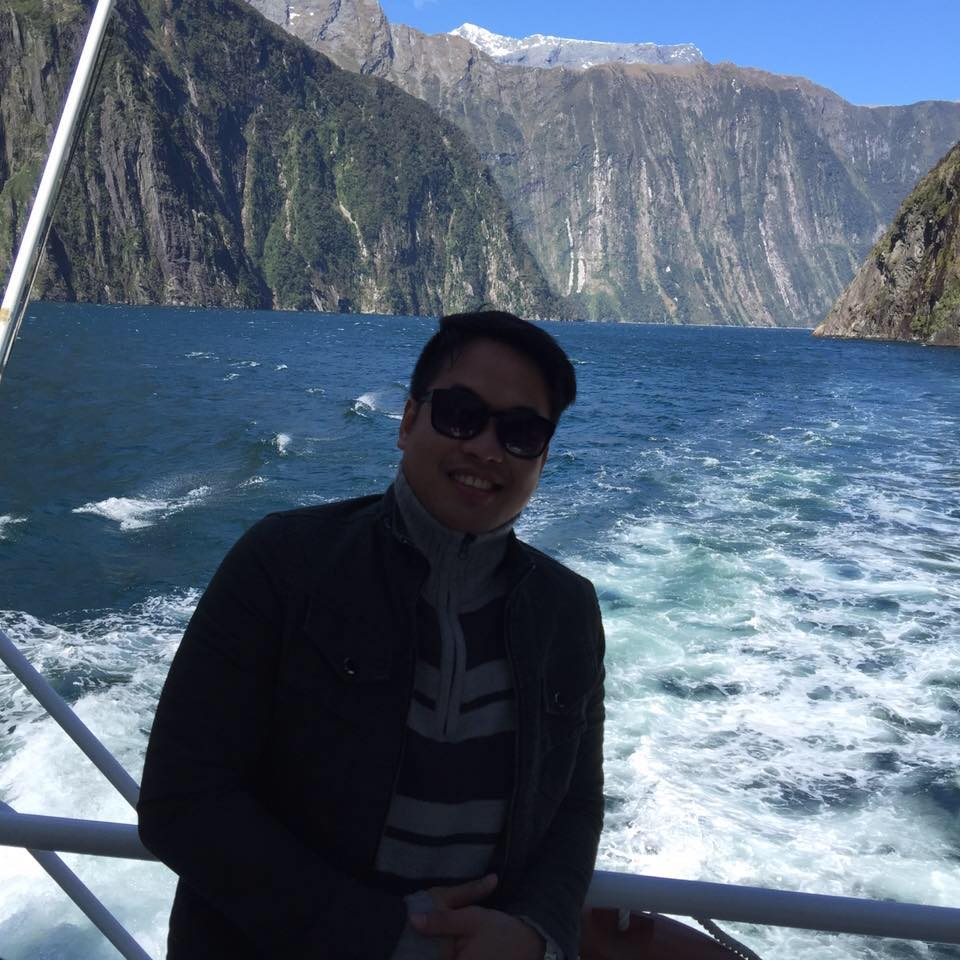 Bernard is a well-motivated and hardworking person who has acquired extensive training and experience in digital marketing. His broad experience in working with various international brands has helped him developed a strong capacity to manage multiple projects on strict timelines that adhere to brand identity and values. With his years of experience in digital marketing, he goes beyond the average marketers to help businesses achieve outstanding results.