Philippines' Department of Trade and Industry (DTI) has ordered unhampered movement of all goods in light of the Luzon-wide enhanced community quarantine.
In the DTI Memorandum Circular No. 20-08, all types of cargoes, regardless if they carry food or non-food products "within, to and from the entire Luzon shall be unhampered" as they pass through checkpoints
Should they be subjected to random inspections, "the movement of cargoes shall not be delayed, upon presentation of the cargo manifest or delivery receipt indicating the destination, nature, and quantity of the loaded goods."
This order is in line with the enhanced community quarantine and State of National Emergency implemented in the country in response to the COVID-19 pandemic. The public is mandated to stay at home to prevent the spread of the novel coronavirus.
Read more about the DTI order in this GMA Network news report.
Featured Image from ABS CBN News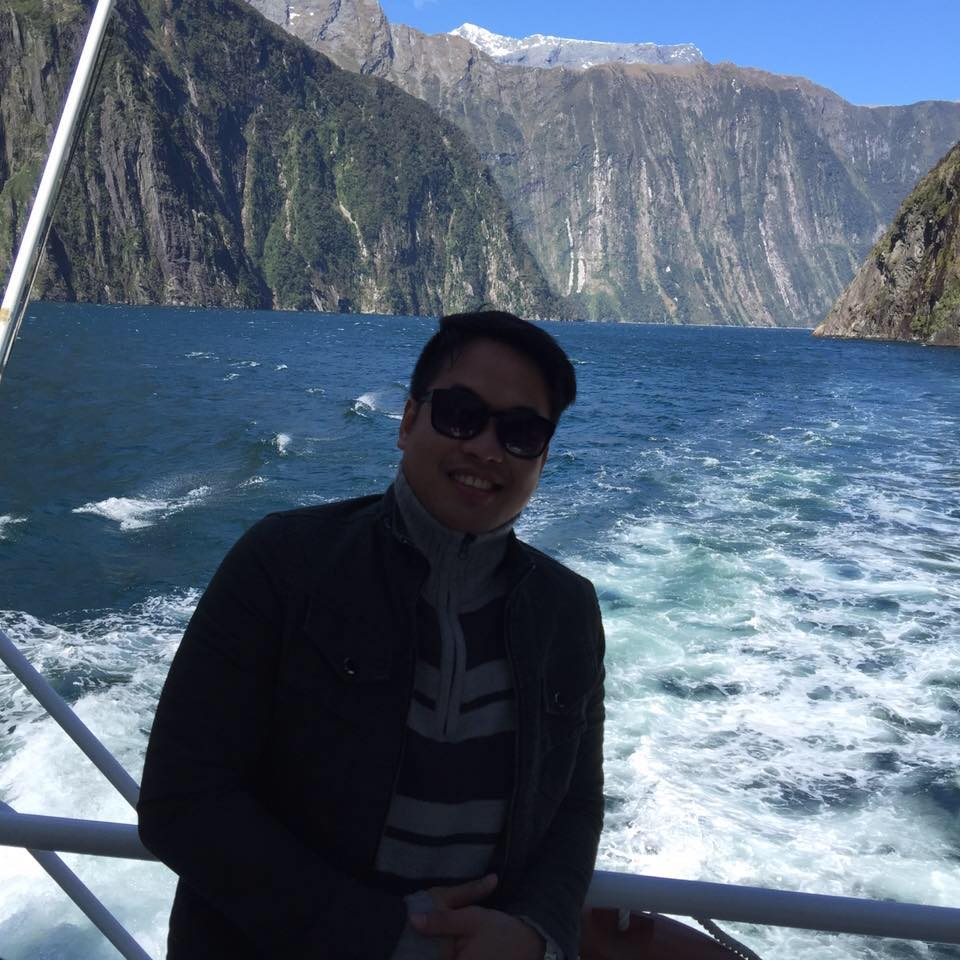 Bernard is a well-motivated and hardworking person who has acquired extensive training and experience in digital marketing. His broad experience in working with various international brands has helped him developed a strong capacity to manage multiple projects on strict timelines that adhere to brand identity and values. With his years of experience in digital marketing, he goes beyond the average marketers to help businesses achieve outstanding results.