Having a diversified workplace is essential in building teams with strong foundations. Collaborating with different kinds of people can bring creative and innovative solutions and methods.
Diversifying the workforce especially in the tech industry opens varying perspectives and characteristics. When companies value each person's differences, they empower employees to achieve their fullest potential. A diverse workforce can have an extremely positive impact on work, other employees, motivation, overall productivity, and customer experience, among others.
While it improves your company's reputation, there are several benefits of workplace diversity.
Innovation and Creativity
On boarding employees from varying backgrounds and behavior mean that their skills, experiences, and abilities are likely to be distinct from each other which create a well-rounded team.
It offers to widen a person's perspective, especially when your teams are filled with different people. An open mind ignites drive and fuels creative ideas, and these ideas become the primary hallmark of innovation. To be innovative means you are resourceful and imaginative to create creative ideas.
How does this affect work? Let's say you're brainstorming for new products to develop. It is easier and better to come up with out-of-the-box ideas when your team is diverse rather than being homogeneous. Homogeneous teams may easily fall into the trap of "group thinking" where a group make lower-quality decisions based on the confirming interests of a group.
Employee Recruitment
Companies with diverse recruitment policies are exposed to a wider talent pool. Sometimes, the qualifications for roles limit the types of people your company hires. For instance, hiring employees that came from certain schools, or a strict college degree requirement for developer roles. With many ways to learn software development, a university degree may not be necessary as long as the candidate can prove his expertise.
In addition, candidates are also looking for companies advocating for workplace diversity. It is one of the factors they consider before applying for a role, according to Glassdoor.
Improved Decision-making
A fresher perspective comes from a diverse team of different backgrounds, cultures, and nationalities. Oftentimes, you would need to see different point-of-views when you need to have better decisions. In IT projects, it's important to see the problems in varying angles so you can come up with possible solutions and new ones.
Employee Retention and Performance
Diversity also helps in employee retention aside from recruitment which keep your best employees around. In a Deloitte survey in 2018, employees believe their leadership teams are diverse see their workplace as stimulating and motivating.
Allowing employees to be themselves and making room for their expression make a happier working environment. This eases the pressure of work which leads to better productivity, too.
Increased Profits
Bottomline, diversity provides an overall positive impact in the workplace. When teams can freely express themselves and have a breathing space to explore ideas and solutions for challenges.
Looking at the benefits above, having workplace diversity impact the growth of your business. Leverage all of its advantages brings growth to a while new level.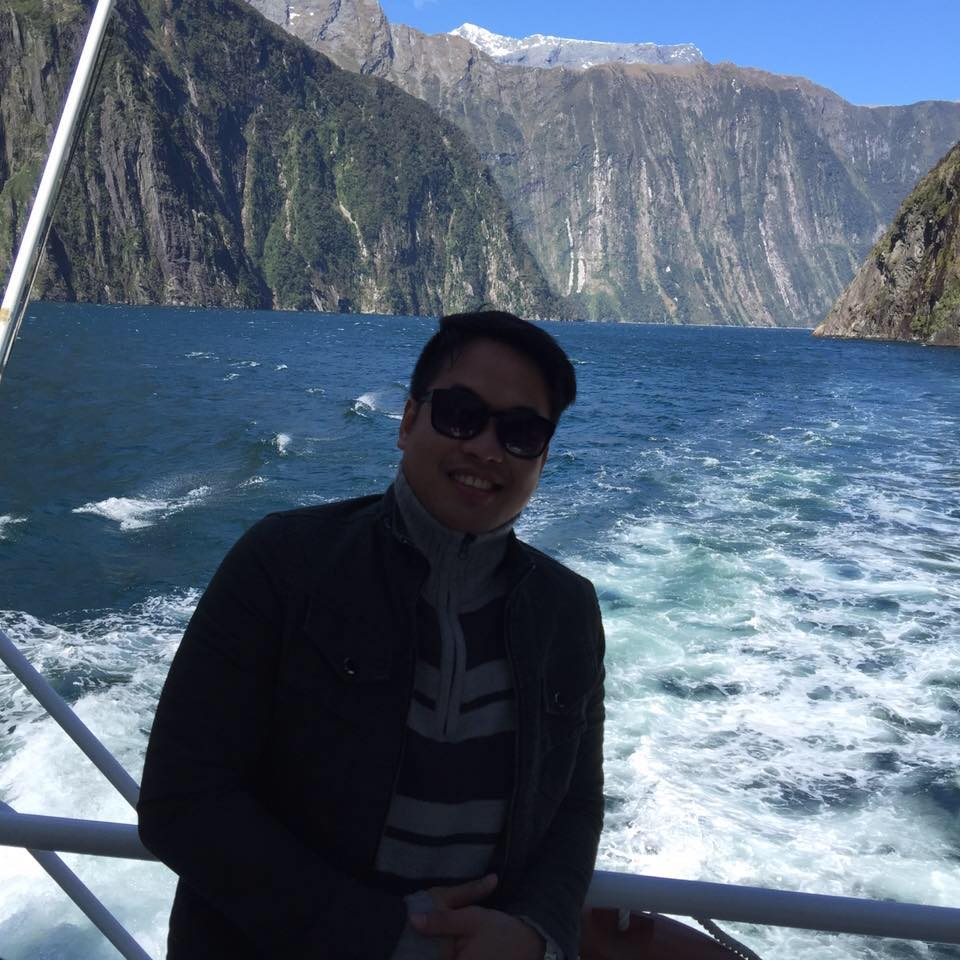 Bernard is a well-motivated and hardworking person who has acquired extensive training and experience in digital marketing. His broad experience in working with various international brands has helped him developed a strong capacity to manage multiple projects on strict timelines that adhere to brand identity and values. With his years of experience in digital marketing, he goes beyond the average marketers to help businesses achieve outstanding results.