Why Flexisourcing?
Will you give people money to tell you how to run your business?
Design the specific outcome for your company and let us do the rest. Craft your road map and Flexisource IT will deliver it for you.
We're the only dedicated staff augmentation company in the Philippines that specializes in Agile methodology, particularly in Scrum and Kanban.
Richard Gross, Flexisource IT's CEO & Founder saw the problem that halts the development of businesses in Australia: lack of onshore talents and costly business operations.
He explored opportunities abroad and went to the next tech melting pot of Southeast Asia, the Philippines. He gathered the most competent IT professionals, project managers, and marketing strategists to revolutionise traditional outsourcing practices.
Thus, F
lexisourcing
is born.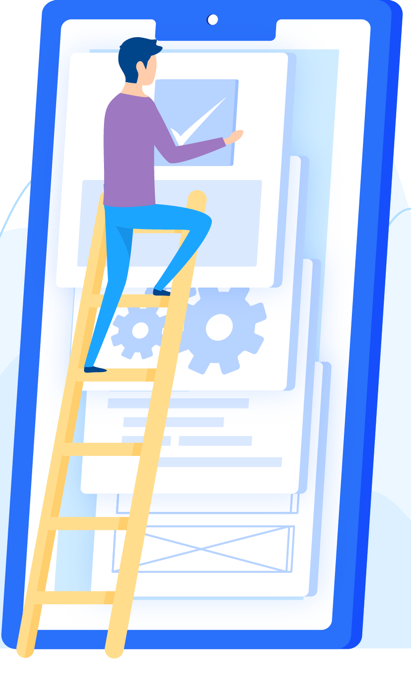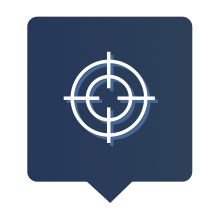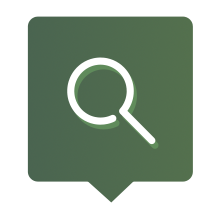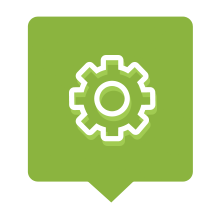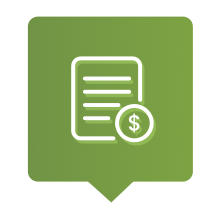 "We started an offshore development relationship over a year ago with Flexisource and they are now our long-term technology partner. They have been generous and flexible in providing us with many added value resources. Our relationship has continued to grow and expand as they are involved in all aspects of our business and have been essential in helping us transition toward running agile. " MARK MURPHY, MELBOURNE IT GROUP
"I have been a very satisfied client of Richard's company FlexisourceIT for close to 2 years. I find Richard very open, very approachable and a very determined as well as a successful leader of his business. He has created a positive vibe within his team, and is always looking to create improvements and bring in new talent. I very strongly recommend him as a professional to work with you." STEVE BARTON, PACOM SYSTEMS
Can't find what you're looking for?
Contact us directly and we will get back to you in no time!