"Together we work towards creating strategic campaigns and effective
marketing efforts to achieve your business goals."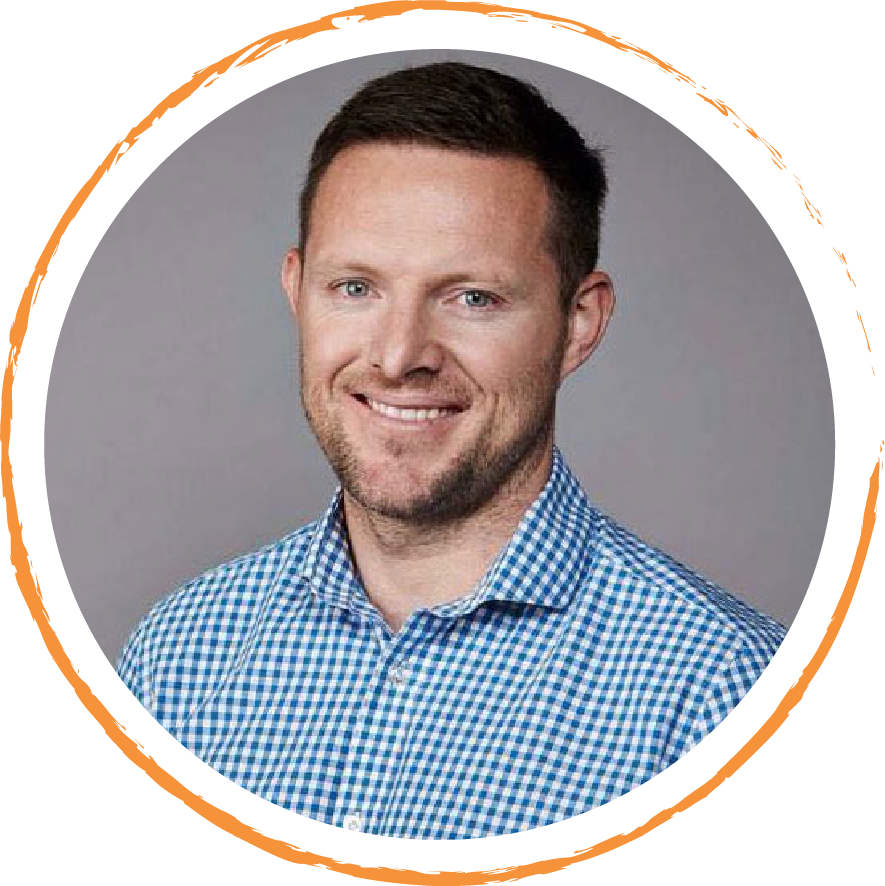 Australian Marketing Director
Scott works in partnership with Flexisource IT to deepen its ties internationally, especially to Australia/New Zealand. He runs a company called Tribalism in Australia, a Google Partner that Specialises in Google Cloud Platform and digital marketing. As part of his role in Flexisource IT, he mentors Philippines-based staff and helps ensure services delivered match Australian expectations.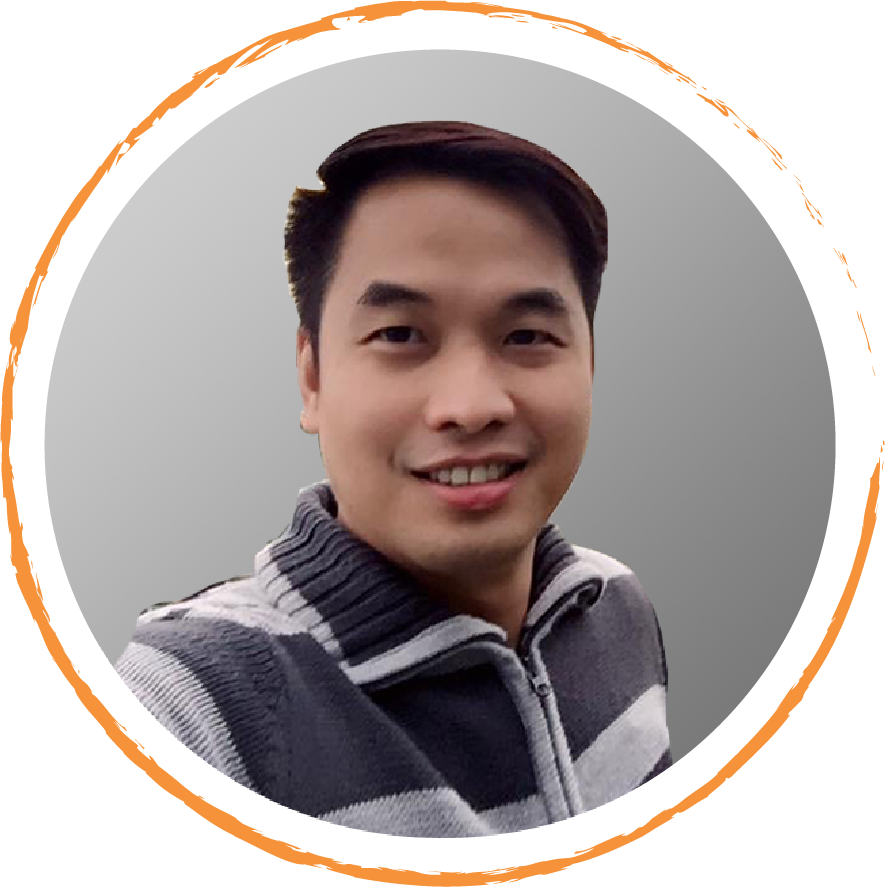 Digital Marketing Manager
Making future-ready brands through digital marketing is Bernard's forte. He is a seasoned digital marketing manager, expert in handling clients across the globe. He's a well-rounded marketer with expertise, licenses, and certifications on PPC, SEO, SEM, Landing Page Optimisation, Content Marketing & Email Automation, Social Media Marketing & Optimisation, among others. Bernard is driven to grow brands by boosting their marketing efforts online.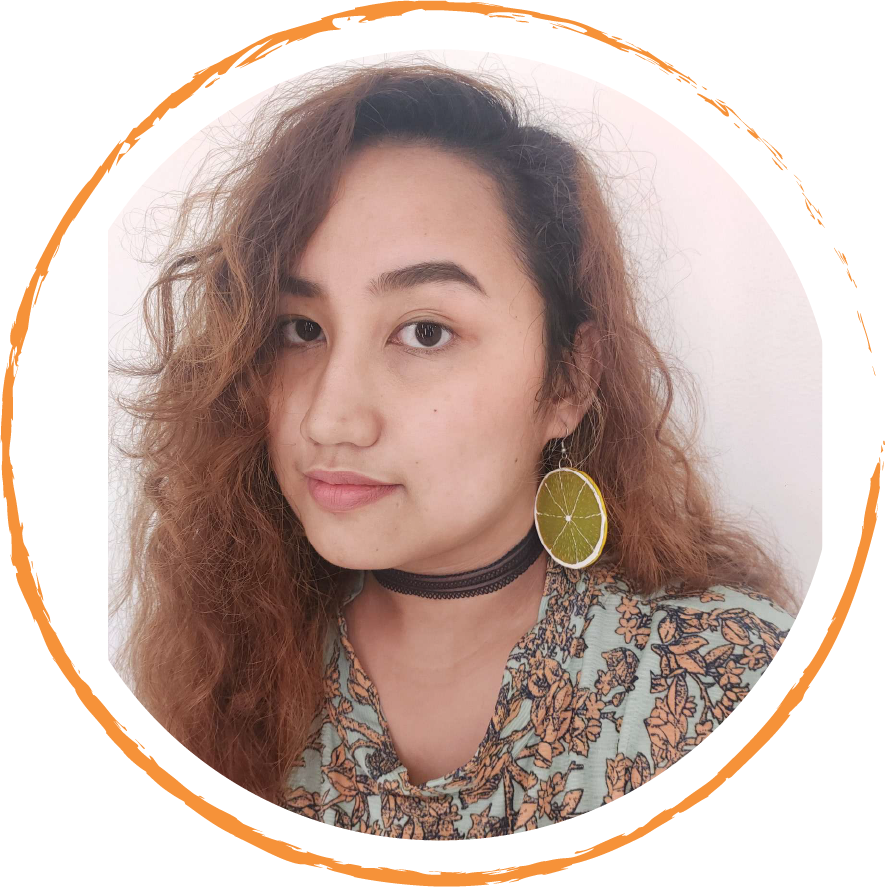 Tiffany is driven to help businesses connect better with their audience through effective storytelling and strategic content. She has worked with various media and tech companies, creating compelling copies and content writeups. She has experience in managing social media channels. Tiffany specialises in copywriting and writing SEO-ready content on lifestyle, software development, and digital marketing niches for B2B and B2C clients around the globe.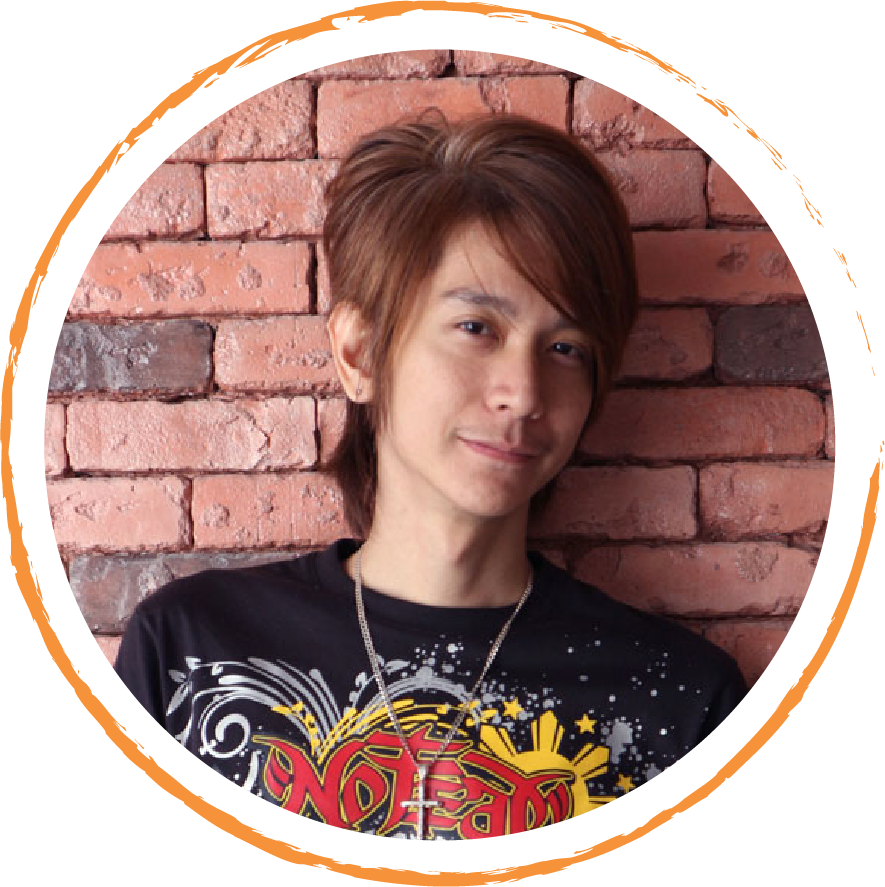 Improving a website's UI/UX design to improve the user journey is Michael's mission. He designs sleek and modern websites, crafting designs that represent brands while being user-friendly. Michael specialises in web design, digital graphics, vector illustrations, and digital painting. He is also knowledgable in programming which helps him work well with web developers.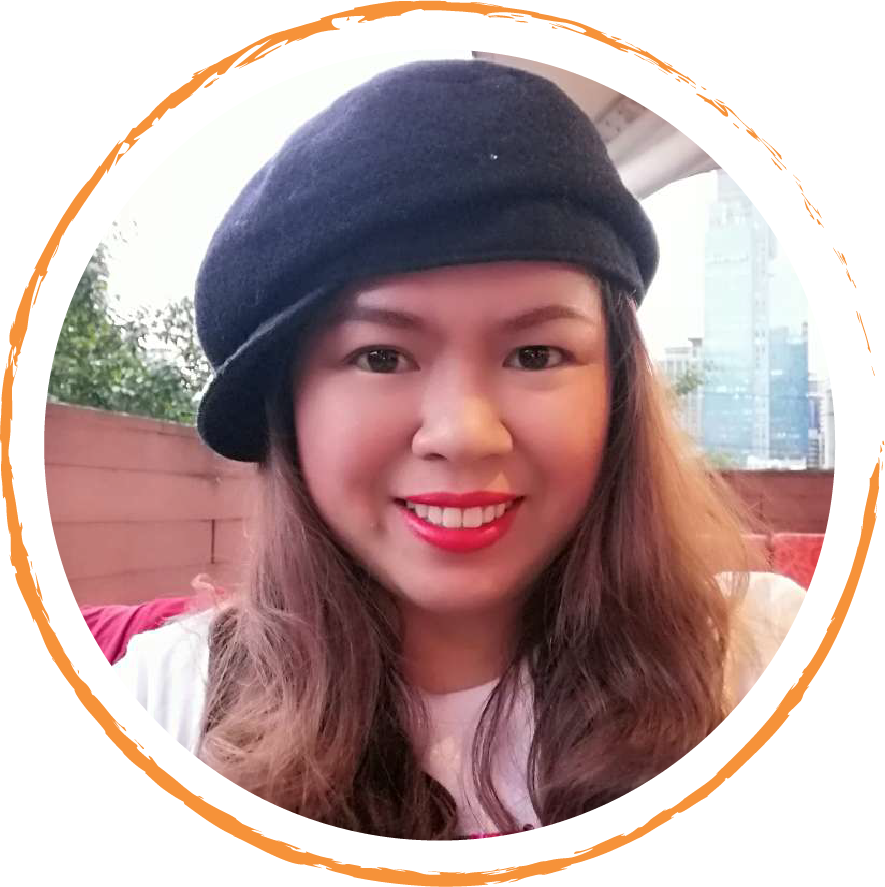 With her well-rounded experience as a virtual assistant, analyst, and marketing coordinator, Haydee is more than equipped in helping brands reach their target audience as a Social Media Strategist. She creates social media strategies to ensure growth and engagement for businesses across platforms.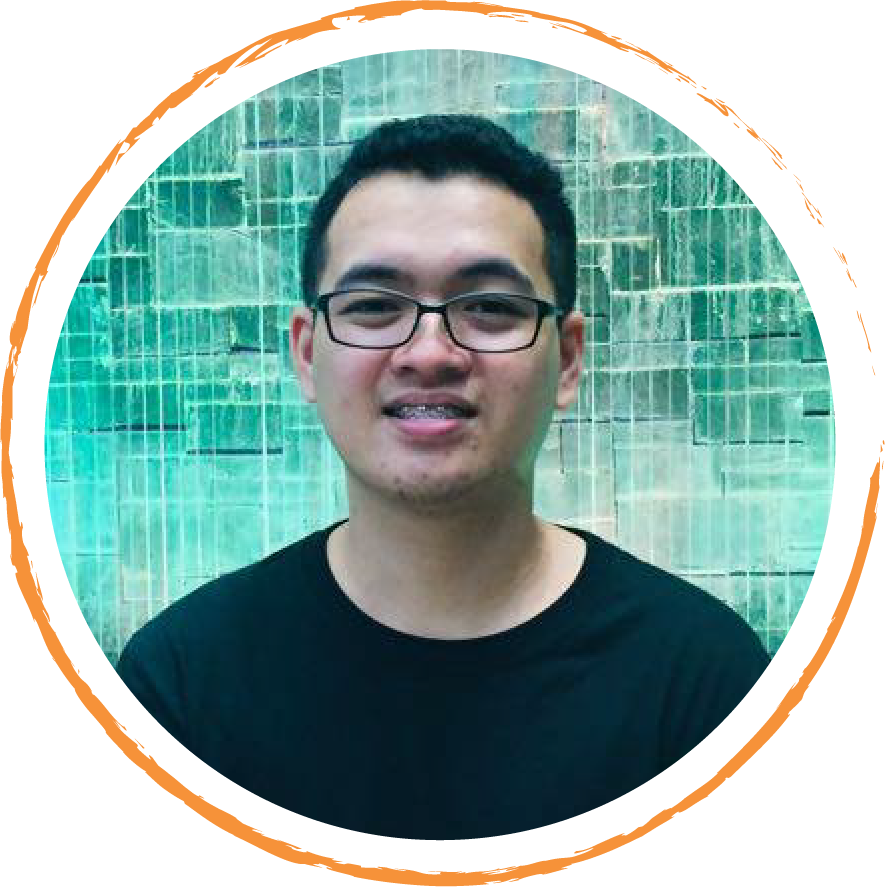 JL builds websites and web applications for businesses to establish their online presence. He develops modern, responsive, and functional websites using industry's best practices and latest technologies. JL can work on both front-end and back-end development, and he has experience in using LAMP Stack among other technologies.
Working in several industries gave Joey a well-rounded skill set in his career in software development. He is currently a PHP Team Lead at Flexisource IT. He specialises in using the LAMP Stack (Linux, NGINX, MySQL, and PHP) in developing various web applications in industries such as real estate, heavy equipment, eCommerce, advertising, business development system and loyalty and rewards platforms.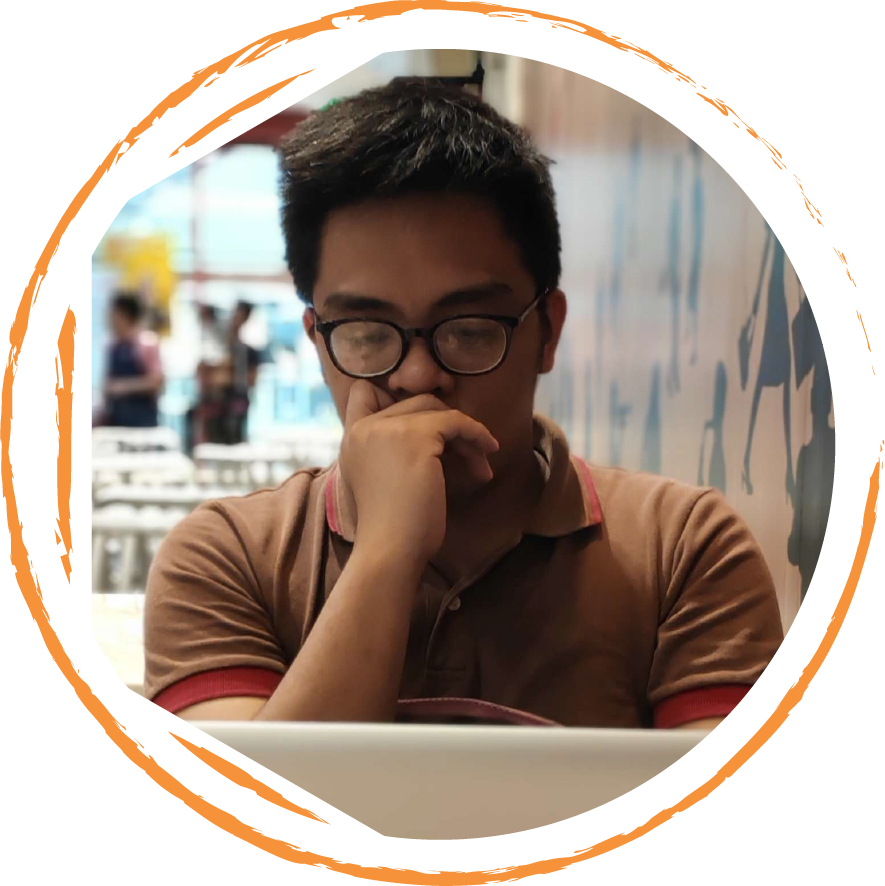 Developing websites and web applications is Christian's forte. He is an experienced website and web applications developer who has created various websites and applications across various industries. He specialises in PHP using Laravel, Symfony, and CodeIgniter frameworks, as well as development using CMS like WordPress and Drupal.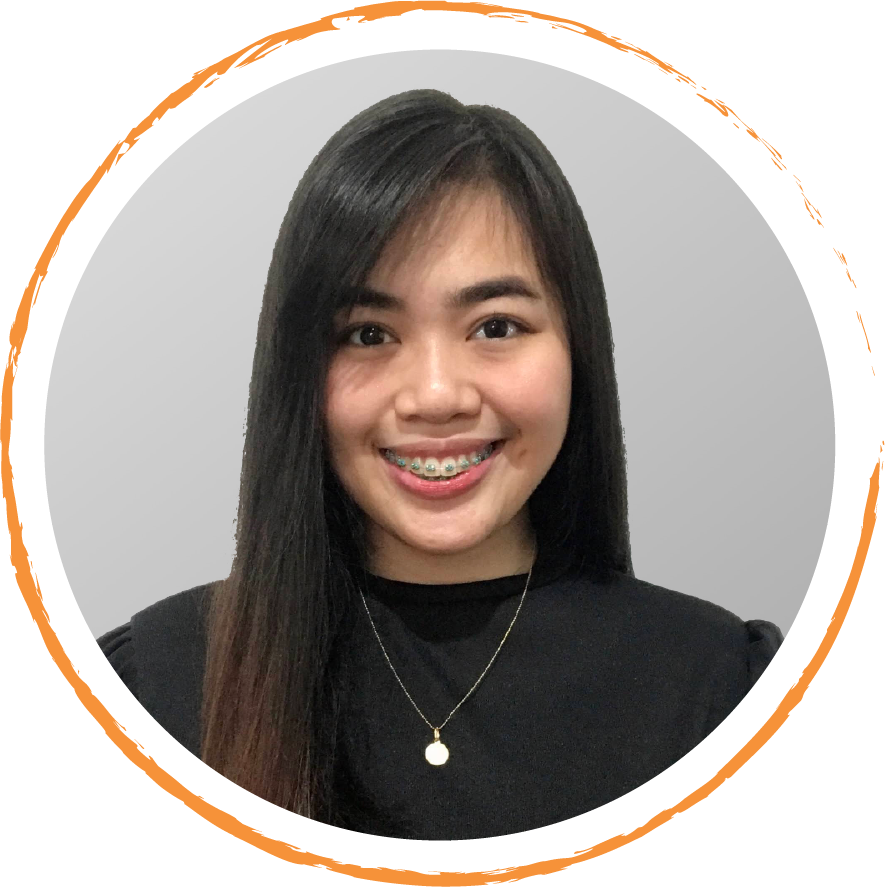 Working in Digital Marketing for 5 years, Mikaela is a versatile digital marketing specialist specialising in Search Engine Marketing (SEM), Search Engine Optimisation (SEO) and Social Media Management (SMM). She helps businesses increase their visibility and she drives prospects to their channels through SEM, SEO, and SMM strategies and efforts. Today, Mikaela contributes her expertise as a PPC Specialist at Flexisource IT.