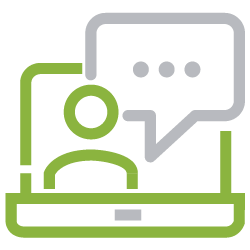 Business Process Outsourcing
Committed to delivering in excellence, our dedicated offshore services specialize in transition, infrastructure, training & development, KPI building, and operations.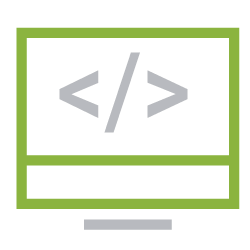 Information Technology
Highly-skilled and well-trained, our IT teams are bona fide experts in Project Management, IT Development and Quality Assurance.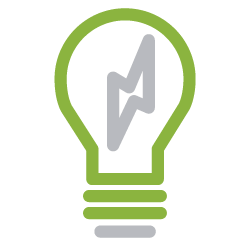 Marketing
Based on industry experience and accredited knowledge, our expertise in Digital marketing, social media, and campaign management are available in flexible project terms.

WE SCOPE YOUR NEEDS
We help pinpoint your business needs by walking you through the planning process with professional collaboration and seamless coordination.

YOUR TEAM, YOUR METHODS
After determining your business needs and handpicking your team, we let you pick which management methodology works best for you.

HANDPICK YOUR DEDICATED TEAM
Our method of looking for your dedicated team members lets you customize your hiring terms based on your preferences and business needs.

FOCUS ON YOUR BUSINESS
Based on industry experience and accredited knowledge, our expertise in Digital marketing, social media, and campaign management are available in flexible project terms.
Generating New Ideas.
Solving Big Problems
The best way to create and develop a product or service that consumers will buy and love is by addressing the customer pain points.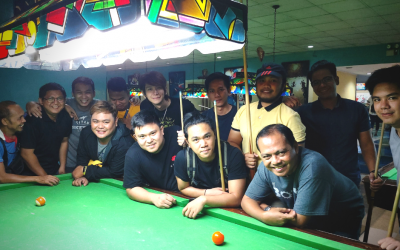 More than 30 members of the Flexi Team showcased their skills in the first leg of Flexisource IT Sports Fest 2019.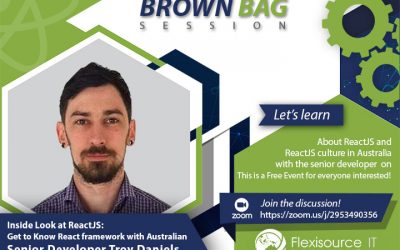 Why use ReactJS? Australian Full-stack senior software engineer Troy Daniels gives developers an inside look at ReactJS in his Brown Bag Session.
Some of our valued partners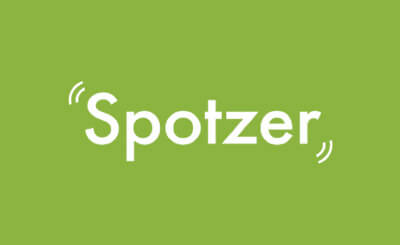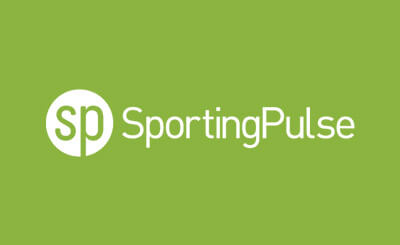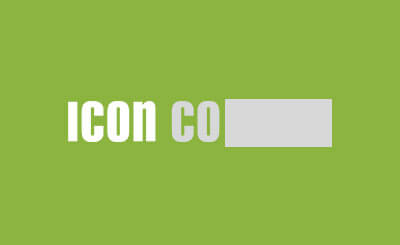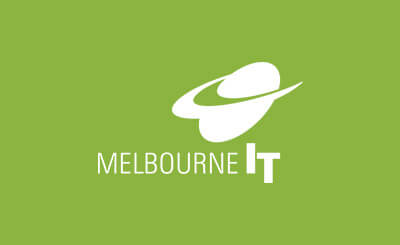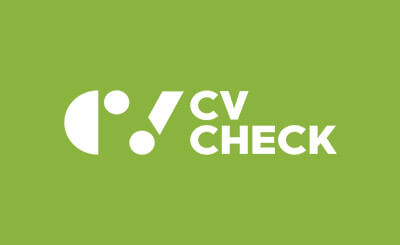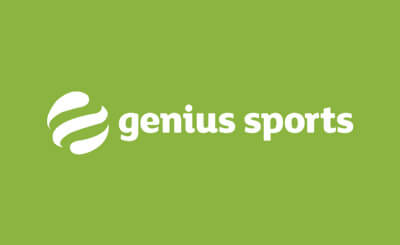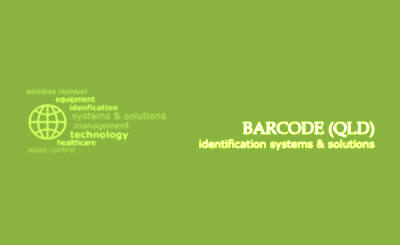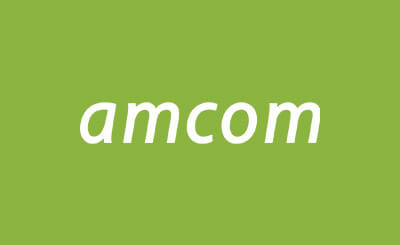 "We have been working with Flexisource IT for 2 years, and have found the entire team to be extremely committed to a high quality of work, excellent communication and a friendly working relationship. " TRAVIS FUSAE
"As a Design and Innovation consultancy we understand the importance of aligning yourbusiness with an experienced and trusted IT Company. We recommend our ownclients use Flexisource IT because we know that the service is of exceptionalquality combined with a diverse and knowledgeable talent base." RICK JANSZ
"Flexisource has been our software development staffing partner of choice for over 12 months. They have consistently provided high quality candidates who have successfully transitioned into valuable team members. On top of this, Flexisource has provided excellent project and staff management support – a refreshing change from previous experiences with other providers. " TRISTAN KENNEY
"OurWalls partnered with FlexiSourceIT to build out our member platform & initial subscription products in 2018.
An agile sprint framework was adopted & supported by project management and developer team member resources provided by FlexiSourceIT." MYLES TEHAN
"Amcom Pty Ltd has been working with the Flexisource IT Team since 2012. We saw the model offered by Flexisource as a solution to our ever increasing IT development needs and are very pleased with the outcomes of this partnership. " ALAN ARITI
"I have been a very satisfied client of Richard's company FlexisourceIT for close to 2 years. I find Richard very open, very approachable and a very determined as well as a successful leader of his business. He has created a positive vibe within his team, and is always looking to create improvements and bring in new talent. I very strongly recommend him as a professional to work with you." STEVE BARTON
"We started an offshore development relationship over a year ago with Flexisource and they are now our long-term technology partner. They have been generous and flexible in providing us with many added value resources. Our relationship has continued to grow and expand as they are involved in all aspects of our business and have been essential in helping us transition toward running agile. " MARK MURPHY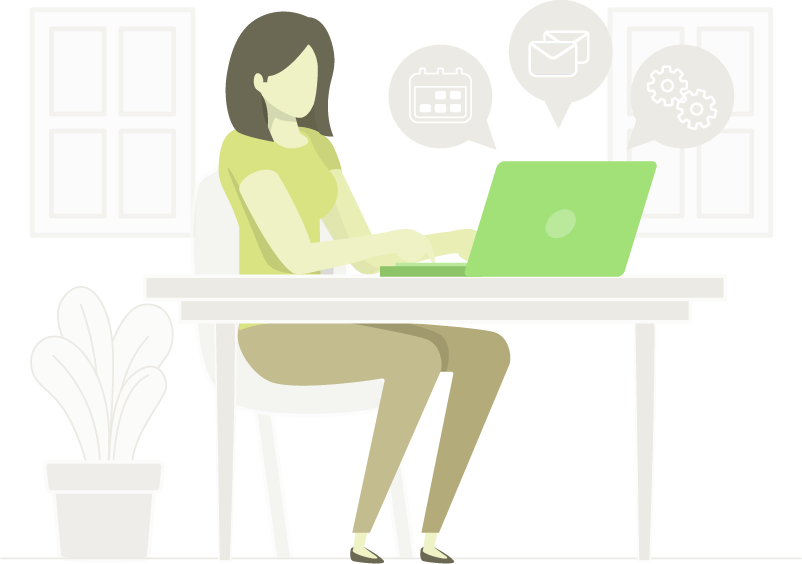 Flexisource IT
The main difference between traditional outsourcing and Flexisources IT's model is this: highly-talented and skilled people with admirable work ethic, great company culture and an alpha project manager that can help communicate results and deliverables to both customers and staff in an efficient manner.