Full 1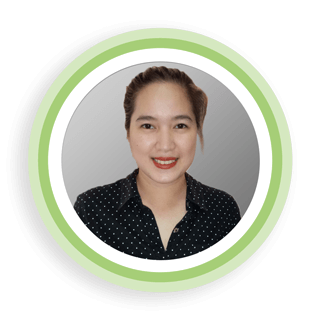 Joan Celetaria
Technical Service Representative
" I've been working in Flexisource IT for almost 3 years now and I am looking forward to stay for good. I have seen better improvement and the company has always stayed to being fair with all the employees and promotes 'work life balance'. What keeps me here in this company?

* Fun activities – There's always these activities to help keep us out of stress and axiety brought about being stuck at home.

* HMO Benefits – This has never failed me. Apart from better HMO benefits, our HR team has always been just a message away for any assistance needed during the time of emergency.

* Positive atmosphere – It has always been better to work with people who not just care about your work and the business but also your well being. "
Full 1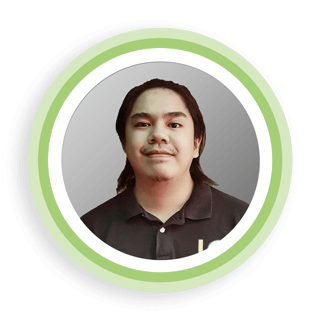 Buddy Shontogan
" Flexisource IT has given me many opportunities to grow not only as a developer, but as a person as well.

We always help each other as a team and have fun at the same time. "
Full 1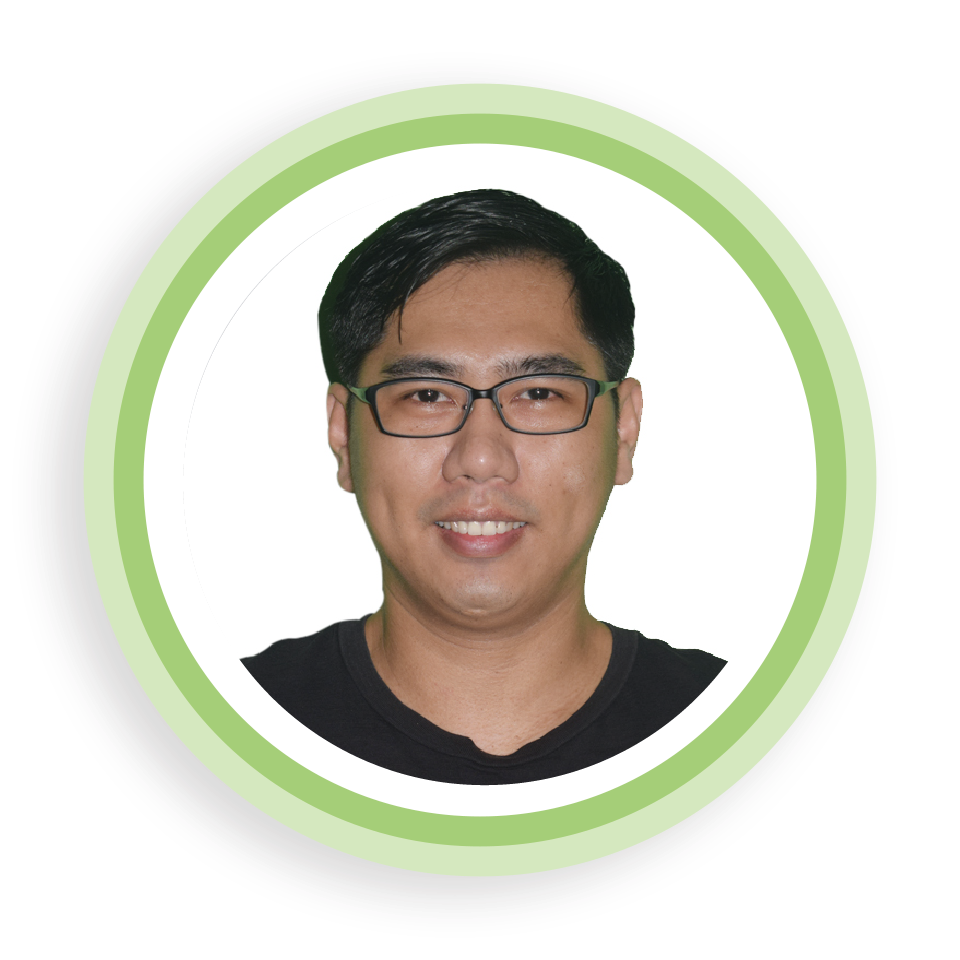 Mike Ceriaco
"First of all I would like to take this opportunity to thank everyone, for this very wonderful question. I thank you 🙂

What do I love about working in Flexisource, first is the management I would say that there is no gap between managers and the rank in file but of course this is from my own experience, you would say that there is a work balance and you can see the how they value their employees mostly in times of pandemic of even before I experienced it first hand. Management is very transparent and also straight forward if you do good you will be appluad and if you do wrong you will be disciplined. Secondly is the work schedule and thirdly workmates.
"
Full 1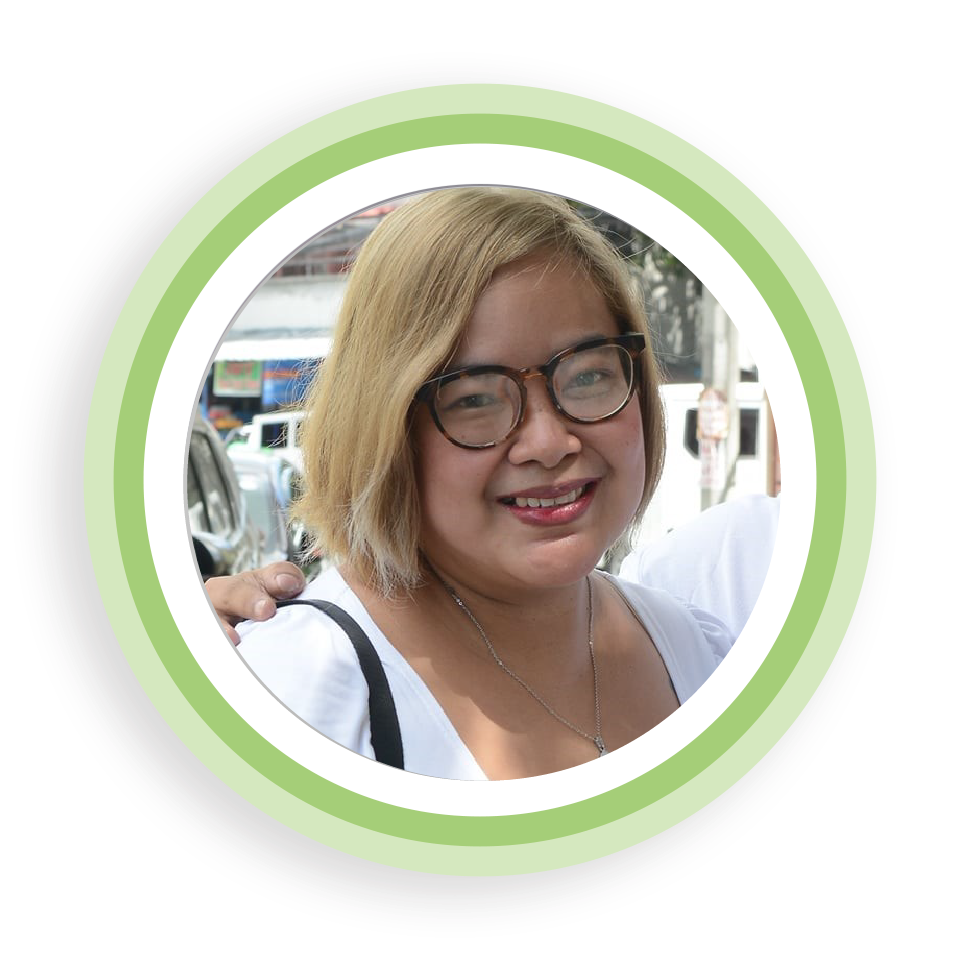 Kim Del Valle
Customer Solutions Coordinator
"I love that I have a great degree of control and freedom within my job. I work full-time on a flexible schedule, both in and out-of-office, and my boss trusts me to produce high-quality work and results. I work hard to maintain that level of trust, which keeps me engaged and excited — but at the same time, I love that my job enables me to love and enjoy my other passions in life. Also, people care about me as a person and about my professional growth. There is a genuine spirit of cooperation and shared goals that I have not found at other corporations.

Thank you 😊 I'm very happy that I'm part of FlexisourceIT 😊"
Full 1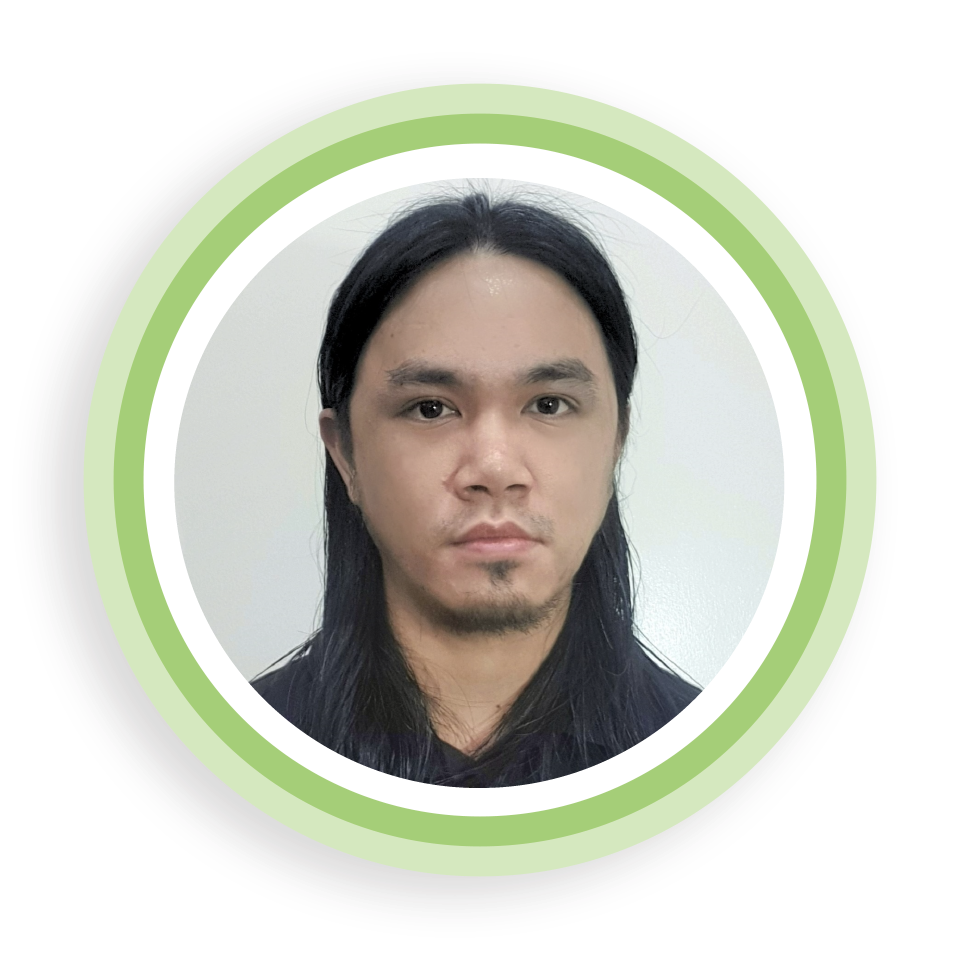 Jordan Cachero
"I love Flexisource because
• I have a brilliant Team and Awesome Project EonX
• The work challenges me, excites me and at the same time not stressful.
• The salary and benefits is very competitive.
• The management is very kind. They acts like your brother and sister, helping all of us on our need.
• The work shift is 6am - 3pm, which provides more time on the afternoon to do other things.
• The work does not require me to overtime, just work on your tasks properly and as scheduled.
• The company cares and rewards performance.
• Work from home and Flexible leaves."
Full 1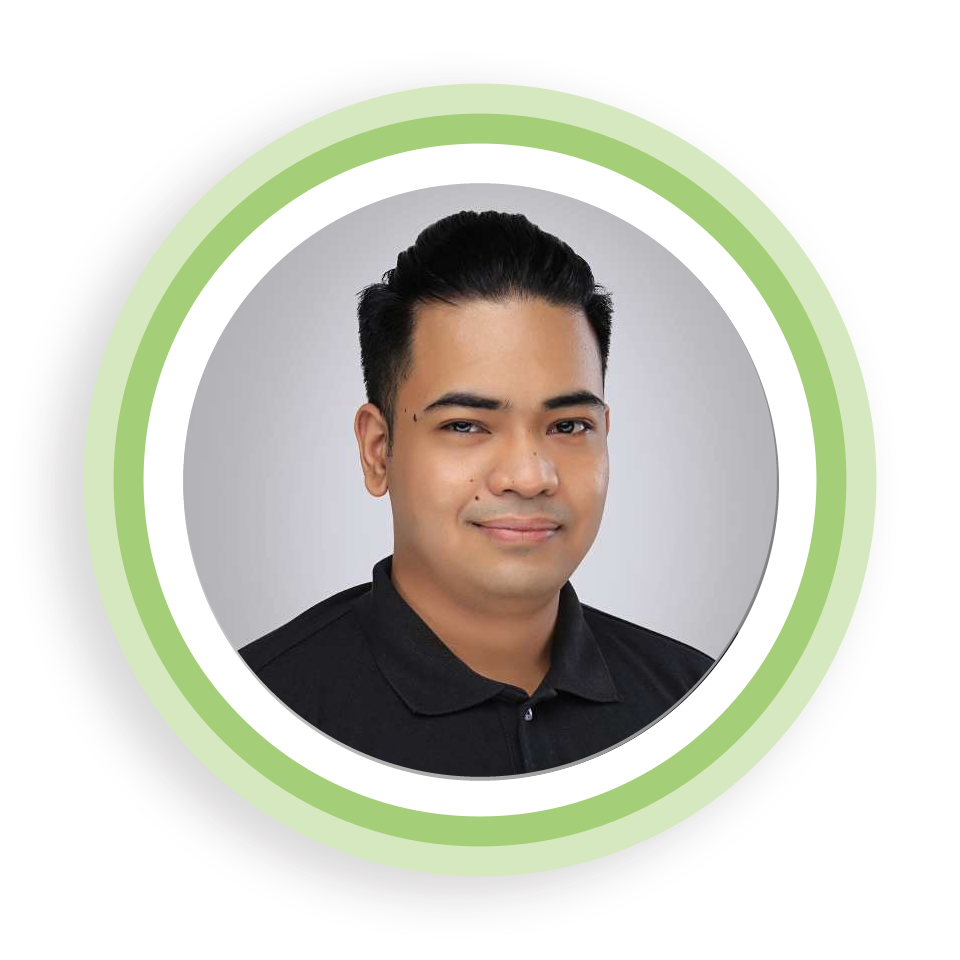 Evan Ross Amon
In my years of working experience and number of companies worked on, Only in FlexisourceIT that I've experienced the best management along with teammates so far and only here that made me feel the "Thrill" working on a project/client, with that I'm always on a high gear and I don't intend to slow down, this made me always push myself to be better, always hungry for the next level and pass thru even on the steepest slopes of life. That is what I love working here, it makes me feel alive.
Full 1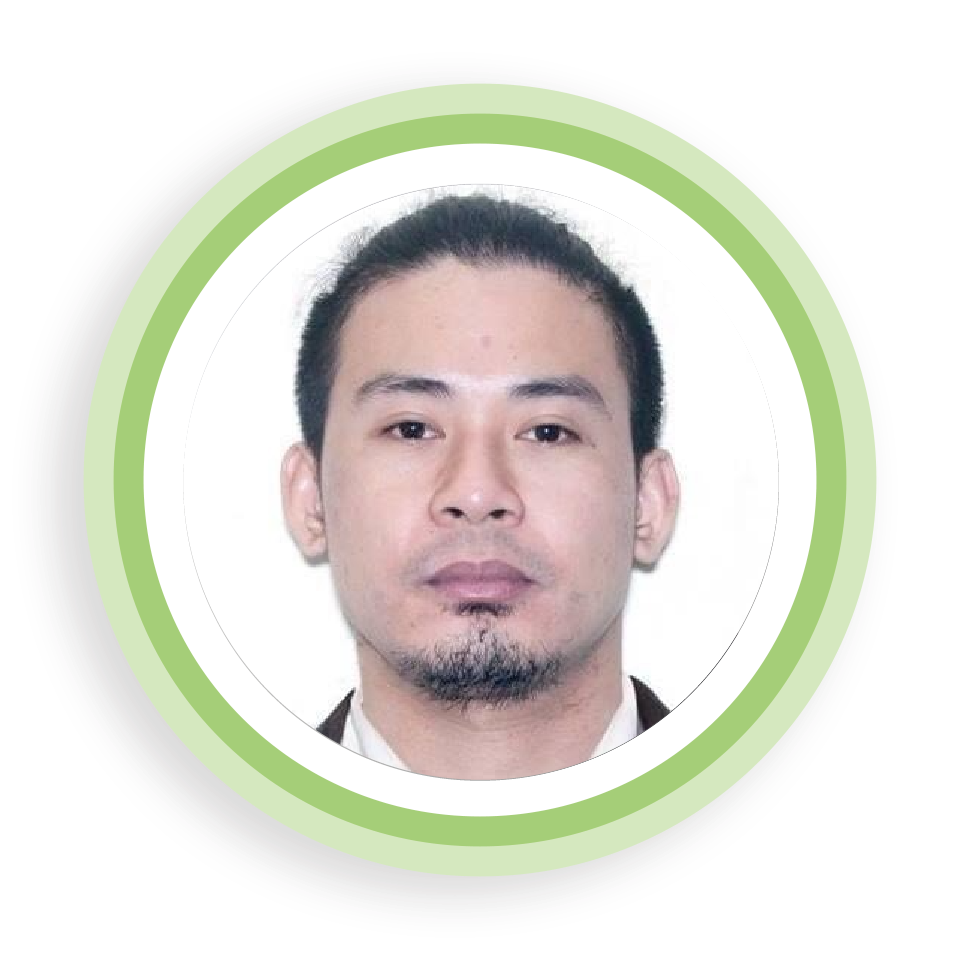 Ronaldo Carreon
"What I love about working with Flexi is the hybrid work schedule to begin with.
Given the fact that I'm residing outside the metro it's actually convenient for me.
The employees are quite easy to get along with even though we rarely see each other in person with the current work at home setup.
I barely mingle with others but the drunktards of Flexi managed to break through my walls.
Kidding aside, they are friendly and entertaining at the same time.
Furthermore, the bosses are indeed considerate especially you ma'am.
Thank you for looking after us and being concern about our well-being.
Hats off and kudos to you for that Boss.
Flexi is one of the best companies I've been with so far.
Who would have thought this kind of company with this type of working environment exists here in PH."
What exactly is the difference between a bench player and a game changer?
Simple. Bench players do what they're told and are almost always passive, easily swayed to do things they don't necessarily want. This kind of employment style makes people unhappy and motivates them to find other opportunities.
Being a game changer requires more than just being fit for the job. It means being able to fulfil job requirements with excellence and efficiency with little to no revisions at all.
That said, Flexisource IT offers you a collaboration that will drive your business to rise above the prominent mediocrity in the industry.
With us, you will be trained and work with industry experts to prepare your transition for our respective clients. Our culture of excellence has helped us bring success to both our people and our clients.
You'll be working with the best people in the industry and be exposed to all sorts of professional situations that may test your resolve and commitment. This resolve molds you to become the best versions of yourselves.
So what are you waiting for? Don't be the typical BPO employee that decides to just work for the sake of living. Be a GAME CHANGER and join FLEXISOURCE IT today!
COMPANY OUTINGS, SICK AND VACATION LEAVES
Work without play makes any worker bored and immediately looking for another job opportunity.
In Flexisource IT, we believe in giving our people the breaks they need to recuperate from any sort of work-related stress.
We go out on outings and provide 10 vacation leaves and 10 sick leaves for our people per year.