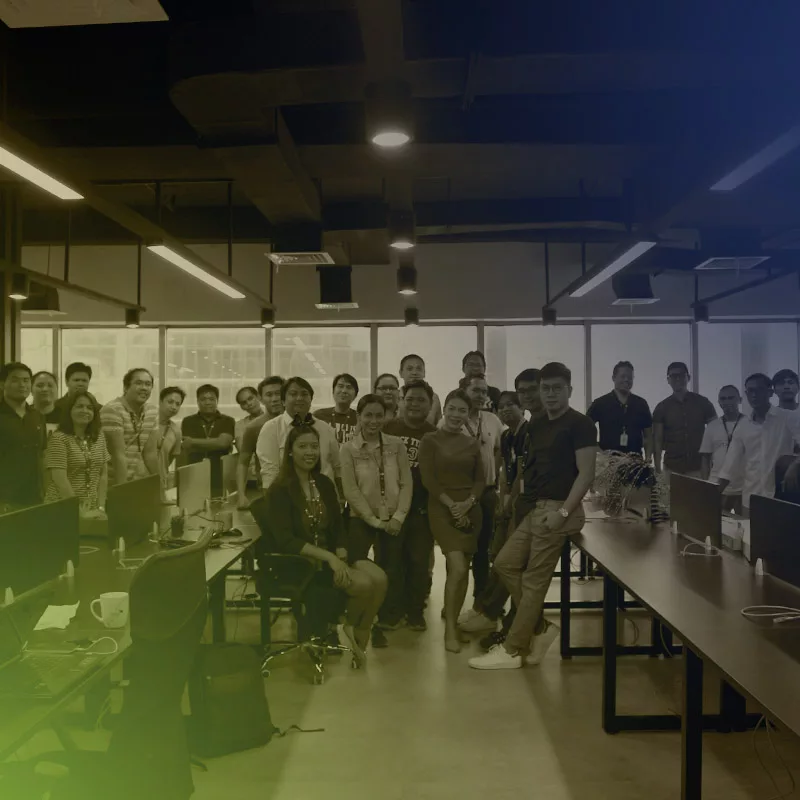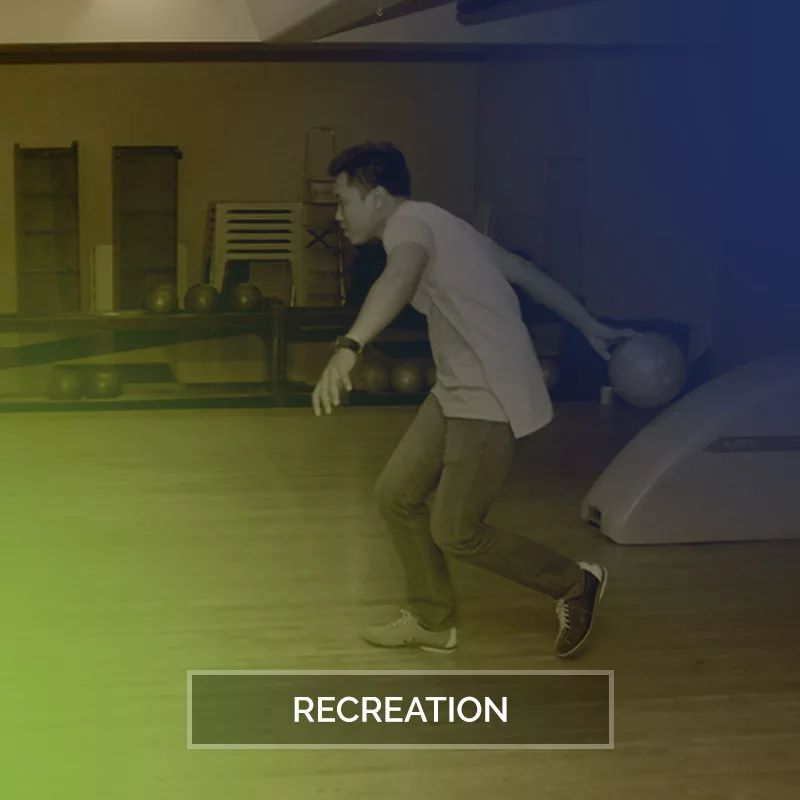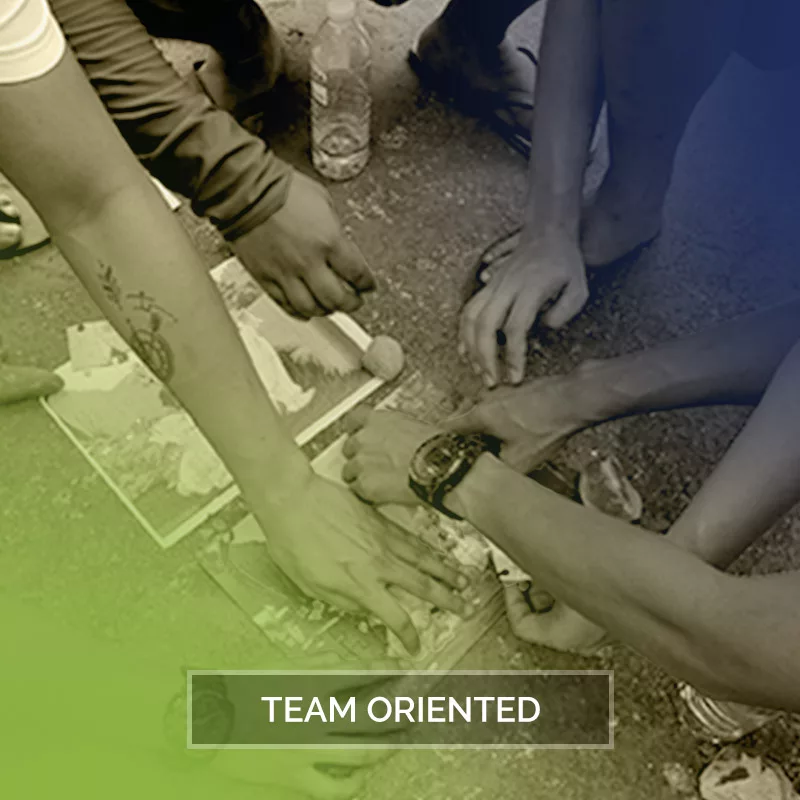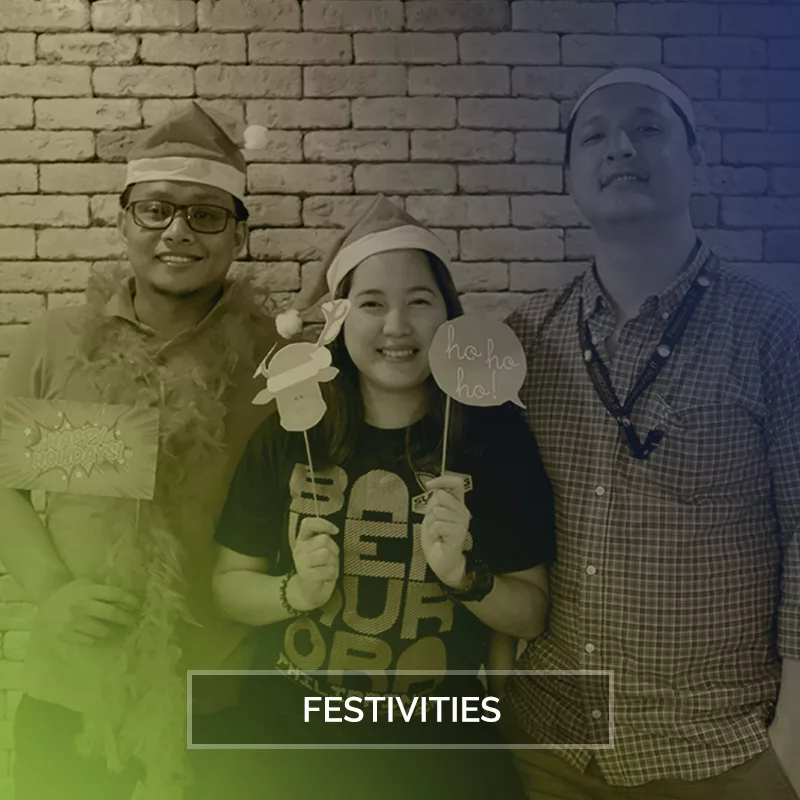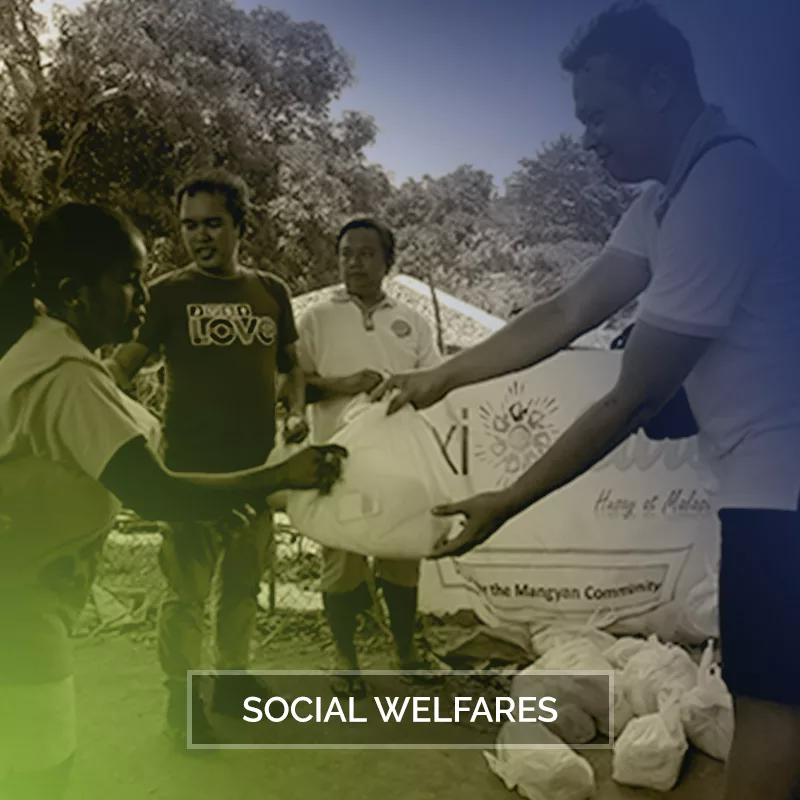 Why work with our team?
Everyone in Flexisource IT embodies its core values
Integrity
We value transparency and ethics at all times.
Performance
We are setting the bar high when it comes to performance, we don't do mediocre.We are into pushing ourselves to do better and be better.
Teamwork
We believe in everyone's capability to collaborate and practice the art of teamwork.
Diversity
We respect and embrace everyone's differences; be it race, ethnicity, gender, and other ideologies. We take time to listen and learn from one another.
Innovation
We use innovative processes to add value and continuously excel.